The Black Friday Buys Team Orelia are Obsessed With
If there's one way to revive an outfit or add an extra sparkle to your festive looks, it's with jewellery. With that in mind (and 25% off sitewide,) here's what team Orelia have on their Black Friday wishlists...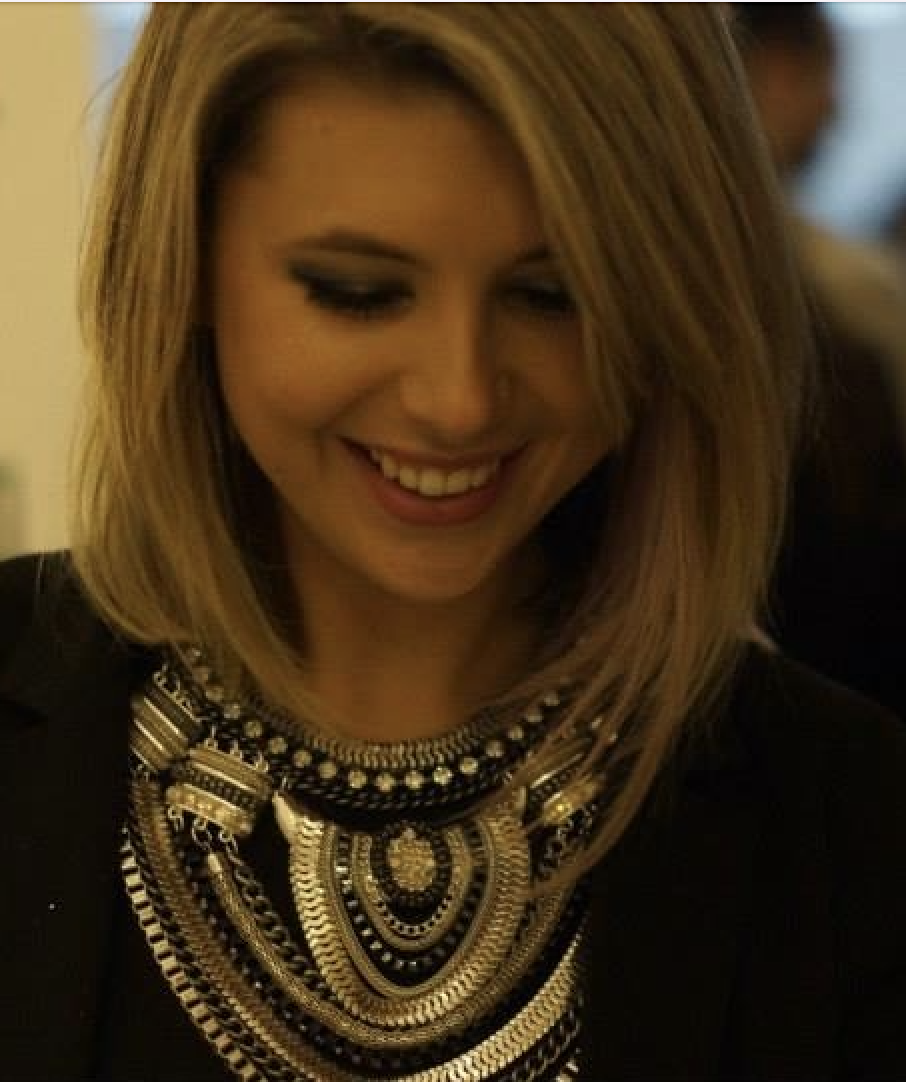 Fiona Knight, Senior Designer
This gorgeous Crystal Fringe Necklace from our Disco Inferno Christmas Collection, will look great with sequins for the party season but I also love wearing it with a t-shirt and knitted jumper for a more luxury/casual everyday look.
I will be buying our Christmas Crackers for all my friends this Christmas. I love the special edition gift packaging (the illustrated versions are by the brilliant artist Anjelica Roselyn) and this ear party set is the perfect gift for offering more than one look as you can mix and match how you wear these earrings.
There are many pieces I love in our new Orelia LUXE Collection, but the next style I will be buying our Lariet Necklace. I love that it can be worn in a number of different ways so I can keep changing how I style it. Being able to engrave on the tag is also a great way to be able to personalise it and I love that the new stainless steel material means it is waterproof so It is a must have on my future holidays.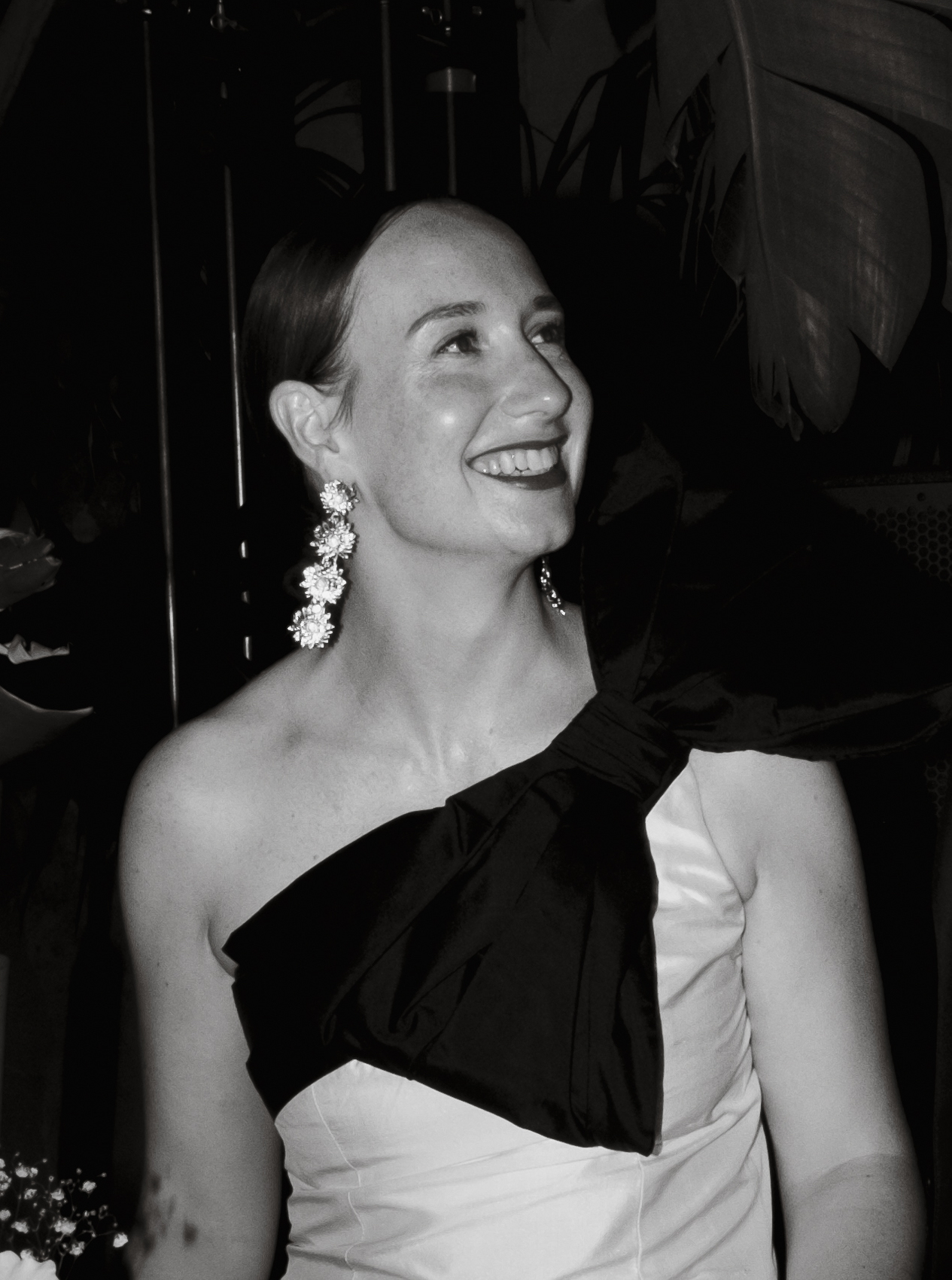 Jenny Doris, Senior Brand & Communications Manager
I usually go for a statement earring vs necklace, but I've had my eye on this Statement Fringe Necklace for my New Year's Eve outfit. I'll be dressing it down, wearing it under a buttoned-down black silk oversized shirt, jeans and heels.
I know I will wear these LUXE Bevelled Hoops all the time! They're the perfect size and will go with any outfit, whether I'm wearing to the office or for a nice dinner date.
I've got multiple piercings in my ears, so I'm loving some of the new double piercing, thread through and wrap around earrings. The Crystal Chain Drape Double Stud is the perfect piece to start off your curated ear!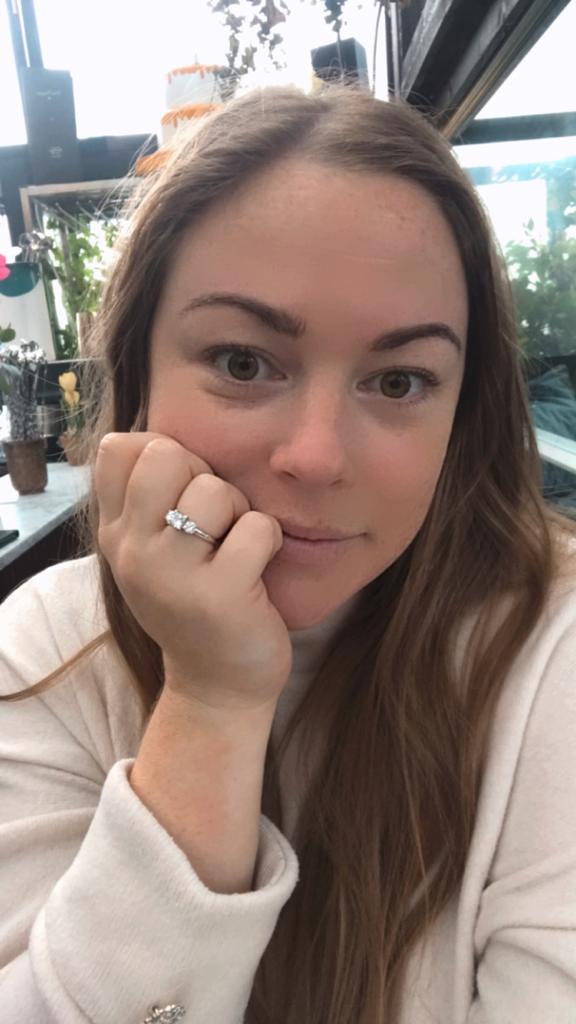 Kayleigh Marsden, E-Commerce Manager
Hoops are my favourite accessory and I wear them most days. I'm loving the jet black and pearl colourway we have for this season and these Crystal & Pearl Station earrings will definitely be in my Black Friday shopping basket.
You can't go wrong with some classic pearls; I love the details of this Pearl & Pave T-Bar Bracelet from the cute pave detailing to the size of the pearls themselves.
I don't usually wear many rings, but I absolutely love the Padlock Charm Ring from our LUXE range. It is so simple and chic and can even be engraved on both sides of the padlock to make it personal. Total must-have in my opinion.