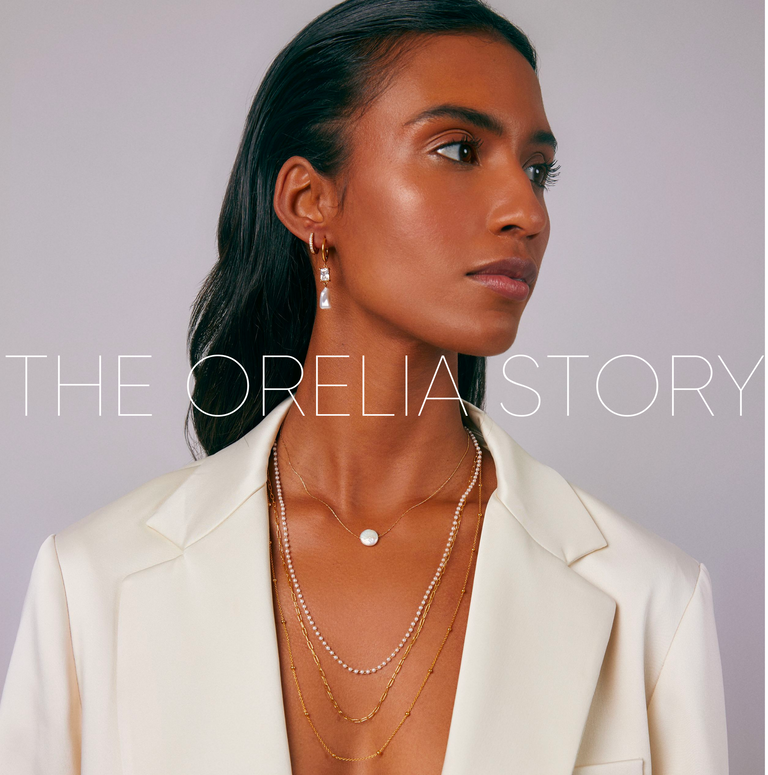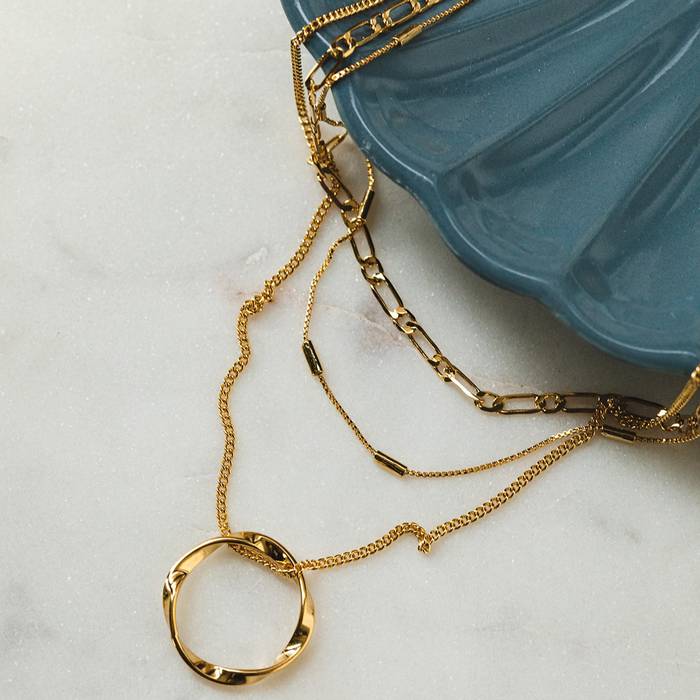 THE MISSION
Orelia was established in 2008, since launch our mission has always been to bring you beautiful, quality jewellery and gifts, perfectly packaged, at a price you'll love. Our commitment is to be aspirational and affordable, to create pieces that look high end, yet are inexpensive.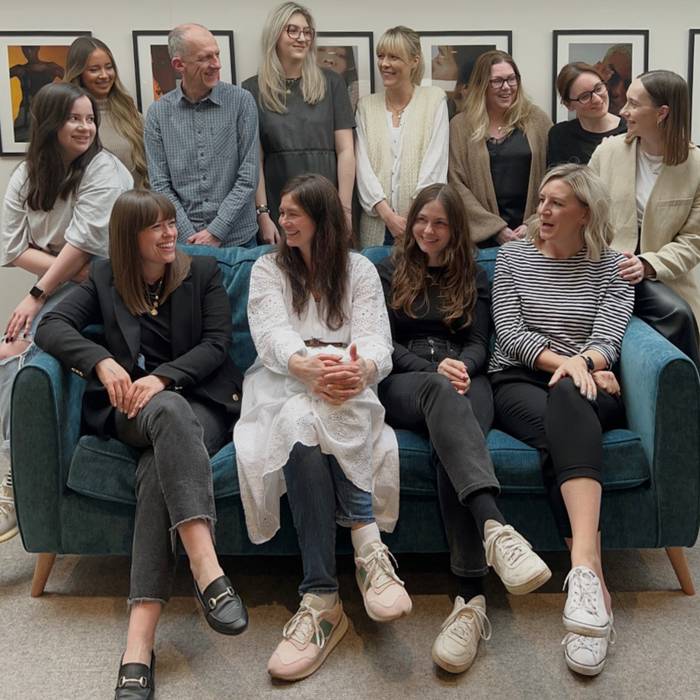 THE TEAM
We are a small highly passionate team with Collette, an original founder of Orelia, at the heart of the brand directing the vision. The brand began back in 2008 after realising there was a real need for jewellery that looked beautiful, of great quality at a price that is affordable.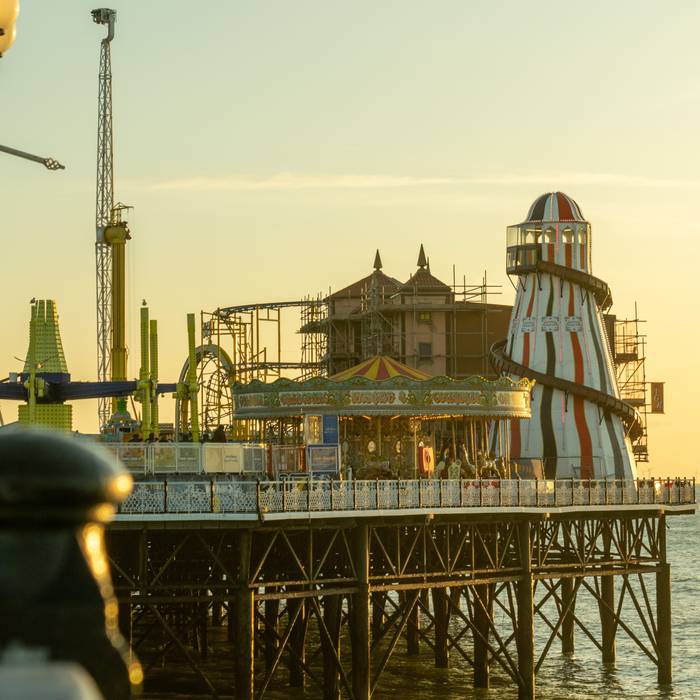 THE PLACE
Based in Brighton, we love where we are on the South Coast, you may notice a nod to our home town in the branding!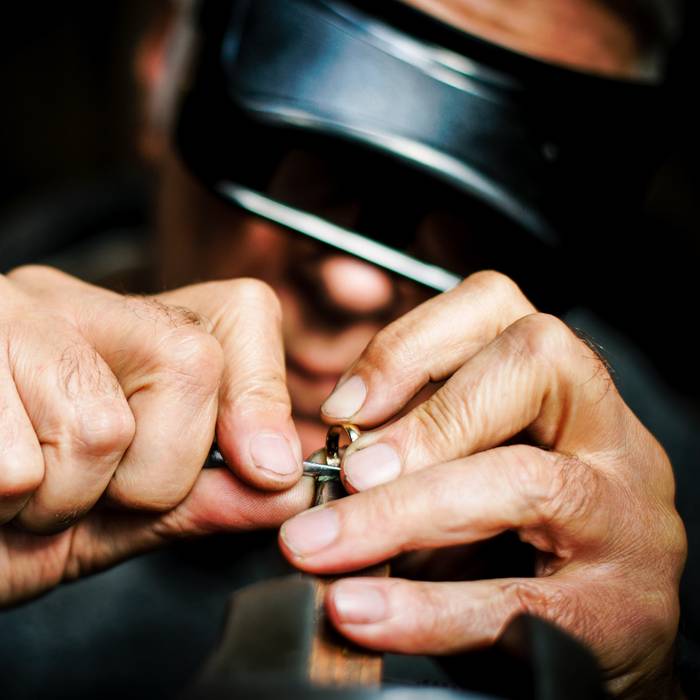 THE PLANET
Being affordable doesn't mean we are not serious about our impact on the earth, we are on a mission to make Orelia a more sustainable brand, making conscious decisions to reduce our impact. We don't have all the answers right now, but are committed to being transparent and will keep making changes until every part of our business is as environmentally friendly as we can make it.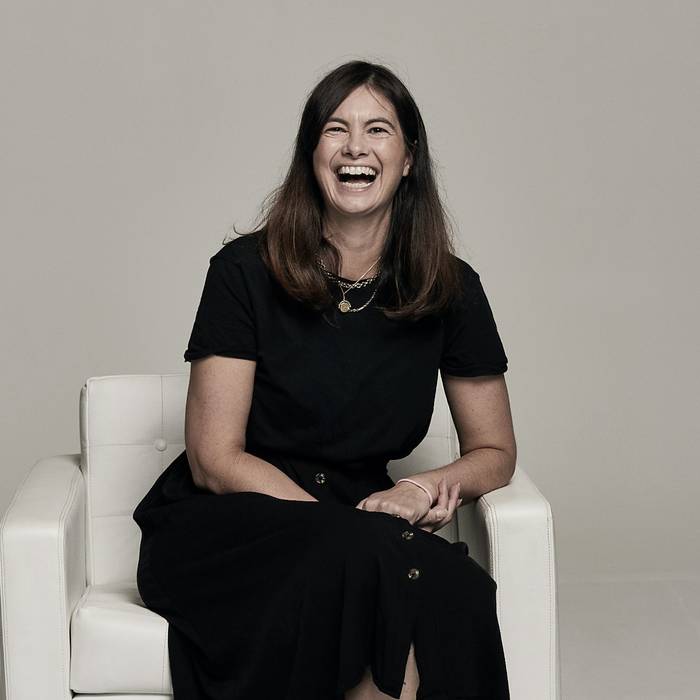 THE BEGINNING
Hi there, I am Collette an original founder of Orelia, a brand created out of a need for contemporary jewellery that looks high end yet is inexpensive, is great quality and created with a fine hand. Back in 2008 you could only get high street jewellery, chunky, bright yellow and extremely poor quality, or super expensive under counter jewellery. I wanted jewellery to wear myself and also to give as a gift that wouldn't cost a fortune. And so Orelia was created!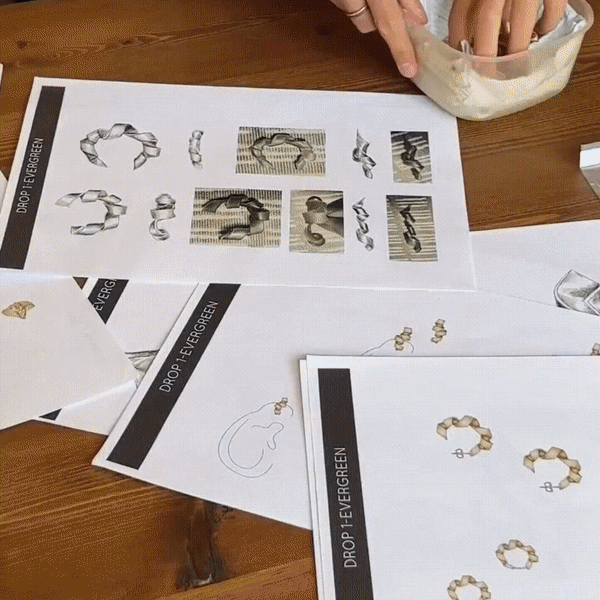 THE DESIGN
Inspiration comes from everywhere, travel, nature, vintage finds and current trends. Moodboards are created and stories bought to life. Reflecting current colour and design trends, we use beautiful plating, semi-precious stones and interesting metal textures to create our collections. Every piece of Orelia is designed in house at our Brighton office.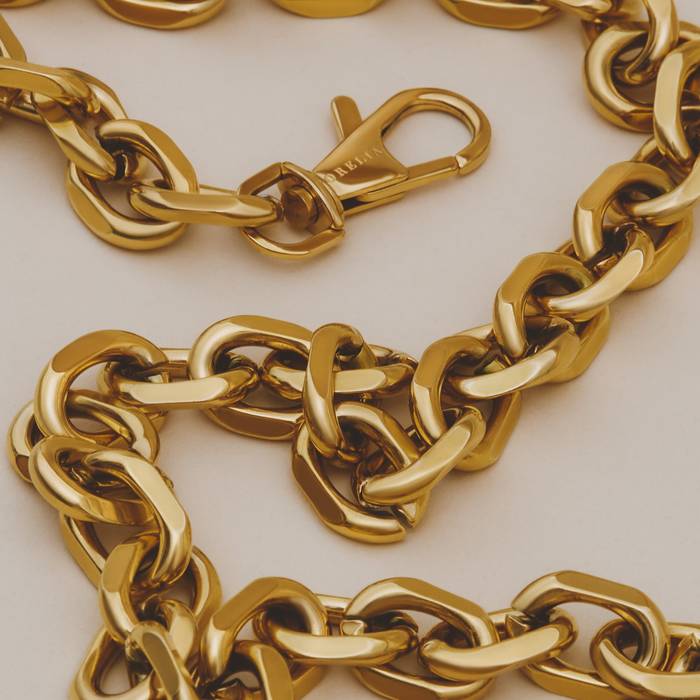 THE ORELIA RANGE
Pieces are plated in 18k gold or 925 sterling silver, featuring semi-precious stones, Swarovski crystals, freshwater pearls, all with a high level of detail and quality.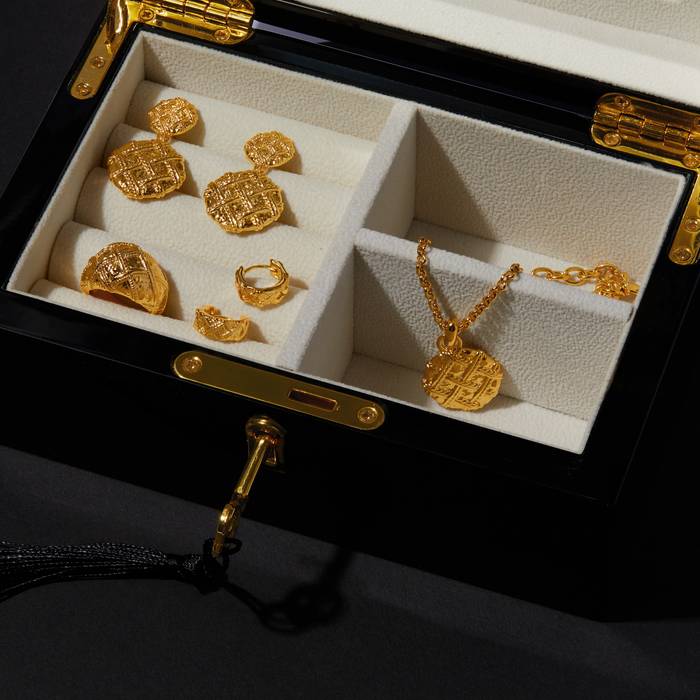 ORELIA LUXE
Where our elevated jewellery sits, here you'll find waterproof and tarnish free, Recycled Sterling silver and Recycled Brass, all premium quality pieces made to last a lifetime.
ORELIA & JOE
Our Men's range, we call it Orelia & Joe, created using Stainless steel making it extremely durable, waterproof and tarnish free.
ORELIA GIFTING
We know you love to give Orelia as a gift, so we offer gorgeous gift boxes, lovely add-ons to gift with jewellery like candles and jewellery boxes and special gifts such as crackers at Christmas time.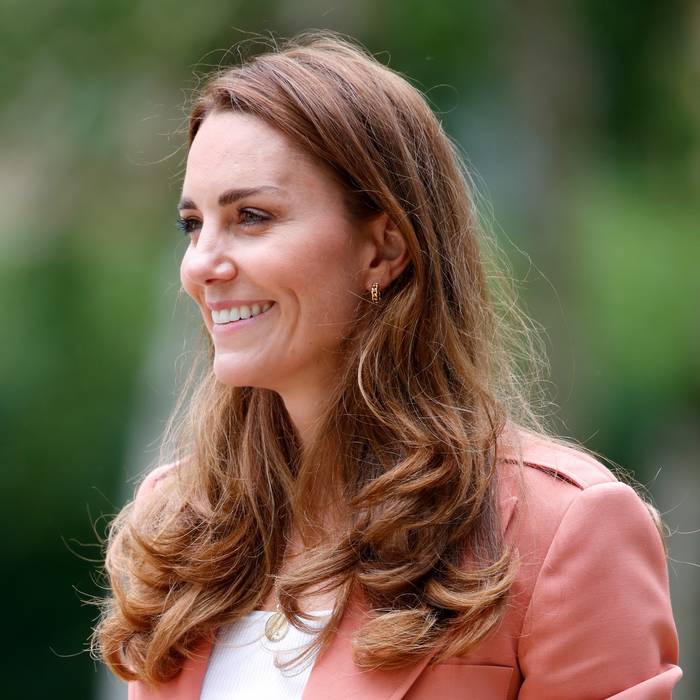 AS WORN BY
Don't take our word for it! We have some incredible brand fans, including none other than the Princess of Wales!