New To Orelia & Co – Scandi Style
Maanesten, Pico and Sui Ava launch exclusively in the U.K at Orelia...
Famously known for their chic-minimalism, Scandinavians are well-versed in great style. Which is possibly why we're so excited that the latest three additions to the Orelia & Co family each have Scandinavian roots but are oh so unique in style. Breaking the rules of all things we know about Scandinavian brands – here you'll find decadent gemstones, standout hair accessories, beautifully crafted Vermeil jewellery and more. Prepare to add everything to your wishlist...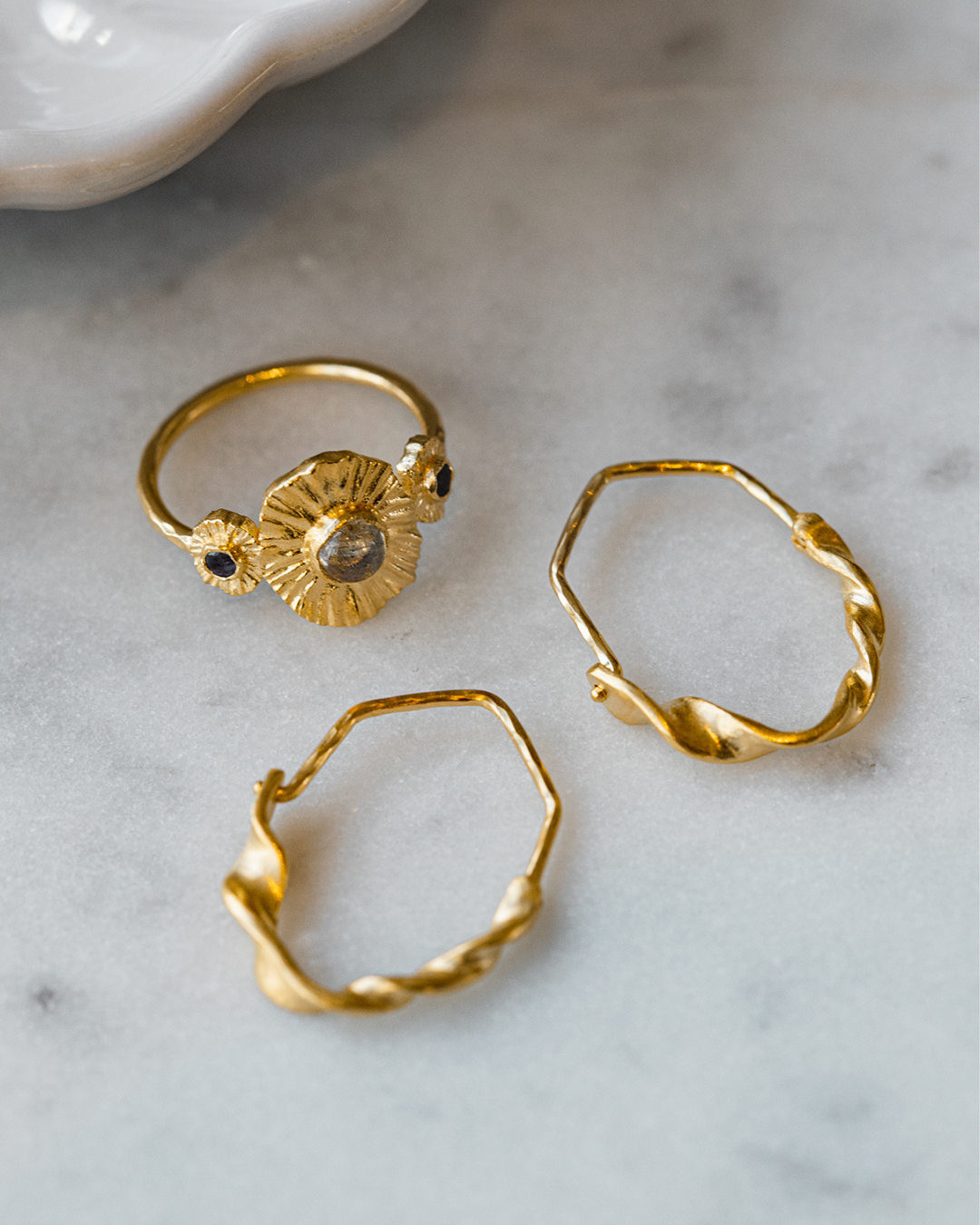 Founded in 2010 by jewellery designer Lotte Callesen and creative director Henrik Callesen in a small workshop in Denmark, Maanesten crafts enchanting and unique designs. Passionate about bringing a spiritual energy to their designs, each piece is beautifully textured or finished with gemstones and crystals.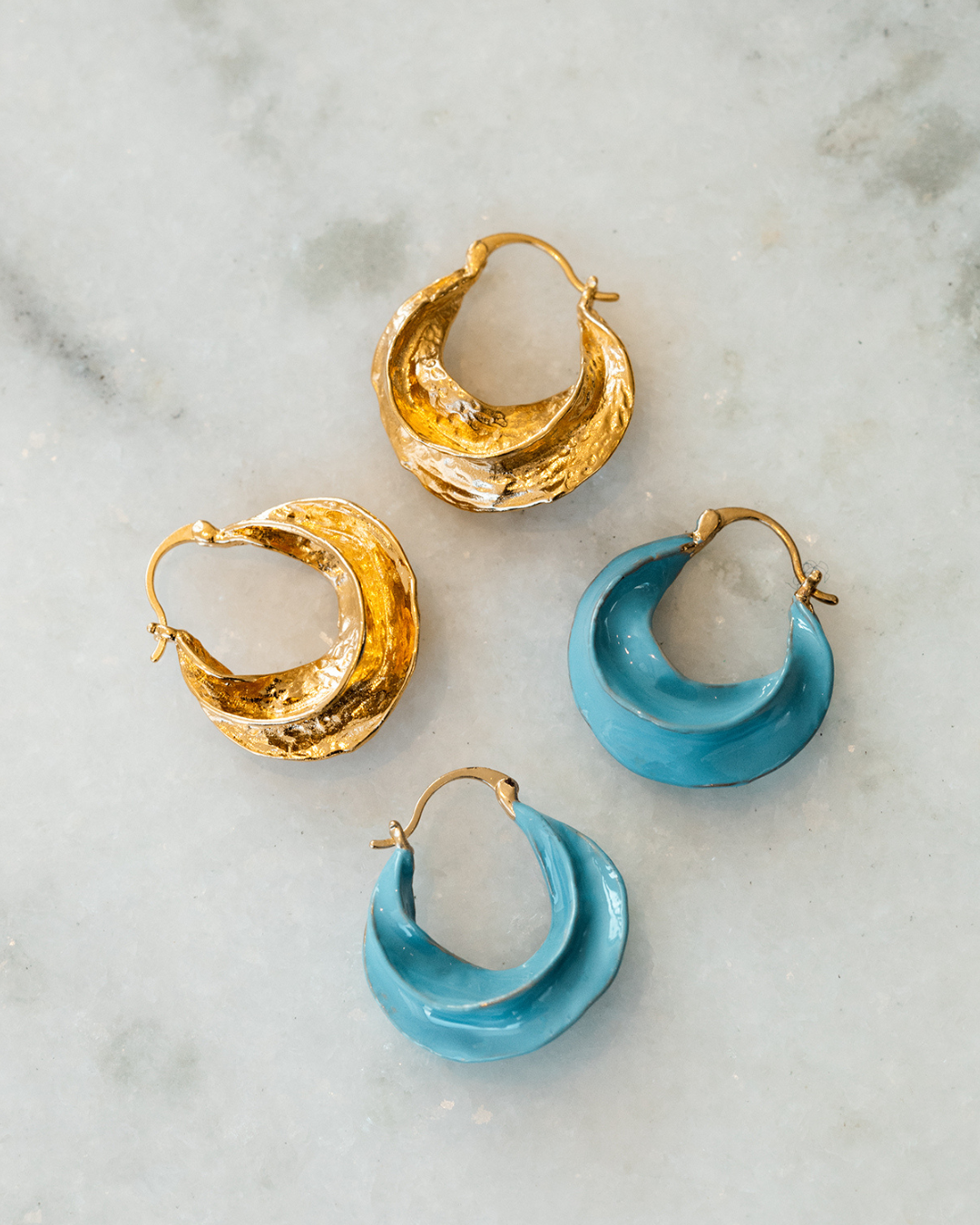 Founded by Anne-Marie Pico in 2004, this Danish-born brand's mission has always been to create a 'walk in closet' of jewellery. From eye-catching textures and silhouettes to understated designs made to wear everyday – Pico's is a mixture of timeless staples and trendy pieces, each reasonably priced without compromising on quality.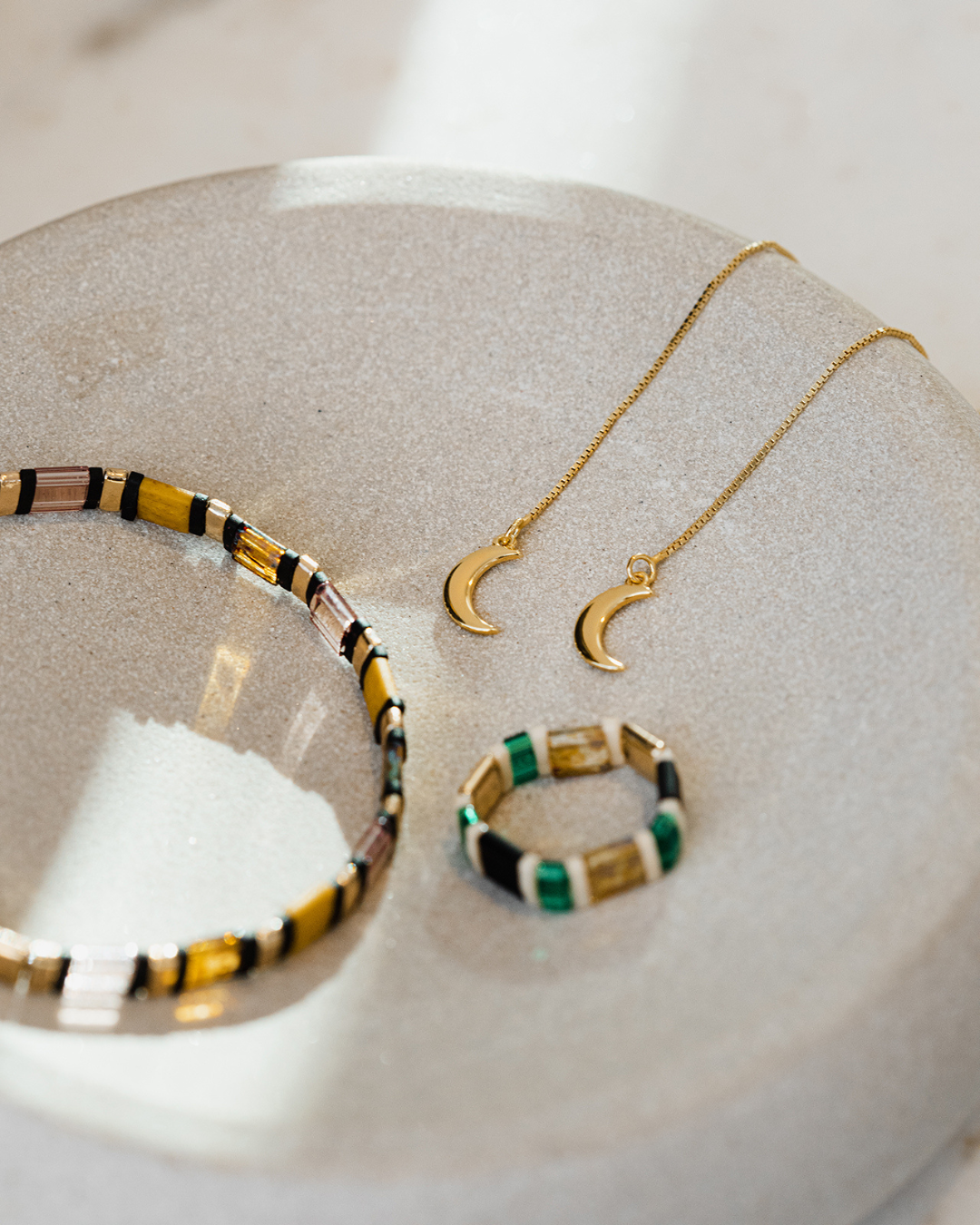 Named after her two daughters – Sui and Ava – mother-of-two, Sisse, brought this delightfully colourful brand to life from the delightfully colourful city of Copenhagen. A mixture of jewellery and hair accessories designed to bring fun to any outfit, her designs are feminine, whimsical and have stacks of personality.