This Month We're: On A Journey
At Orelia, we are on a journey to make sustainability at the core of what we do and the decisions we make. 
At Orelia, we are on a journey to make sustainability at the core of what we do and the decisions we make. As part of this we have reviewed our packaging and made some changes. All packaging (with the exception of our giftboxes) is made from FSC certified paper and is fully recyclable. Gift Boxes are recyclable and we encourage customers to keep & Store your jewellery in these.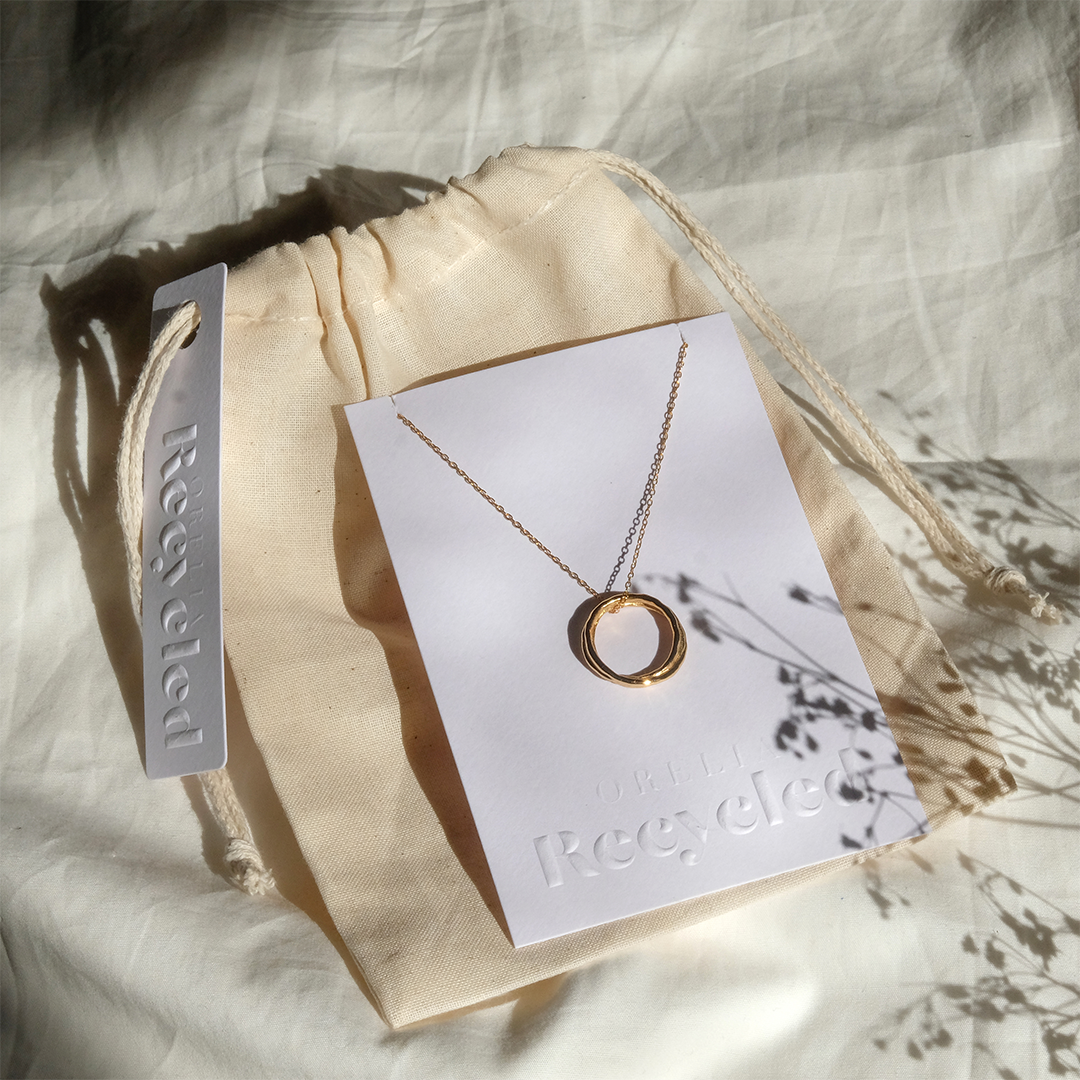 Orelia Recycled
We are really proud to launch our first ever recycled collection – made from 100% recycled silver base metal. This collection is packed on FSC certified recycled white card and in an organic cotton, reusable pouch made from bio-degradable undyed fabric.
We have partnered with the climate positive collective, Ecologi on two initiatives. We are planting a tree for every order placed during the month of May and donating monthly to offset our teams carbon footprints.
Discover Orelia Recylced: Click Here
We are committed to making our brand more sustainable one step at a time. In our sustainable journey, we've discovered brands, influencers and products we love and want to share with you.
Rental Services
The perfect way to reduce your consumption yet still update your look, rental services enable you to wear something once without feeling guilty.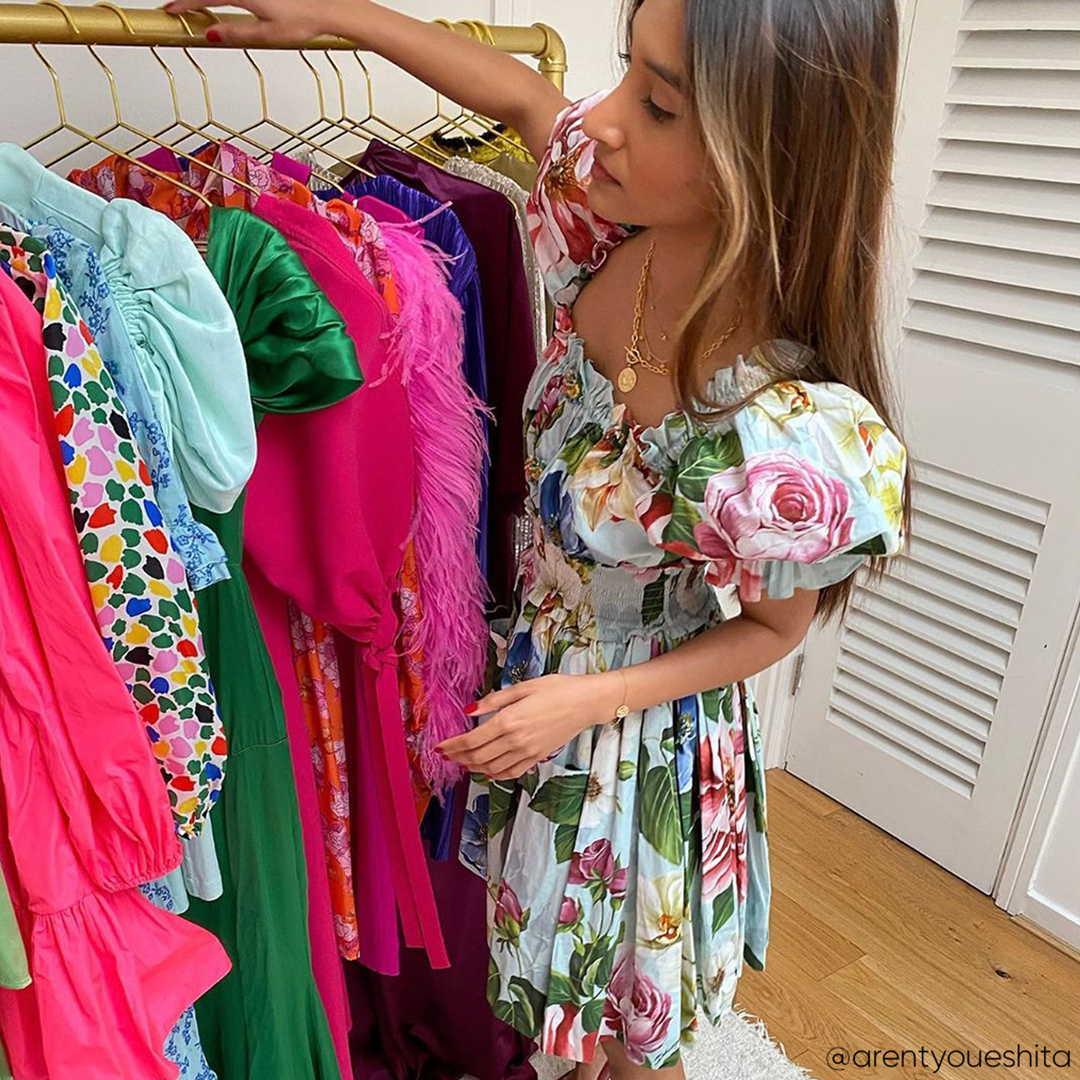 By Rotation
By Rotation enables you to list your own wardrobe for rental whilst also allowing you to rent fashion pieces and transform your own fashion consumption habits.
Follow: @byrotationofficial
Shop: By Rotation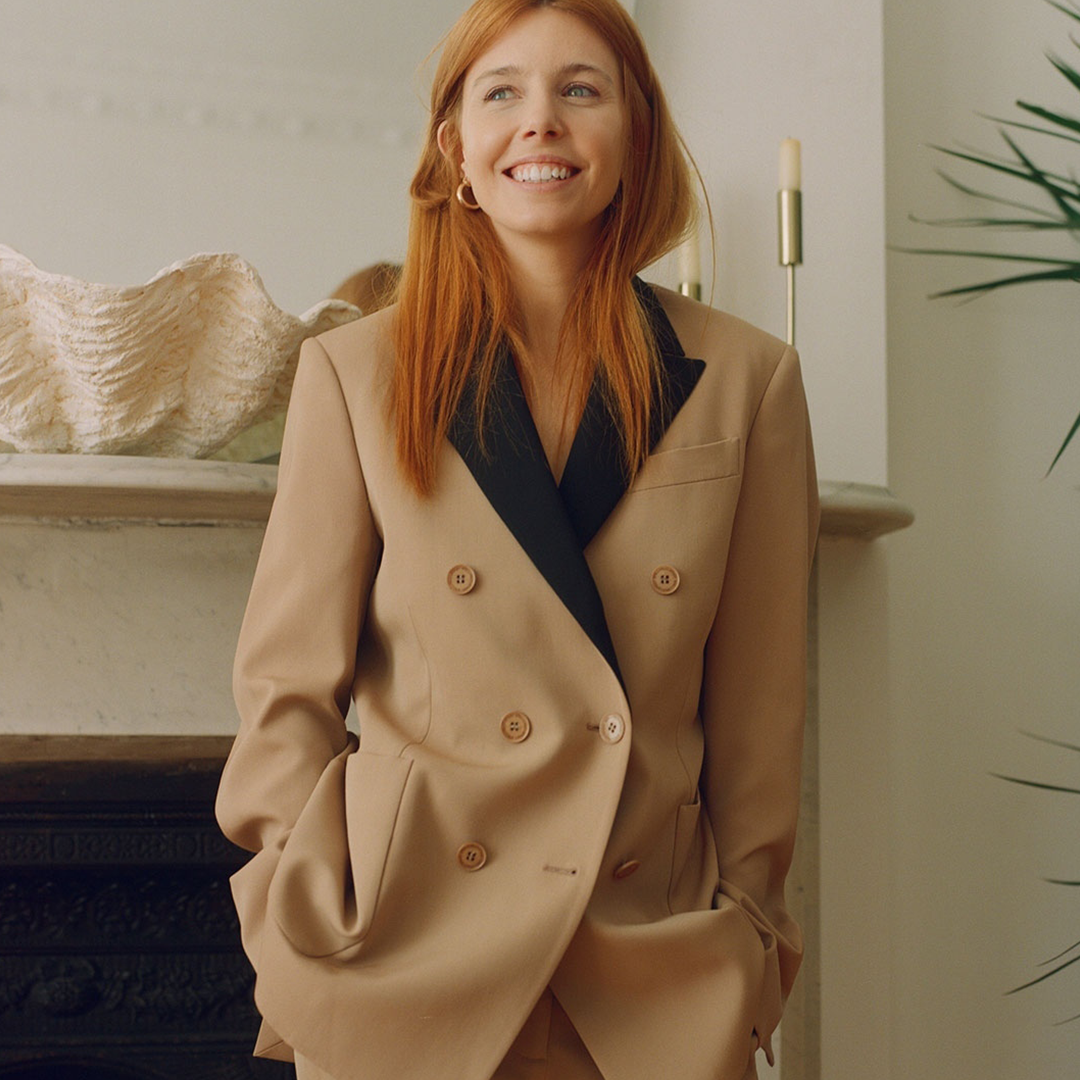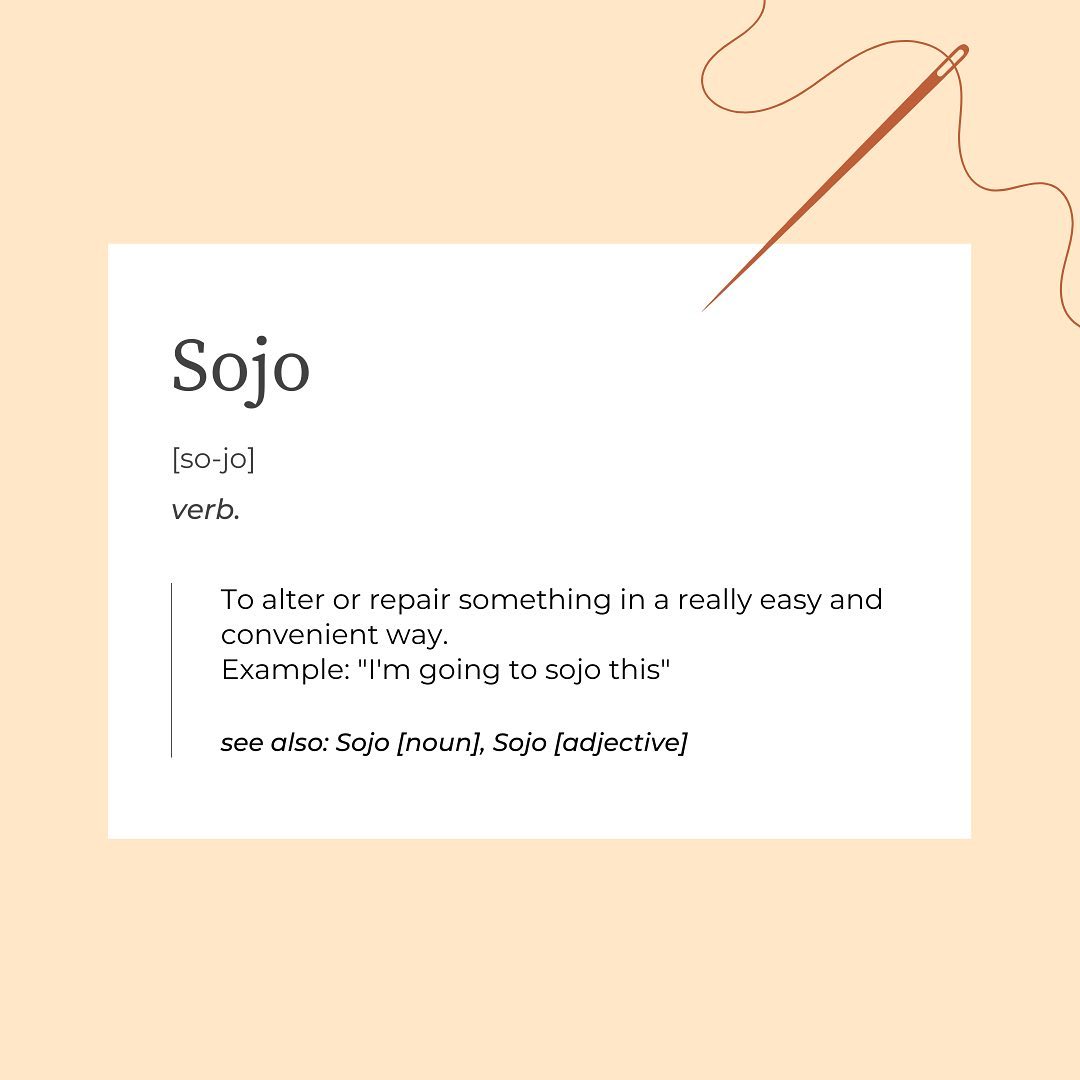 Sojo:
Sojo is the UK's first clothing alterations and repairs app that already has taken the fashion space by storm.
Follow: @sojo_app
Follow:
We've found some of our favourite influencers who are talking about sustainability. From discussing 'how-to' tips or educating on consumption culture, take a look at our list of accounts.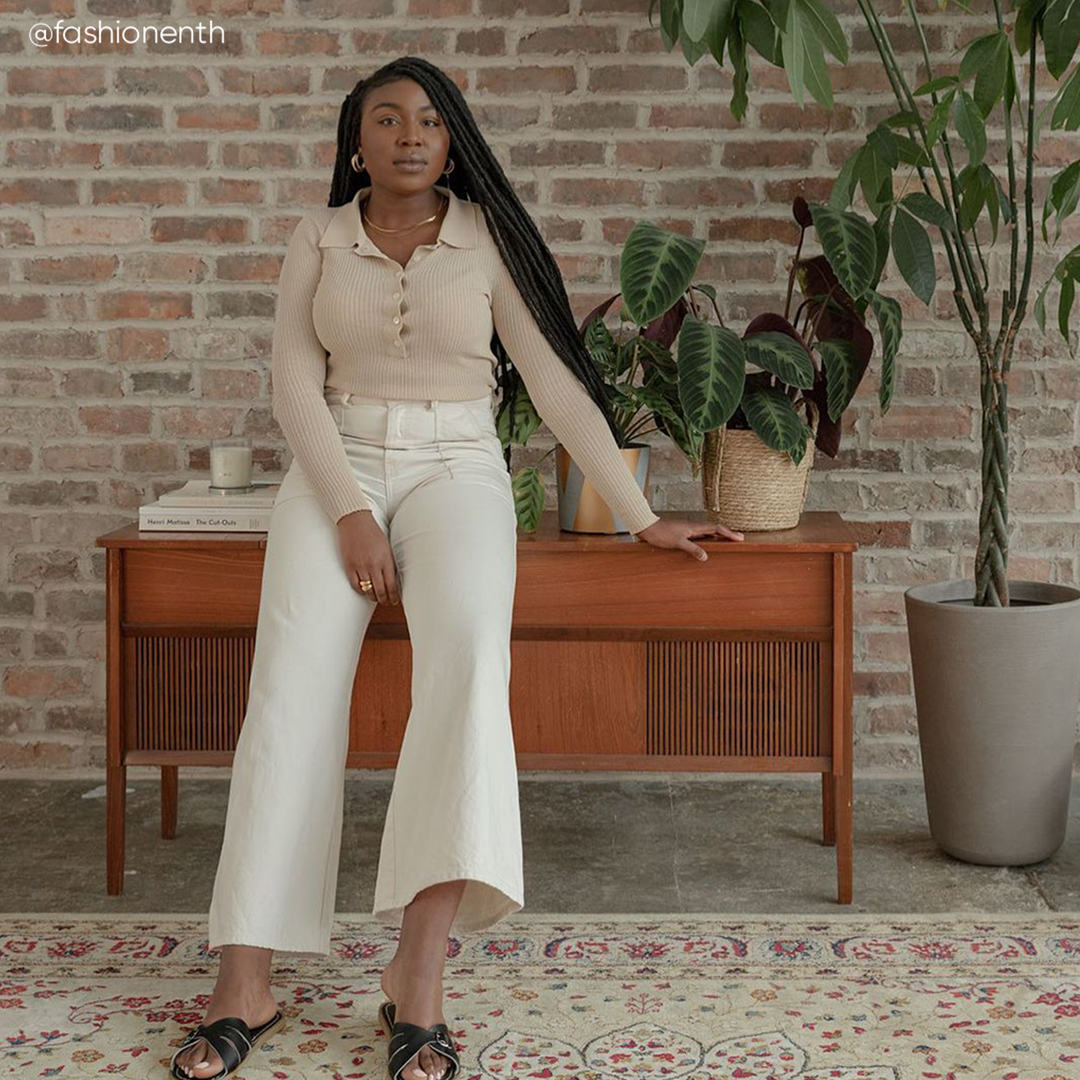 @fashionenth
Eunice is helping you to build a functional and sustainable wardrobe by utilising key pieces, understanding your wardrobe and learning that sustainable style is not a compromise.
Follow on Instagram: @fashionenth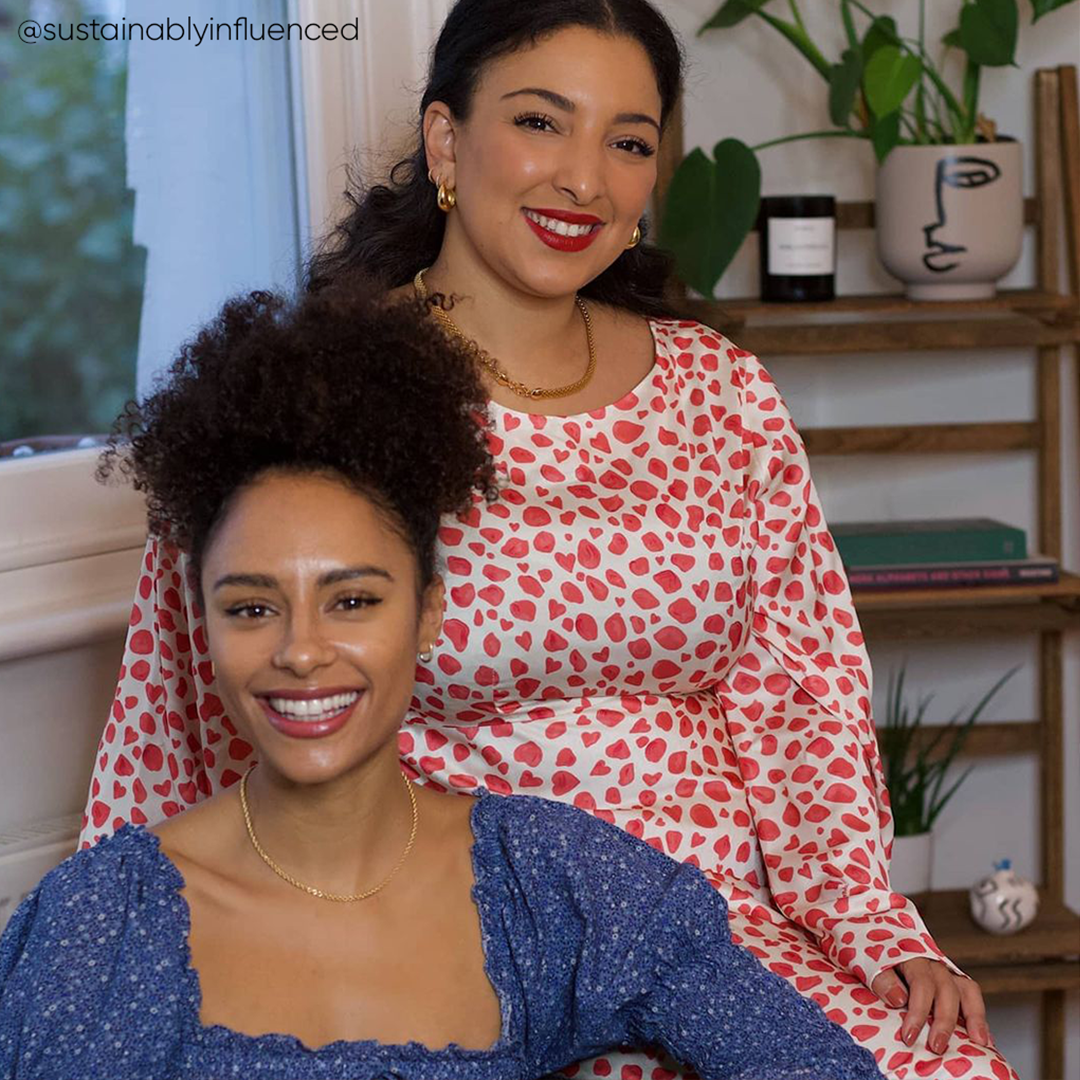 @sustainablyinfluenced
If you are trying to navigate through the world of sustainability and understand what it means to be sustainable, @sustainablyinfluenced is the perfect guide.
Follow on Instagram: @sustainablyinfluenced
Follow Bianca: @biancaffoley
Follow Charlotte: @charlottesevensix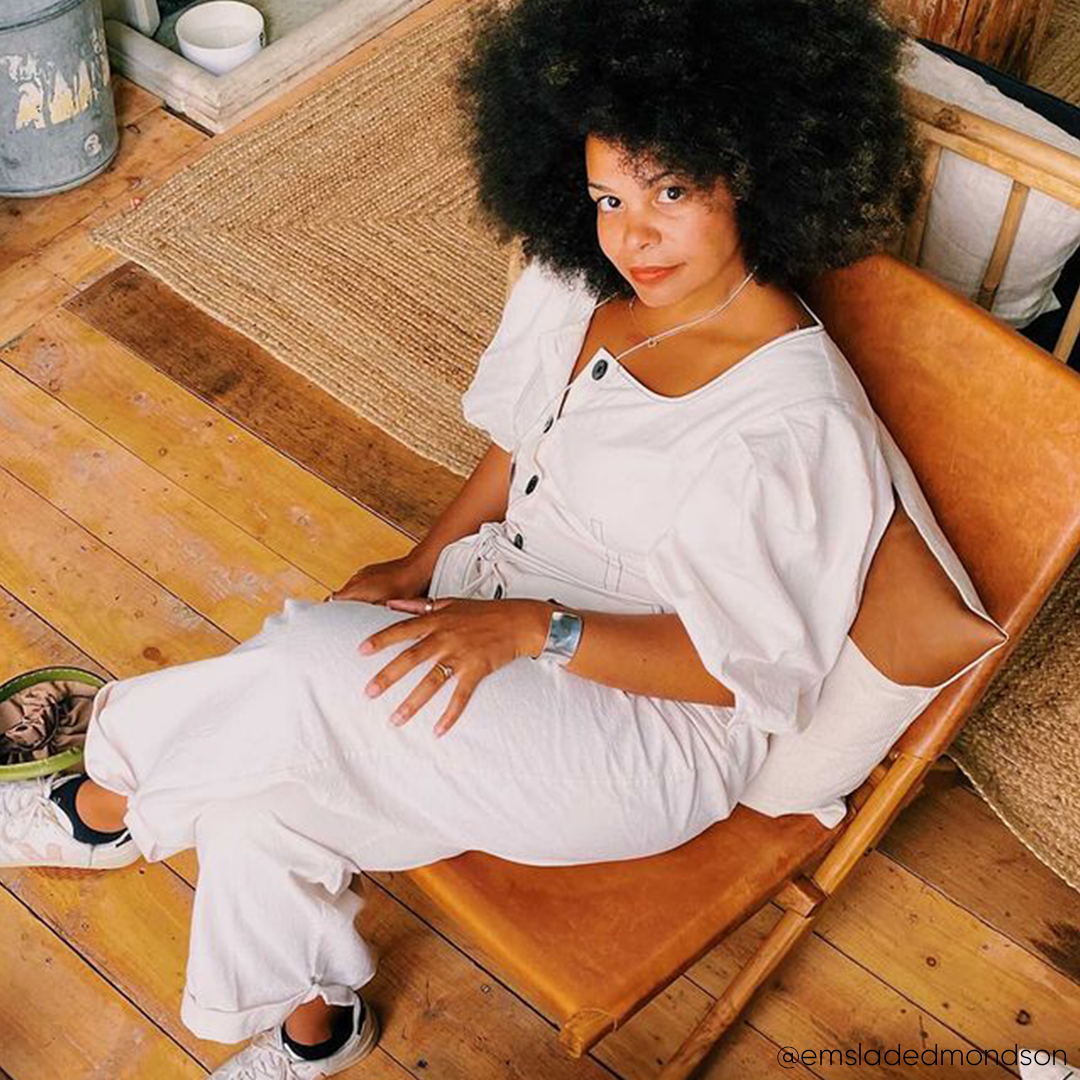 @emsladedmondson
Emma Slade Edmonson is an environmentalist and sustainable fashion advocate. If you are looking to change your shopping behaviour and habits, you'll find inspiration here.
Follow on Instagram: @emsladedmondson
Made To Measure
Made-to-measure fashion offers a 'made-to-order' service whereby the brand will only create pieces they actually sell. Discover three of our favourite made to measure brands below.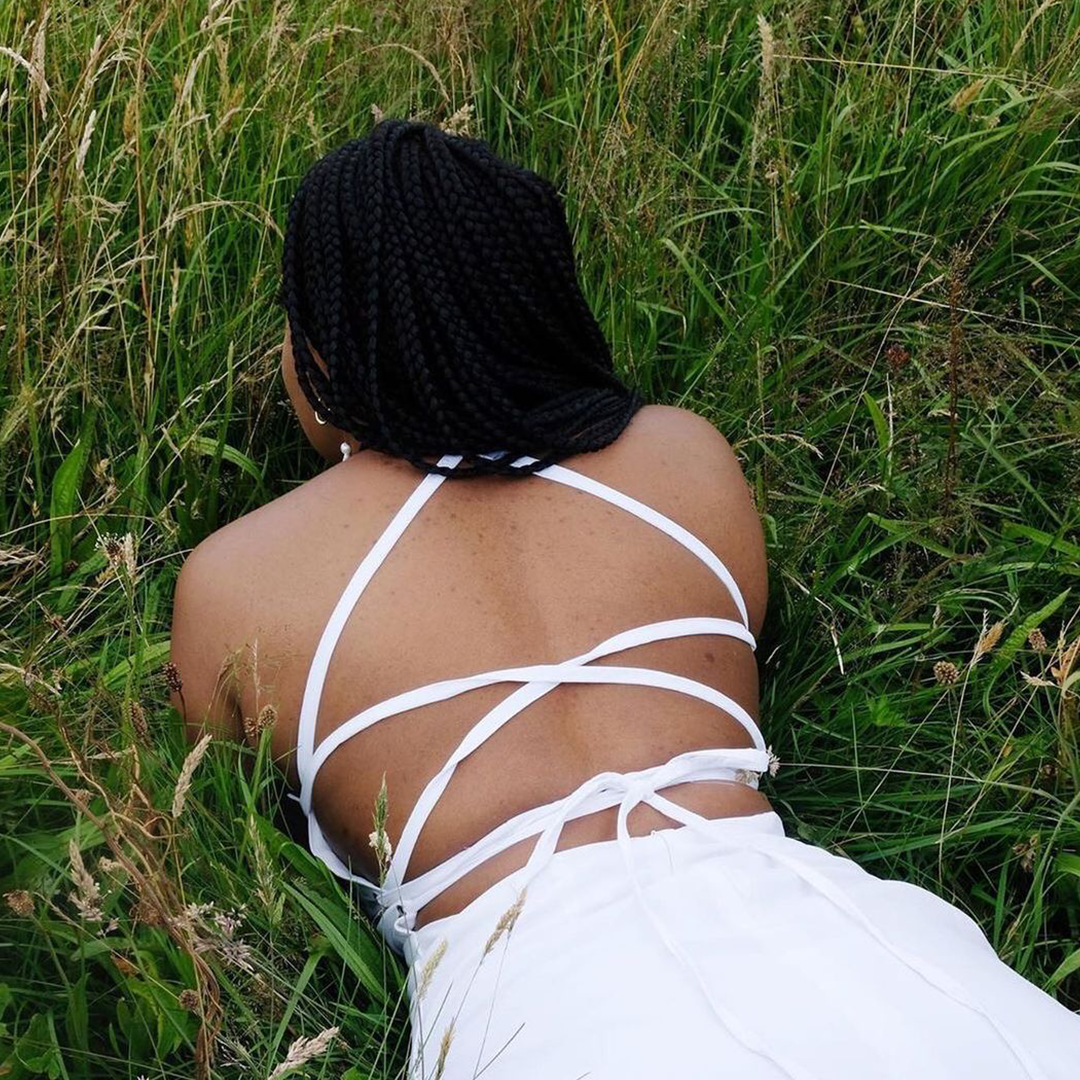 Wearekin
This emerging sustainable label was founded by Ngoni Chikwenengere focusing on creating pieces with strong silhouettes and clean lines, they avoid 'fads' which ensures the pieces are timeless, wearable and help to reduce waste.
Follow: @wearekin.co
Shop: We Are KIN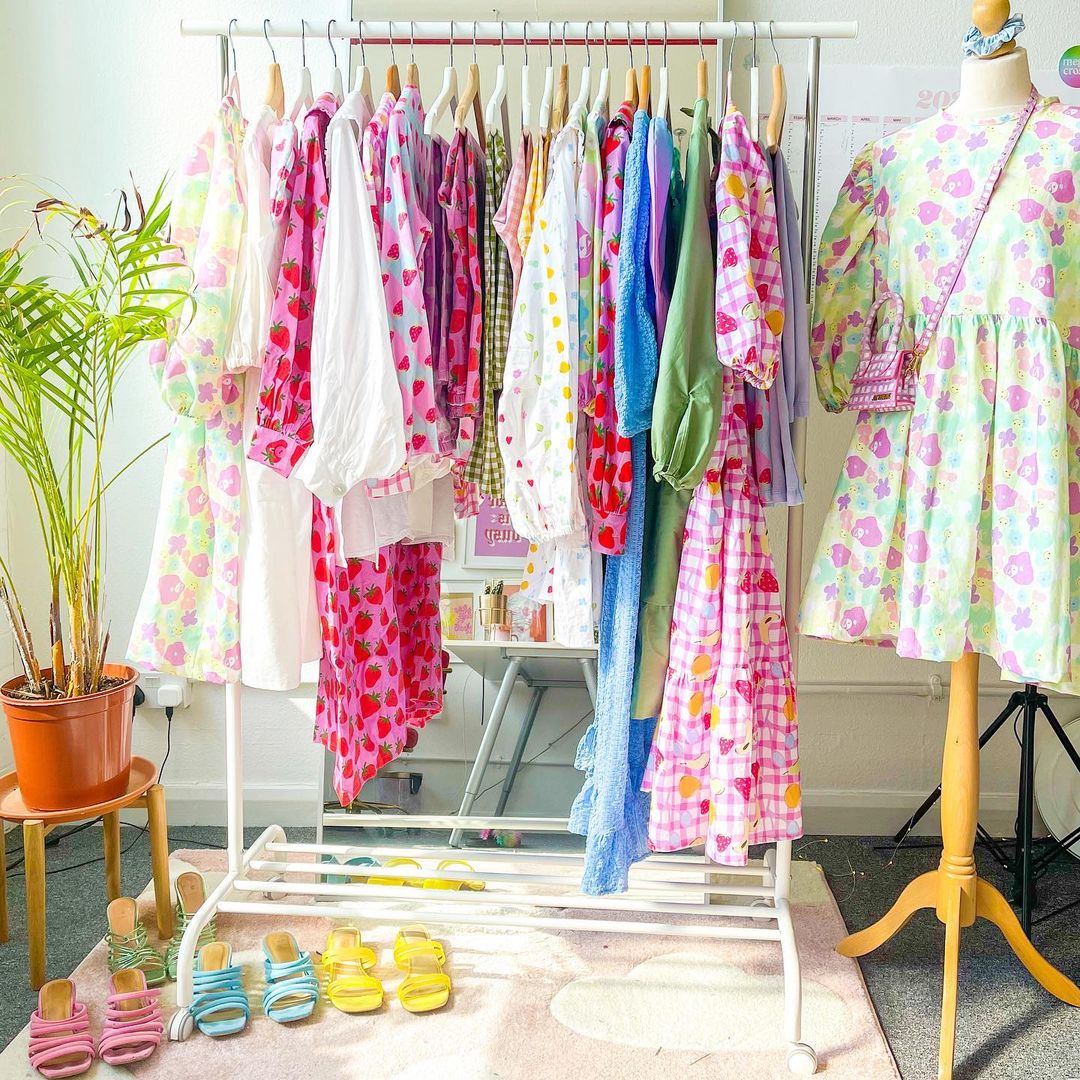 By Megan Crosby
An Instagram favourite, By Megan Crosby, is the made-to-order slow fashion brand that people can't stop talking about. Each piece is handmade to order using remnant, sustainable and deadstock fabrics. By Megan Crosby doesn't do 'boring', focusing on colourful, ethical clothing that is guaranteed to bring your wardrobe joy.
Follow: @bymegancrosby
Shop: By Megan Crosby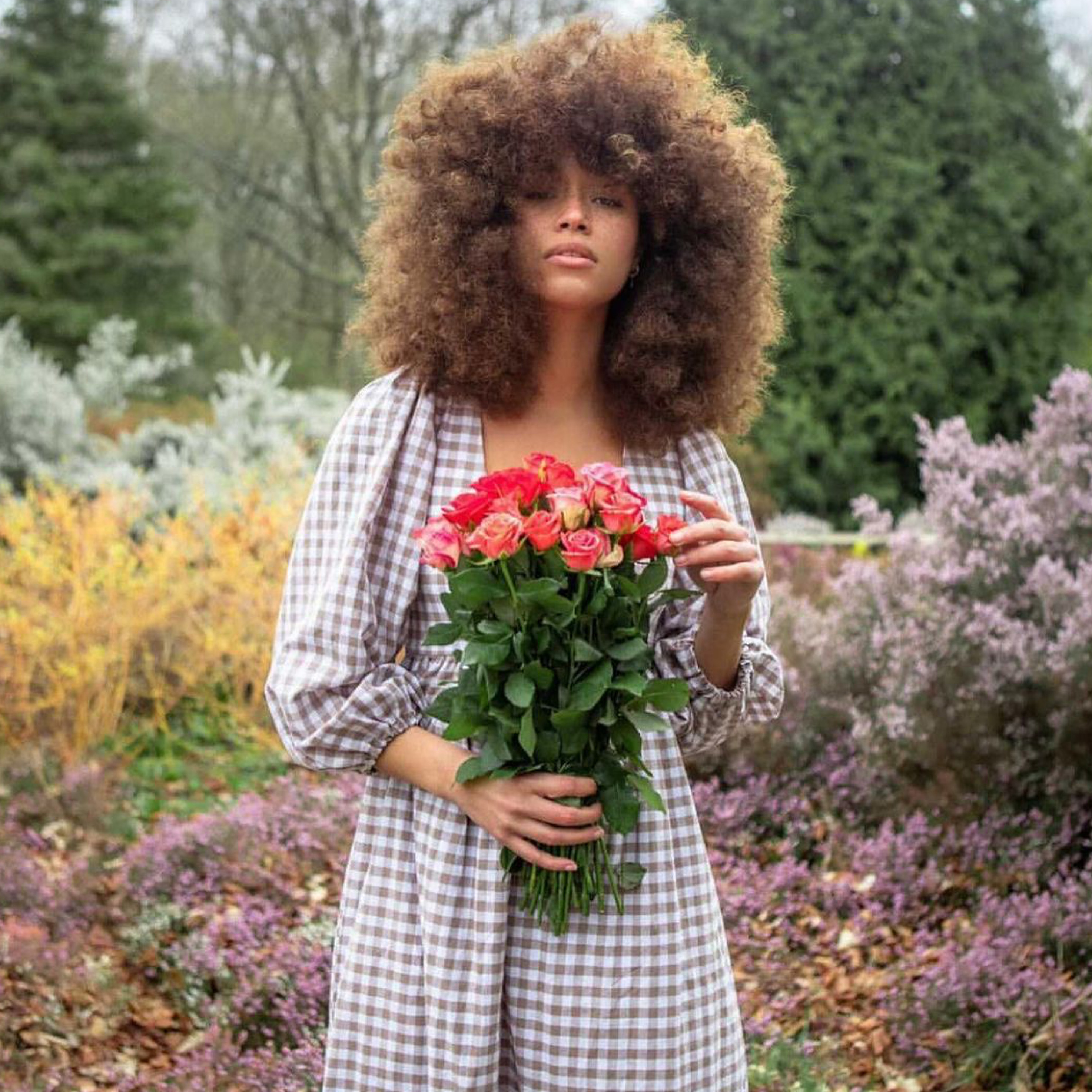 Molby The Label
Meet Molby The Label, an independent, British, slow-fashion brand. Beautifully bright, fun, all pieces are handmade to order. Molby's goal is to encourage conscious and sustainable shopping.
Follow: @molbythelabel
Shop: Molby The Label
Discover more about our sustainable journey on our website and keep up to date with latest updates on @Oreliajewellery.