Togetherness
Together. After so much time apart, it's a word that's never felt quite so evocative. Something we've never felt quite so appreciative of, and something we want to celebrate more than ever.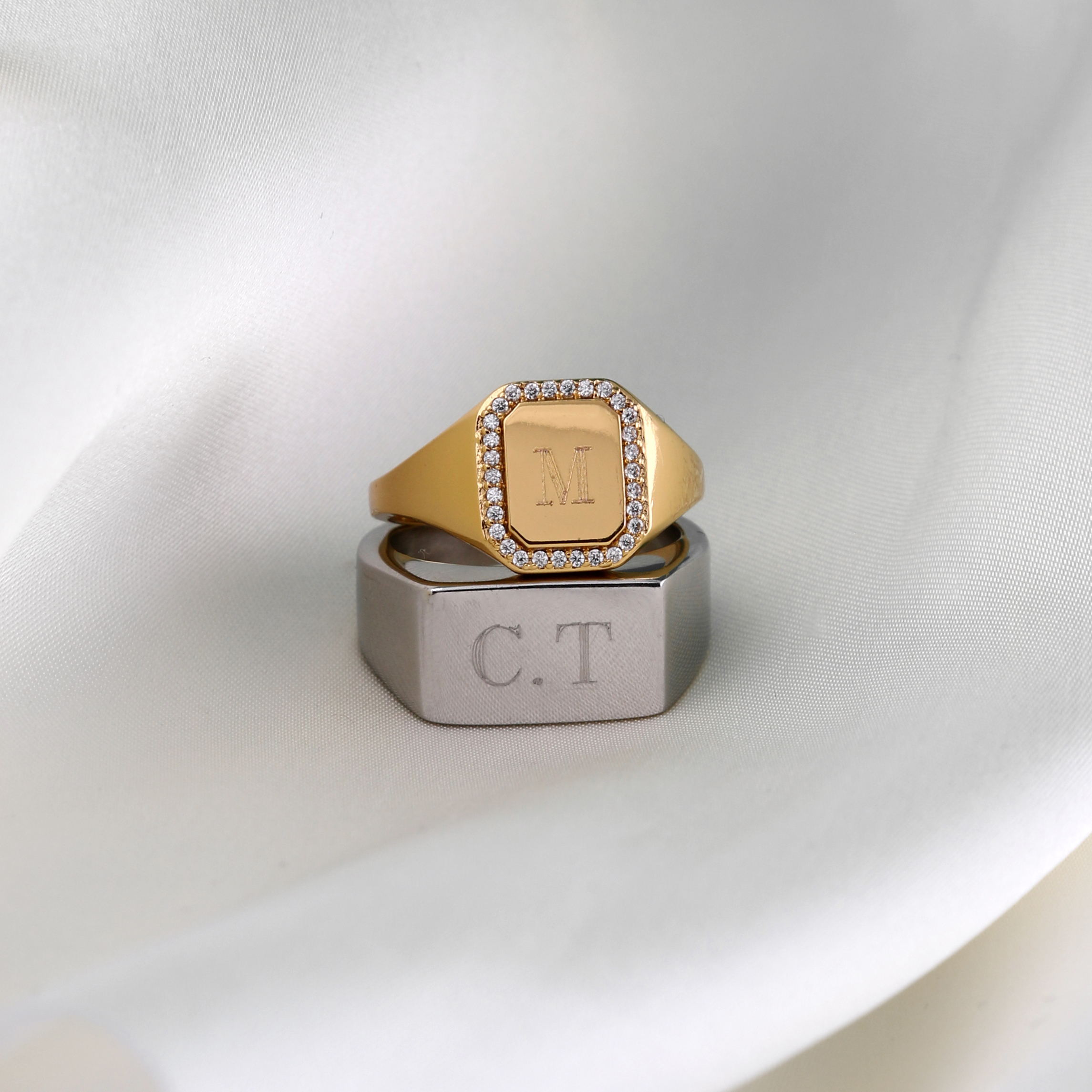 Where jewellery has so traditionally been given as a gift of romantic symbolism, we thought it was time we broke the mould. Being in a couple, for us, is about celebrating your sidekick, no matter who they are to you. Your best friend, your mum, sister, auntie or colleague. Or maybe it is your romantic partner. Whatever the couple is that you find yourself in, it's time to celebrate it. So here's how to find something special for your special someone.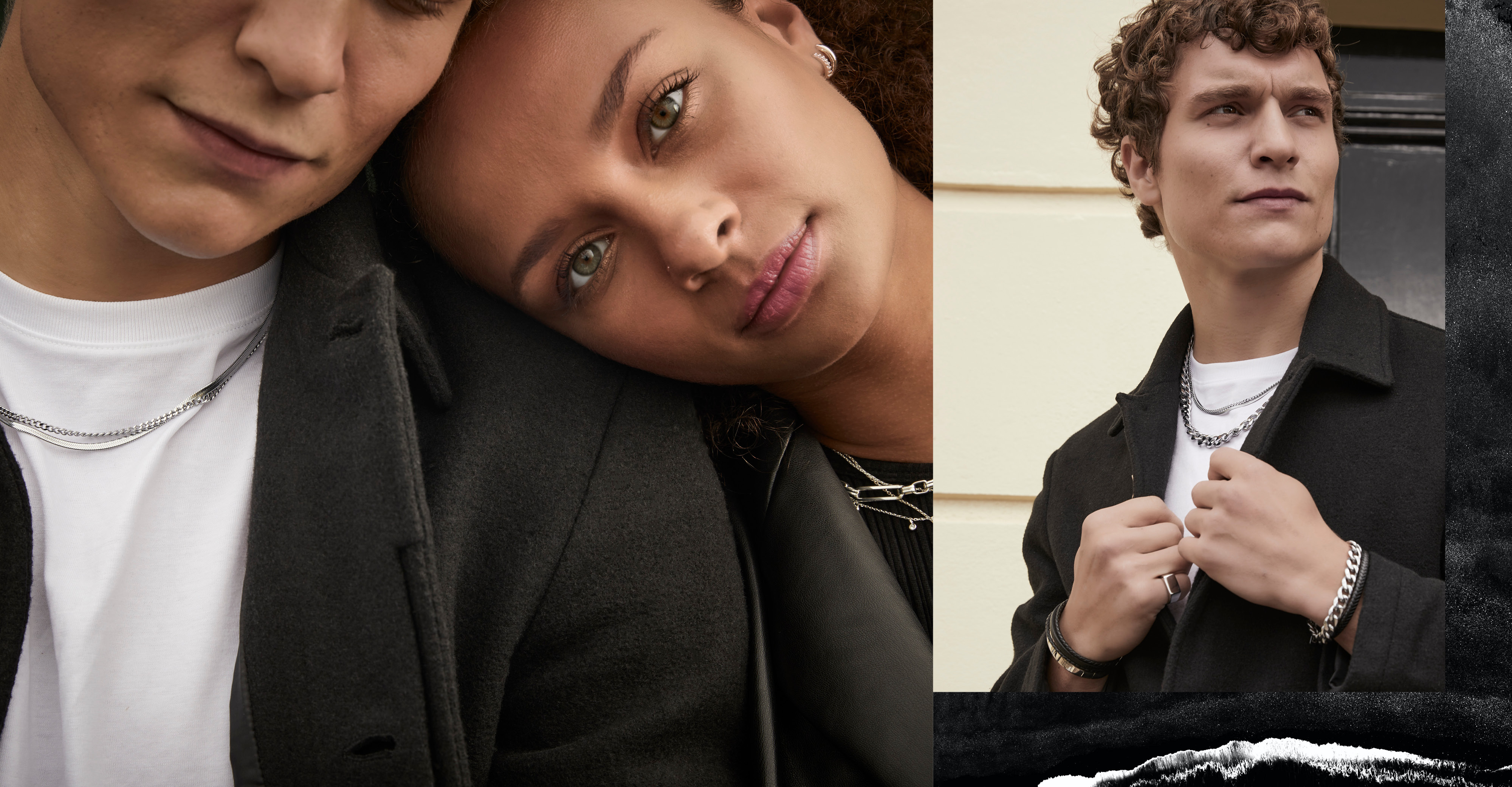 For the one who finishes your sentences
It's a fact – you don't need to be married to be finishing each other's sentences. This person could well be your best friend. And if they can finish your sentences, you probably know them well enough to finish theirs too – so take a look around for the perfect piece of jewellery, maybe even engrave it with something only the two of you will get.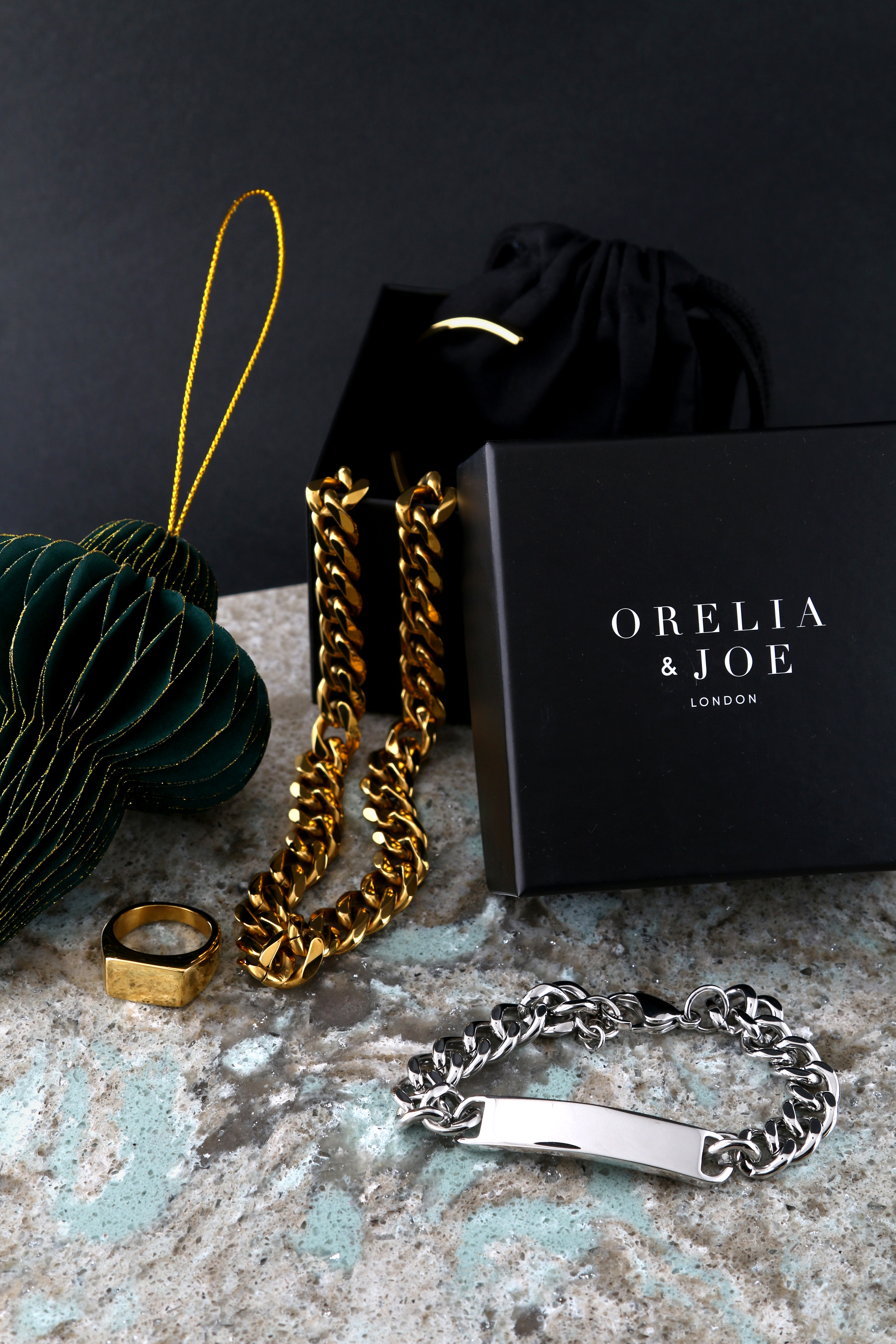 For the one you can always turn to
This is a special relationship. If you pick up the phone when you're down on luck, it's usually to someone pretty damn special. Someone you trust with your greatest secrets. These people are hard to come by so they deserve something really quite extraordinary.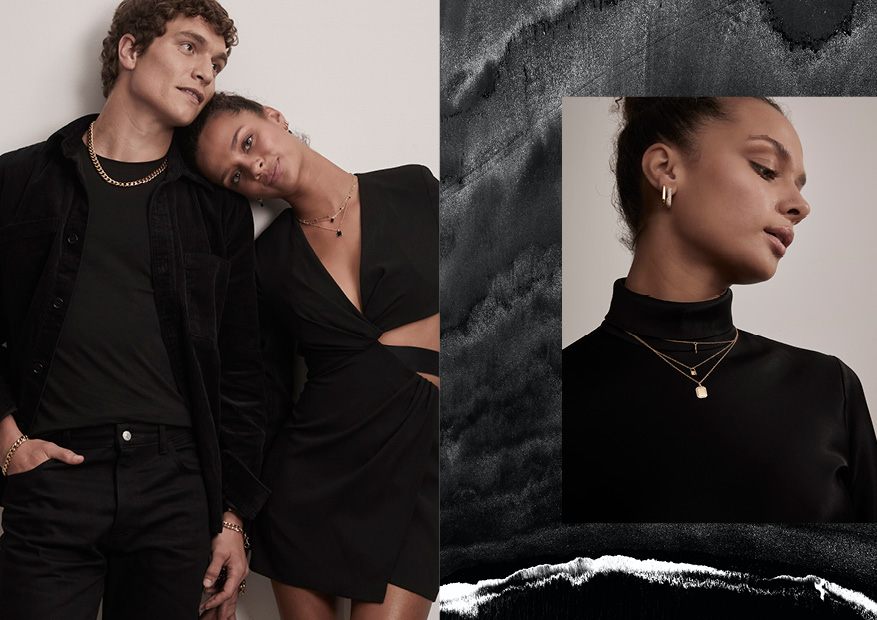 For the one you let your hair down with
We all have that person who we go out for one drink with and end up staying out until the early hours. The person that doesn't take no for an answer for a dance, even when there's no official dancefloor. Letting off steam like that isn't to be underestimated – it keeps us sane. So let's show some appreciation for the one that brings the fun.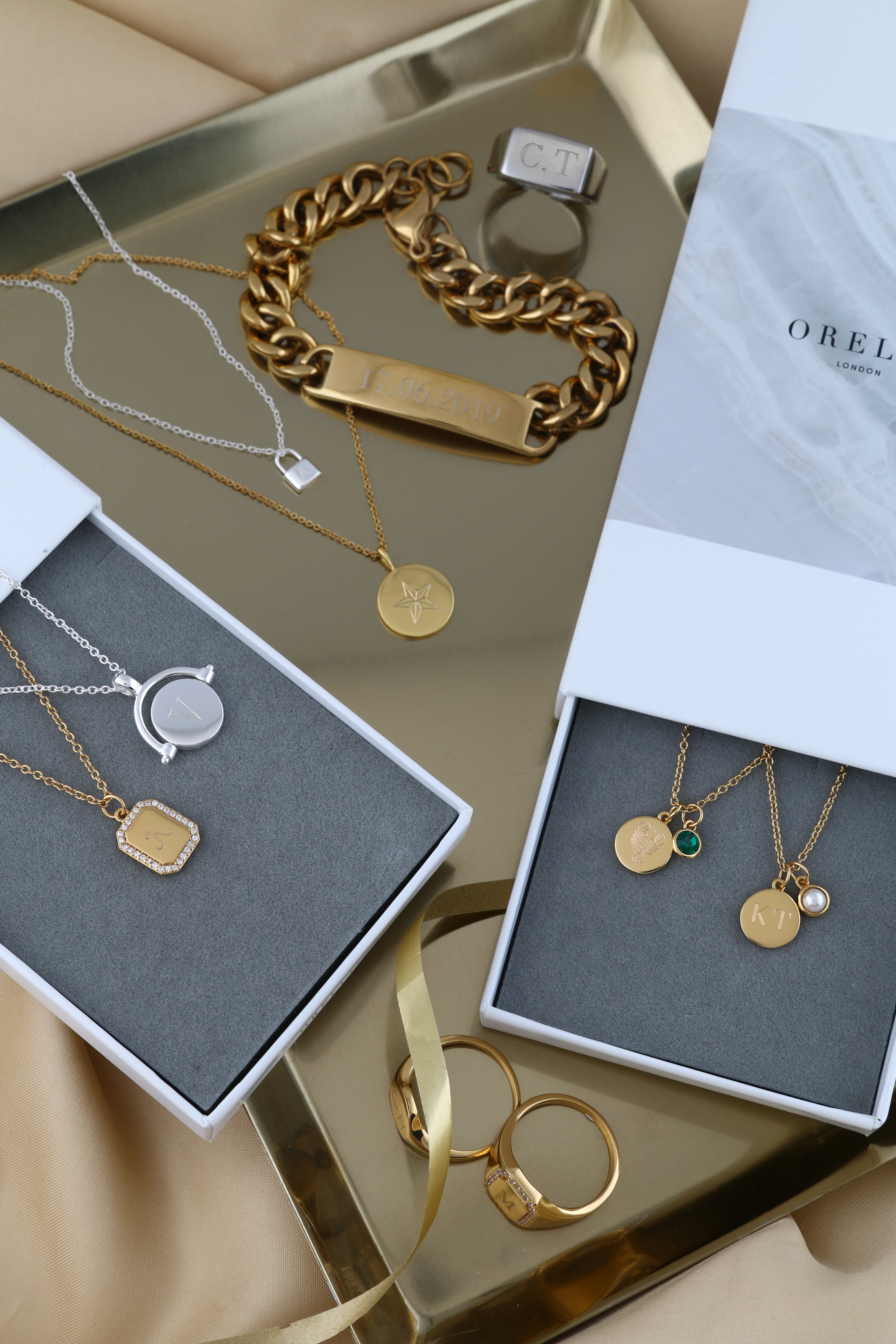 For the one who didn't get away
Ok, we'll let you have a little romance – if that's what you want of course. It's a special situation to be in and let's face it, keeping romance alive in a lockdown wasn't always easy. But whether a twinkle or something personalised with an engraving – a piece of jewellery should never be underestimated in its ability to maintain that very special flame.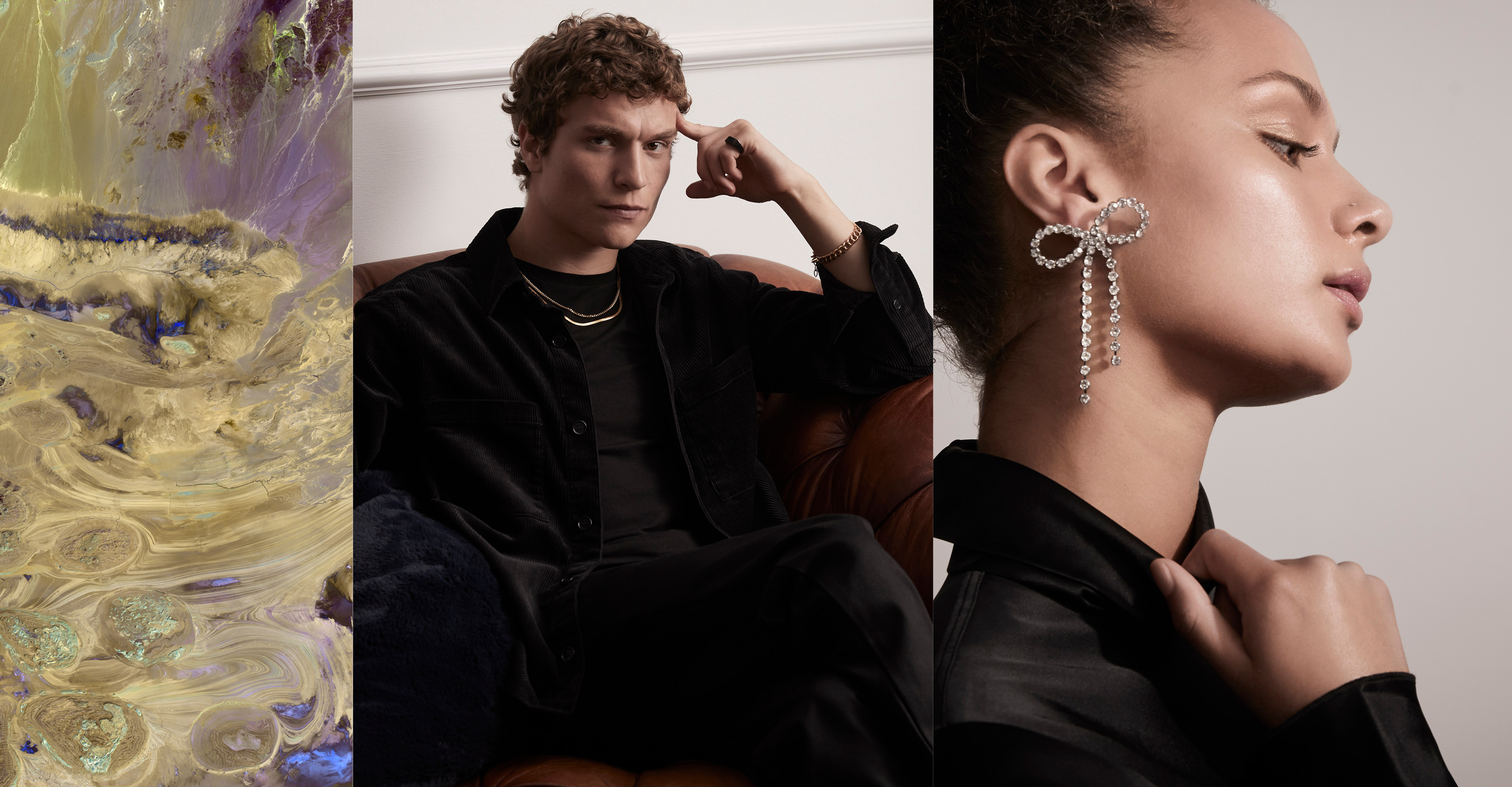 For the one who's hard to buy for
It's a truth universally acknowledged that men are hard to buy for. Ok, some might not be and this is by no means a bad thing. A particular style, a penchant for quality, an eye for something unique – these are all things to be celebrated so let's do so.
While you take a look around, here's a handy checklist to keep with you too:
Think about their style – are they understated or do they like their jewellery to catch attention?
Consider colour – do they have a favourite colour that they co-ordinate or do they mix up powerful pops?
Which finish – Silver, Gold or Rose Gold – or perhaps a mixture of them all.
Make it personal – is there a special memory, date or word you'd like to engrave for them?
Happy shopping to you and yours!