NEW: The Evergreen Collection
Discover our new nature-inspired collection, featuring twisted textures, semi-precious stones and playful woodland charms.
Our Evergreen collection is a nod to nature, bringing the beauty of the natural world to life through a series of sculpted and fluid forms. Mixed back with playful charms and semi-precious stones - including mood-balancing Malachite - your late summer stacking (with a twist) is sorted.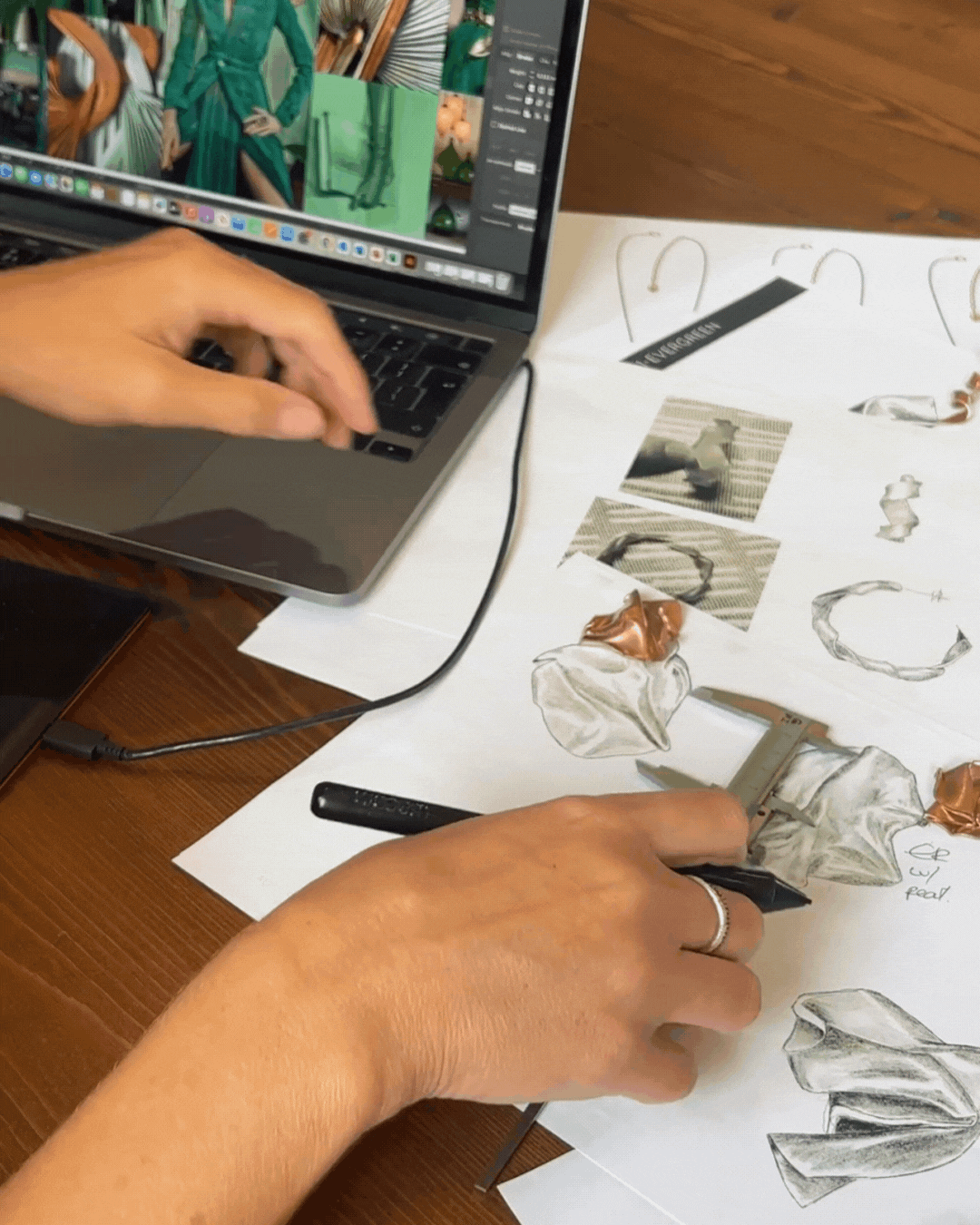 Time for Texture

Our design team were first inspired by the free flowing beauty of ribbon. Channelled into a collection of delicate twisted styles in key Orelia silhouettes - including the open circle necklace and bangle - they then went one step further, creating a statement sculpted series with a unique scrunch appearance.
Hero styles that can hold their own or work well layered back, these fluid designs were created by meticulously hand moulding the wax into the final pieces you can now see in the collection.
To compliment these smoother styles, they designed linear rope, ridged and knot detailed pieces.
Mixing both texture and clean lines, our must-have illusion earrings give the appearance of more than one piercing; perfect for a stacked earring look, without the commitment.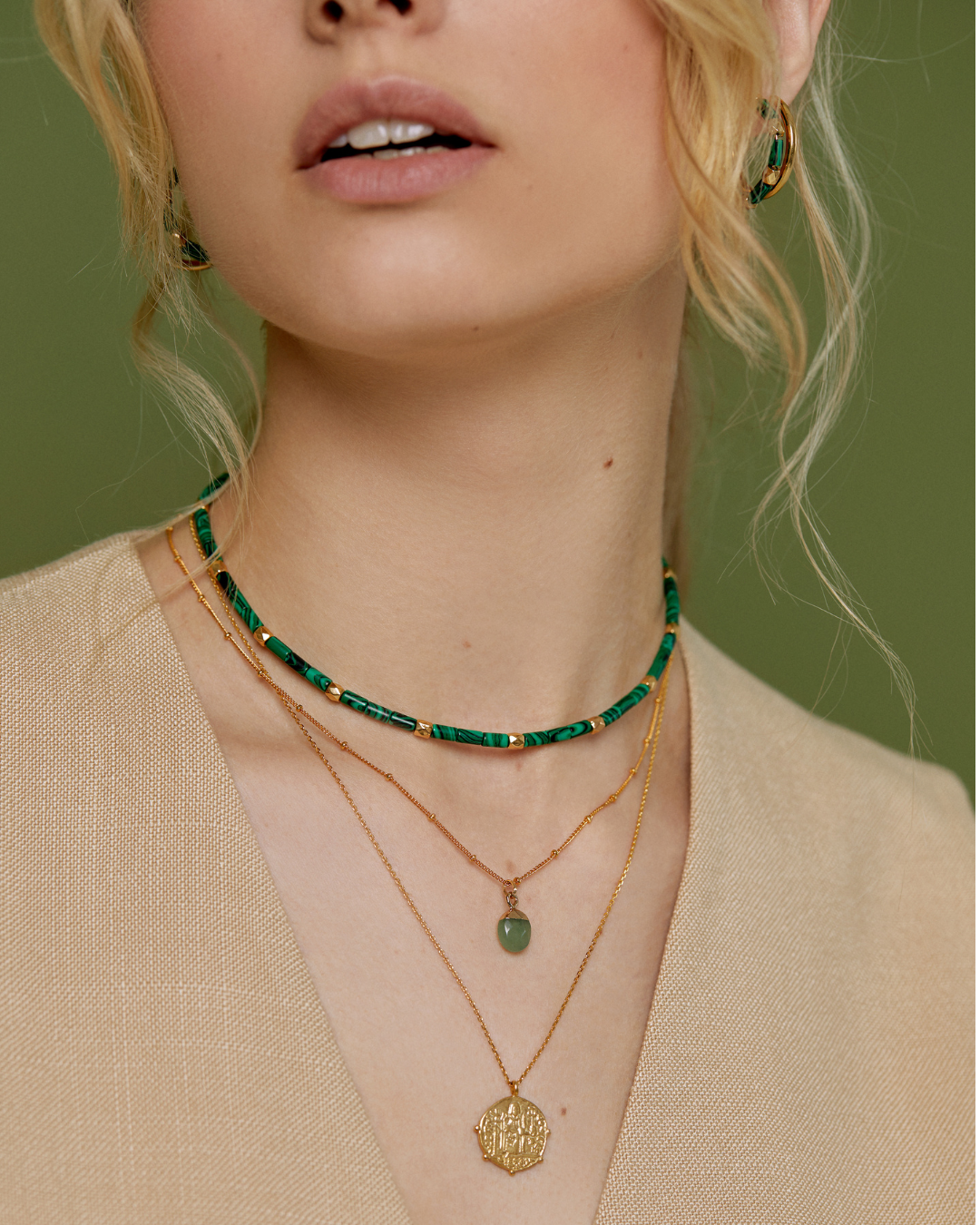 Jewellery With Meaning
Soft green semi-precious stones like aventurine, amazonite, and pearl add some tranquility to transitional stacks. And for those who prefer a bolder statement, our Evergreen collection also features key Orelia touchstones; emerald crystal and malachite. We'll no doubt be layering together for a striking look.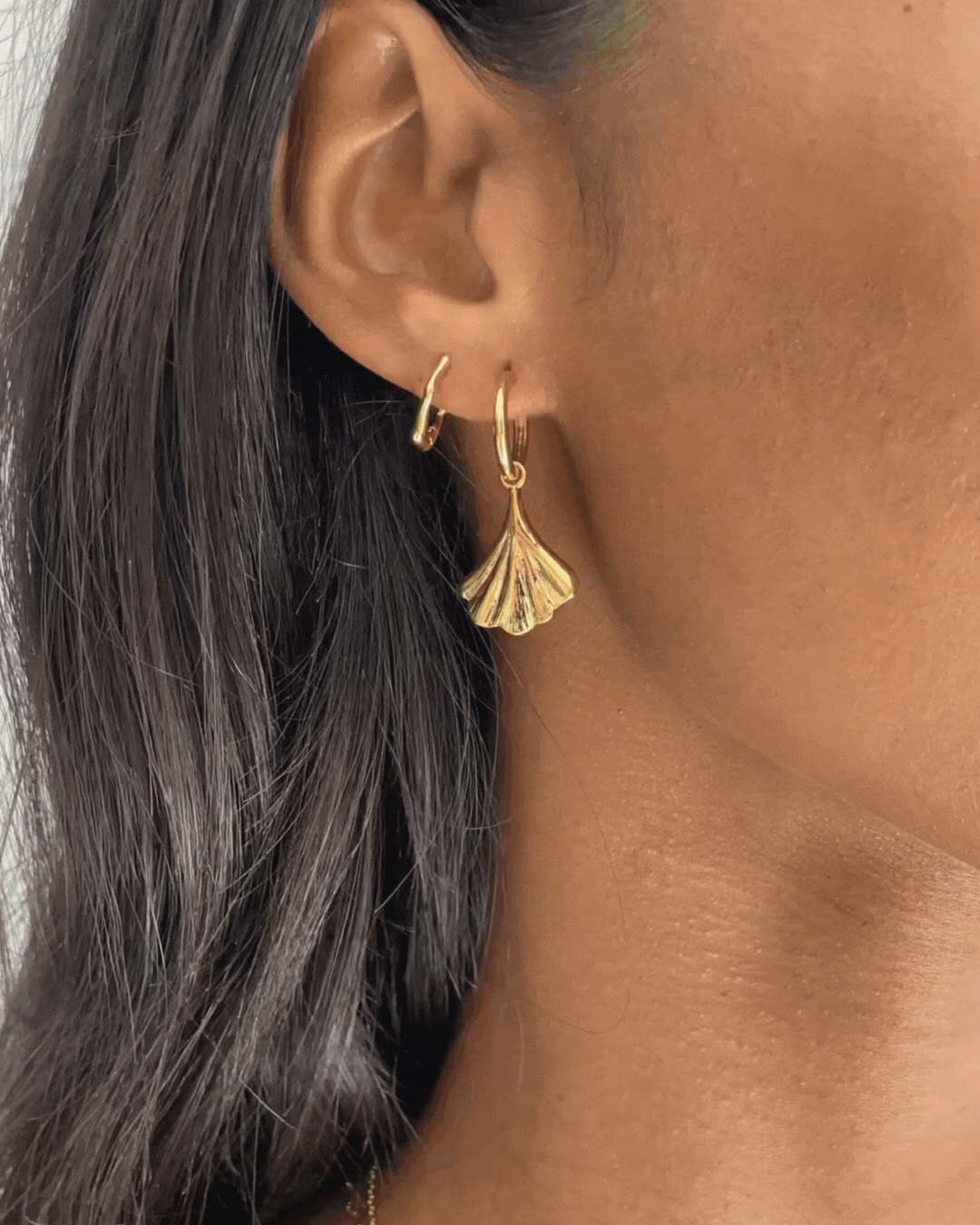 Woodland Charms
We've also Introduced some playfulness to the collection with nature-inspired charms, including Gingko leaf pieces, mini mushrooms, and pebble-shaped styles. These earrings and necklaces are perfect for adding some more depth to a stacked look, whilst working equally well as dainty solo pieces. Outdoor enthusiasts, rejoice.