Happy National Selfie Day!
It's smiles all around with Orelia.
It's National Selfie Day! So what better way to celebrate than to show off all of you #InOrelia?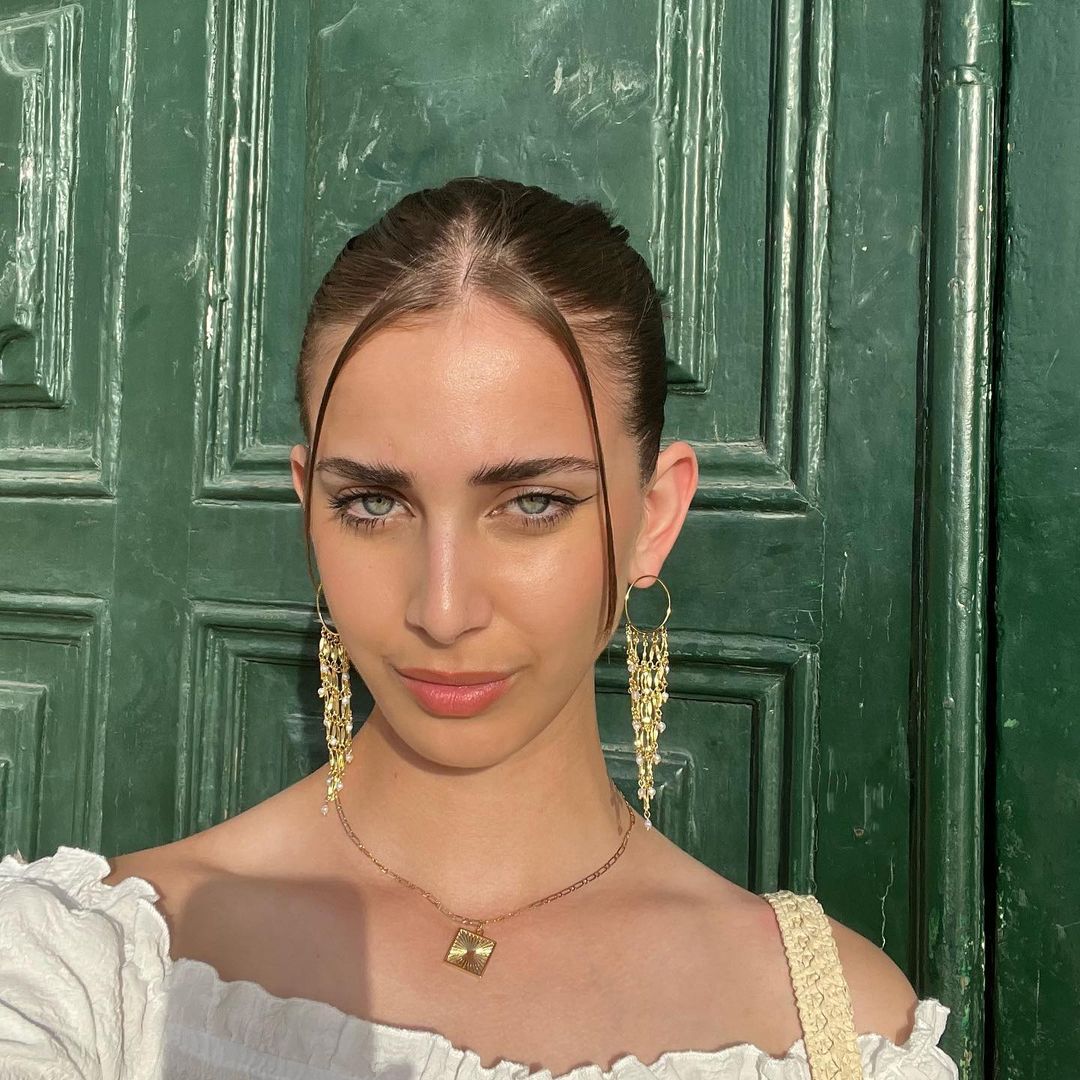 Golden hour selfies pair perfectly with our Beachcomber collection.
Get ready to glow all holiday long. Pair statement earrings with staple necklaces to nail this selfie-ready look.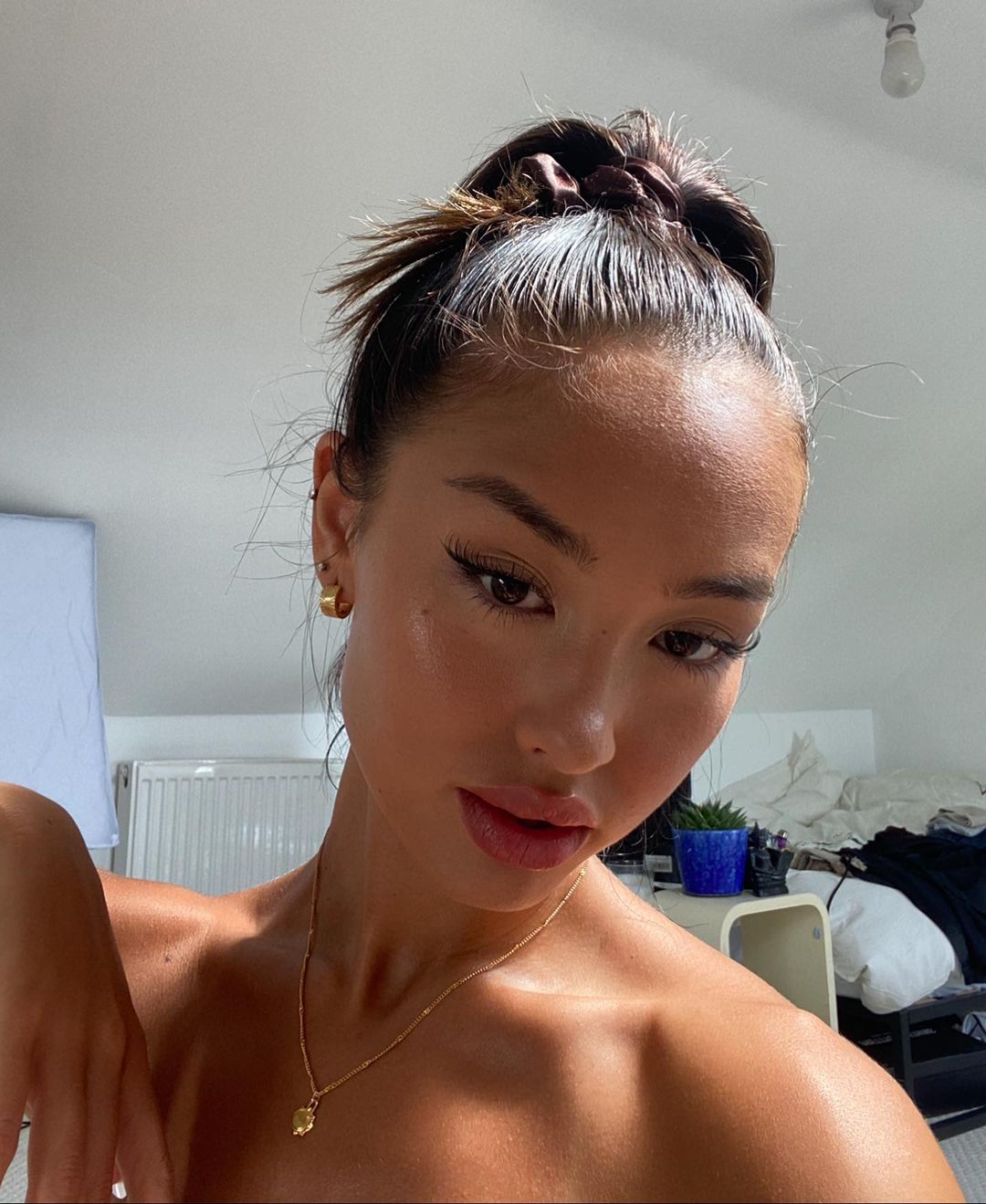 Sunshine-ready with gold, sun-inspired pieces.
Sunny simplicity made for everyday wear. The gold will elevate any look, whether you're going out-out or just grabbing an iced coffee.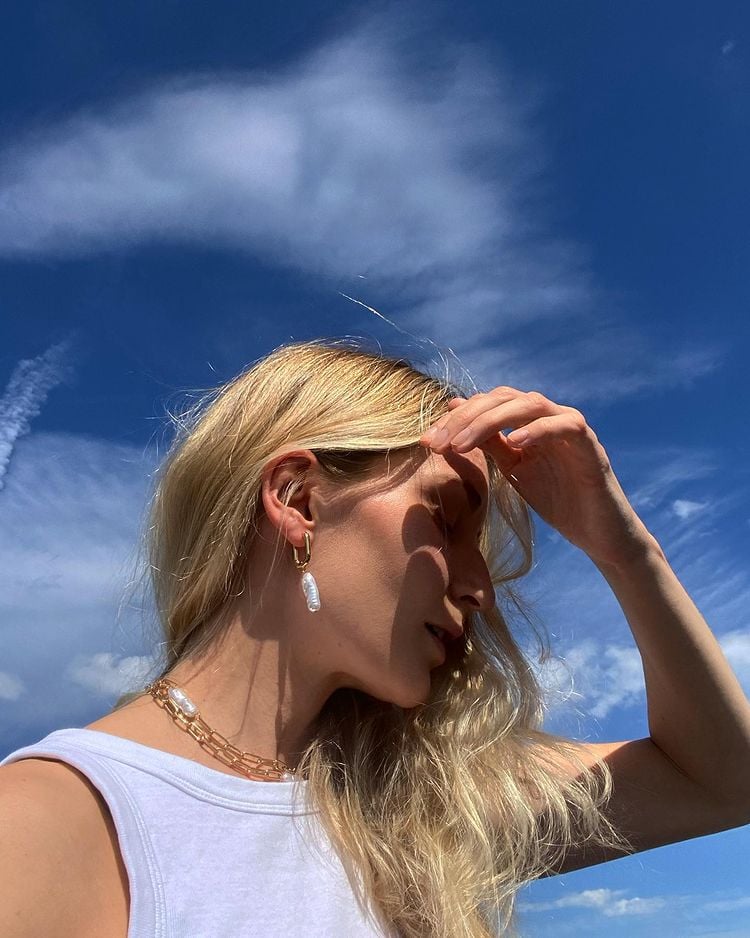 Some pearlspiration for your week.
The timeless classic, you can never go wrong with pearls. Gorgeously unqiue pearls pair with gold for a style that's ready for summer, festival season and beyond.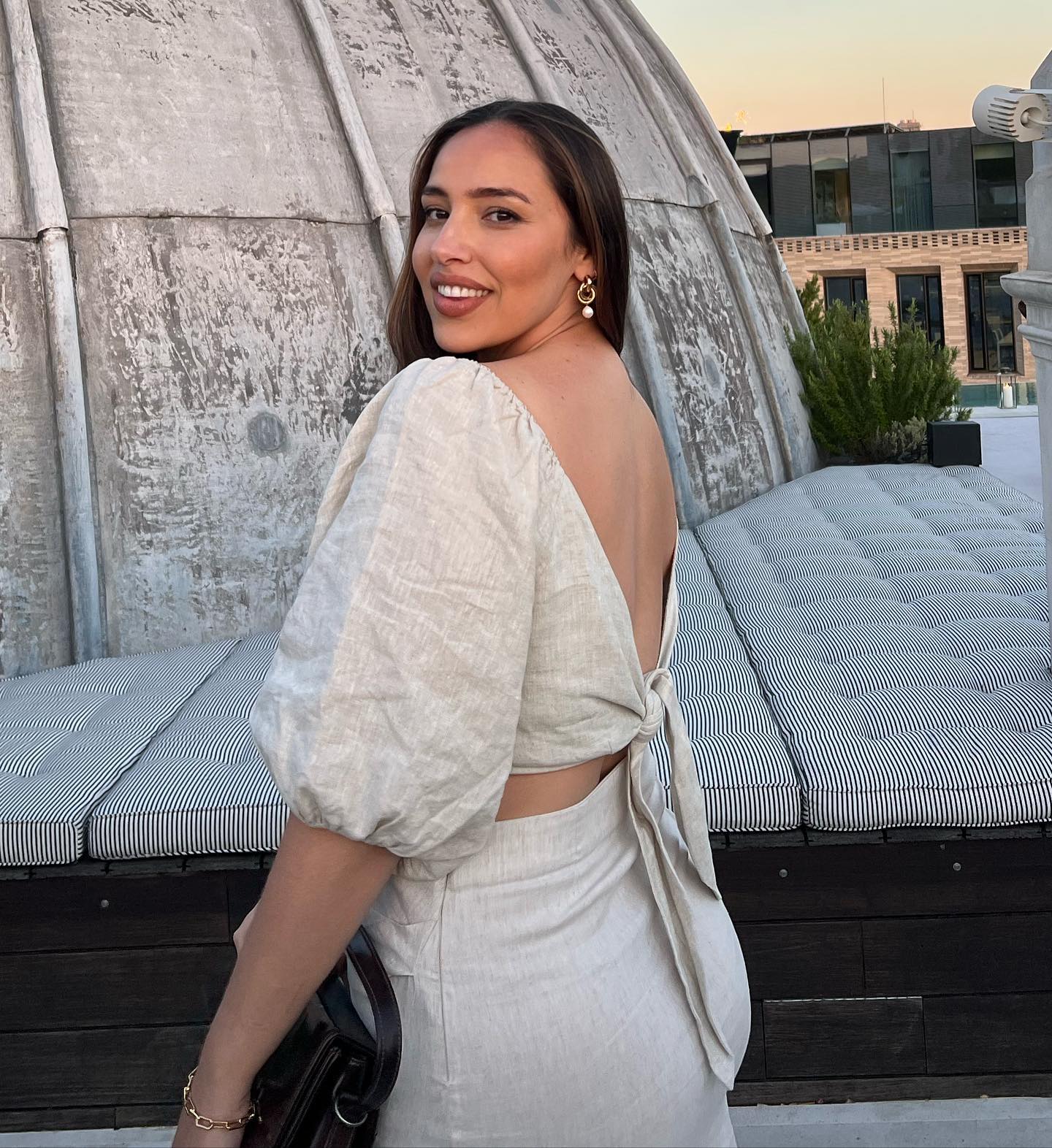 You can never have too many statement earrings.
We love to be bold, and these earrings were made to standout. Wear them to weddings, evenings out or just beacuse you want to.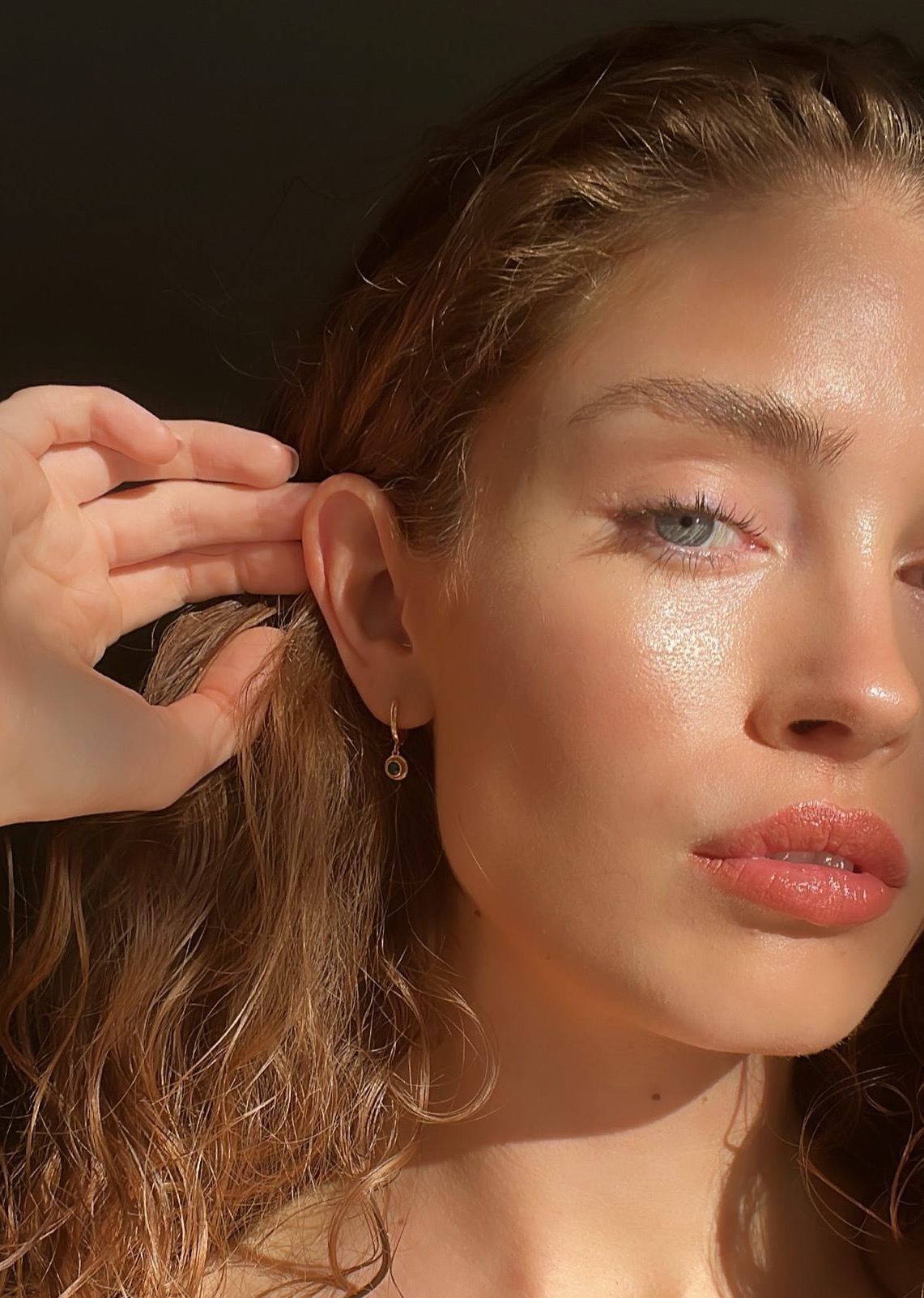 Sometimes, simplicity is key with our gorgeous Birthstones.
Whether you're looking to update your ear party, add to your neck mess or just want to show off your birthstone solo, these pieces are made for every occasion.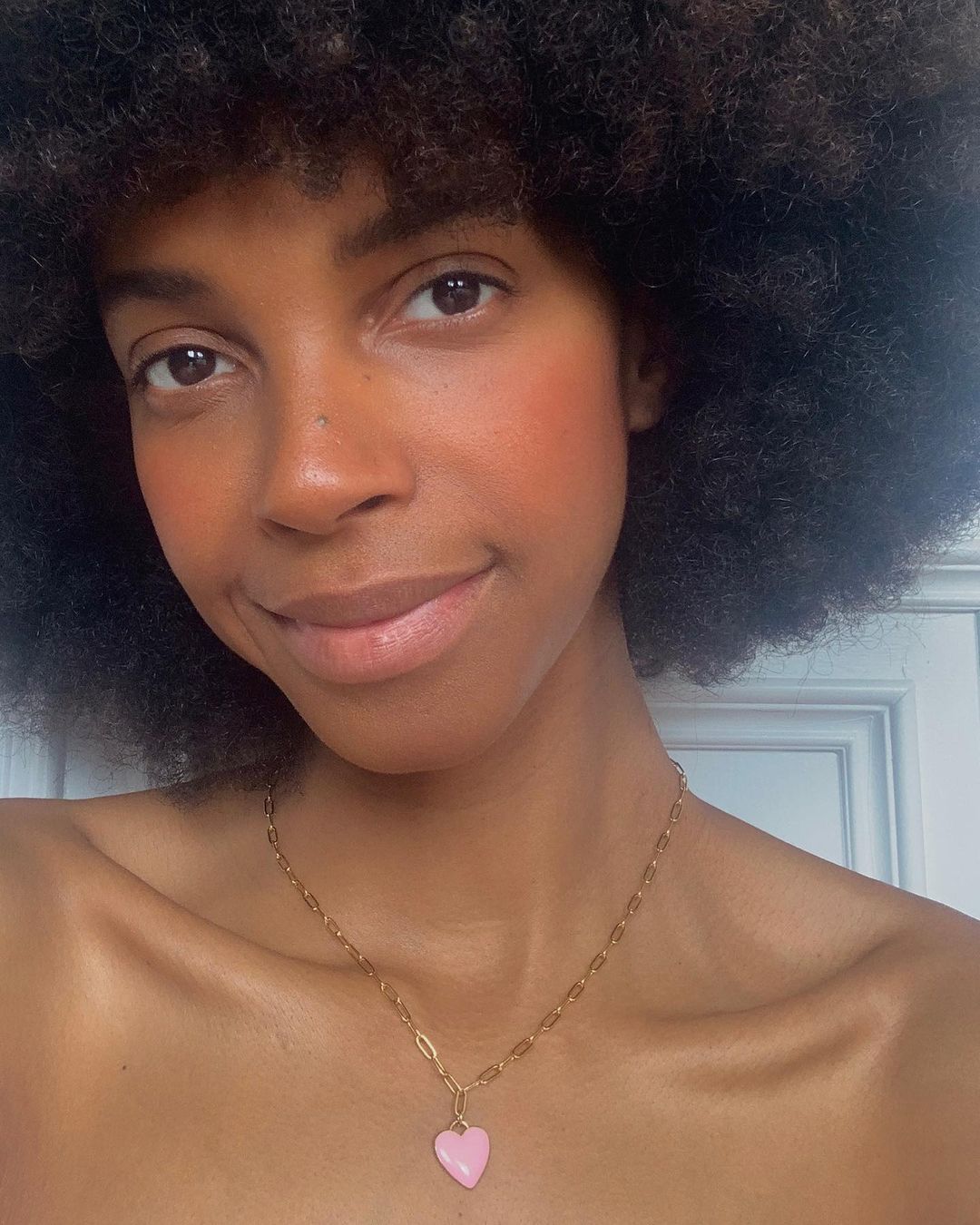 Wear your heart on your... necklace.
We love a bit of dopamine dressing, and these bright enamel pieces from our Pastel Haze collection are the perfect addition to your feel-good wardrobe.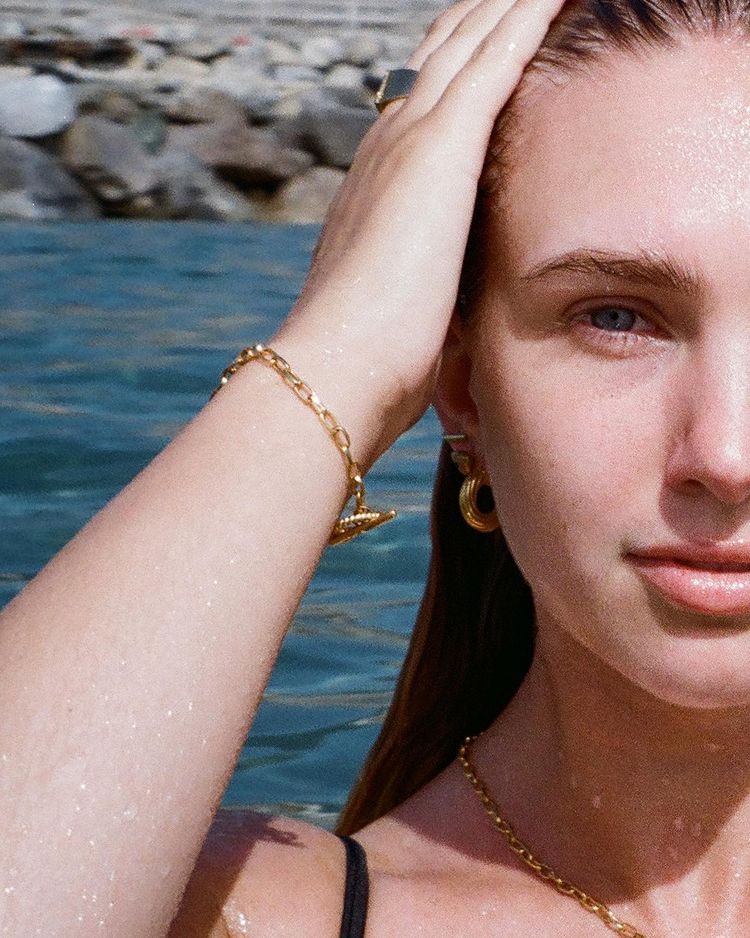 Holiday? Booked. Jewellery? Packed. Holiday mode? On.
Nothing quite has that holiday feeling like our gold Beachcomber collection, ready for all your sun, sea and sand plans.