5 Bridal Jewellery Styles For Every Aesthetic
Wedding season is just around the corner, and we have jewellery that's perfect for every kind of bride.
Planning the perfect wedding takes time. With decisions being made left, right and centre, it can all be a little overwhelming. That's why we've shared our thoughts on the perfect bridal jewellery for every bridal aesthetic so you can tick one thing off your list.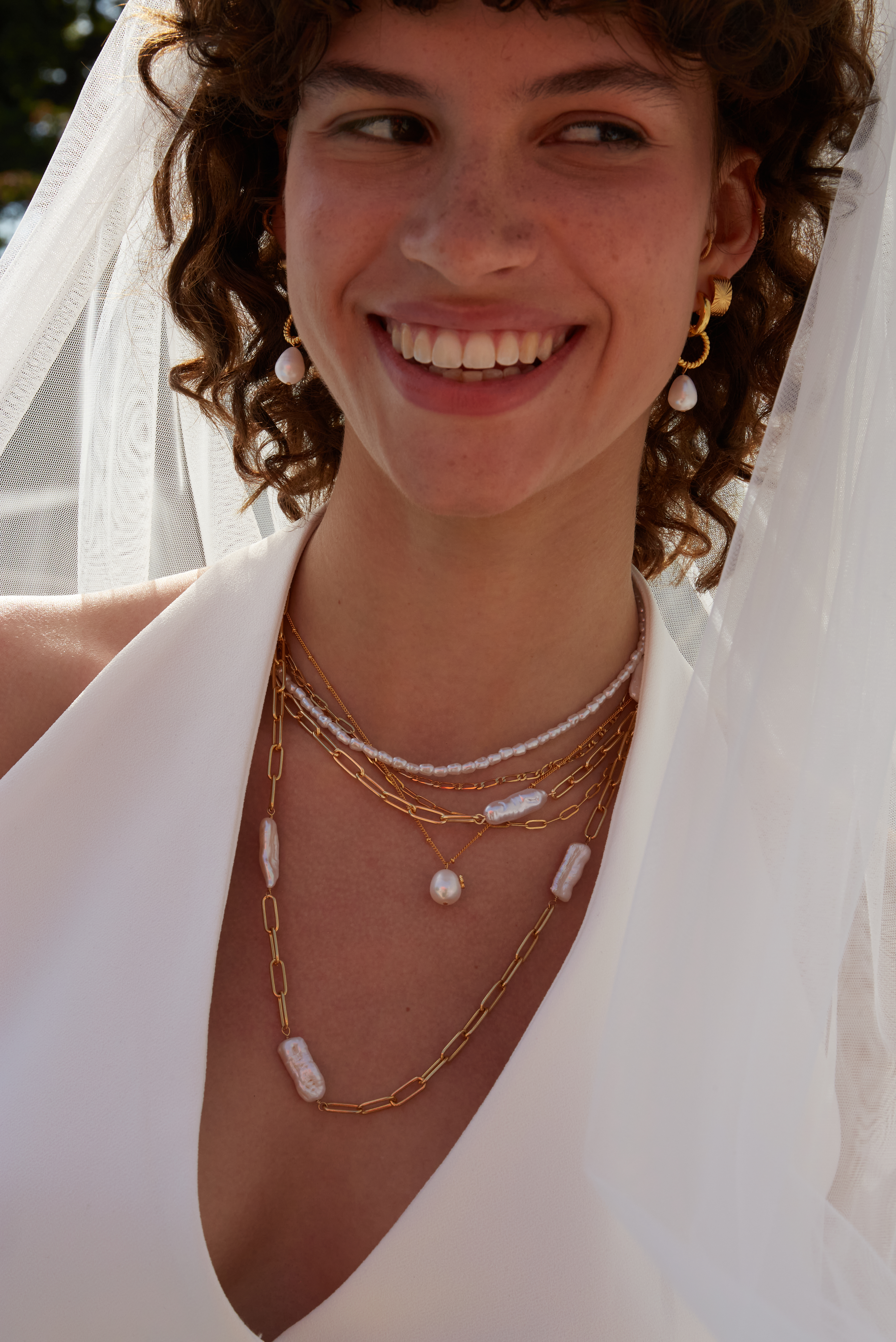 The cool bride
If fashions It Girl were getting married, she'd be this collection of pieces. When it comes to The Cool Bride, she wants unique items that stand out whilst still appearing totally effortless, and look good with everything, as you know she'll be having a reception dress. Sparkly and statement pieces make for the perfect wedding earrings, whilst touches of pearl add a timeless class that's perfect for The Cool Bride's wedding.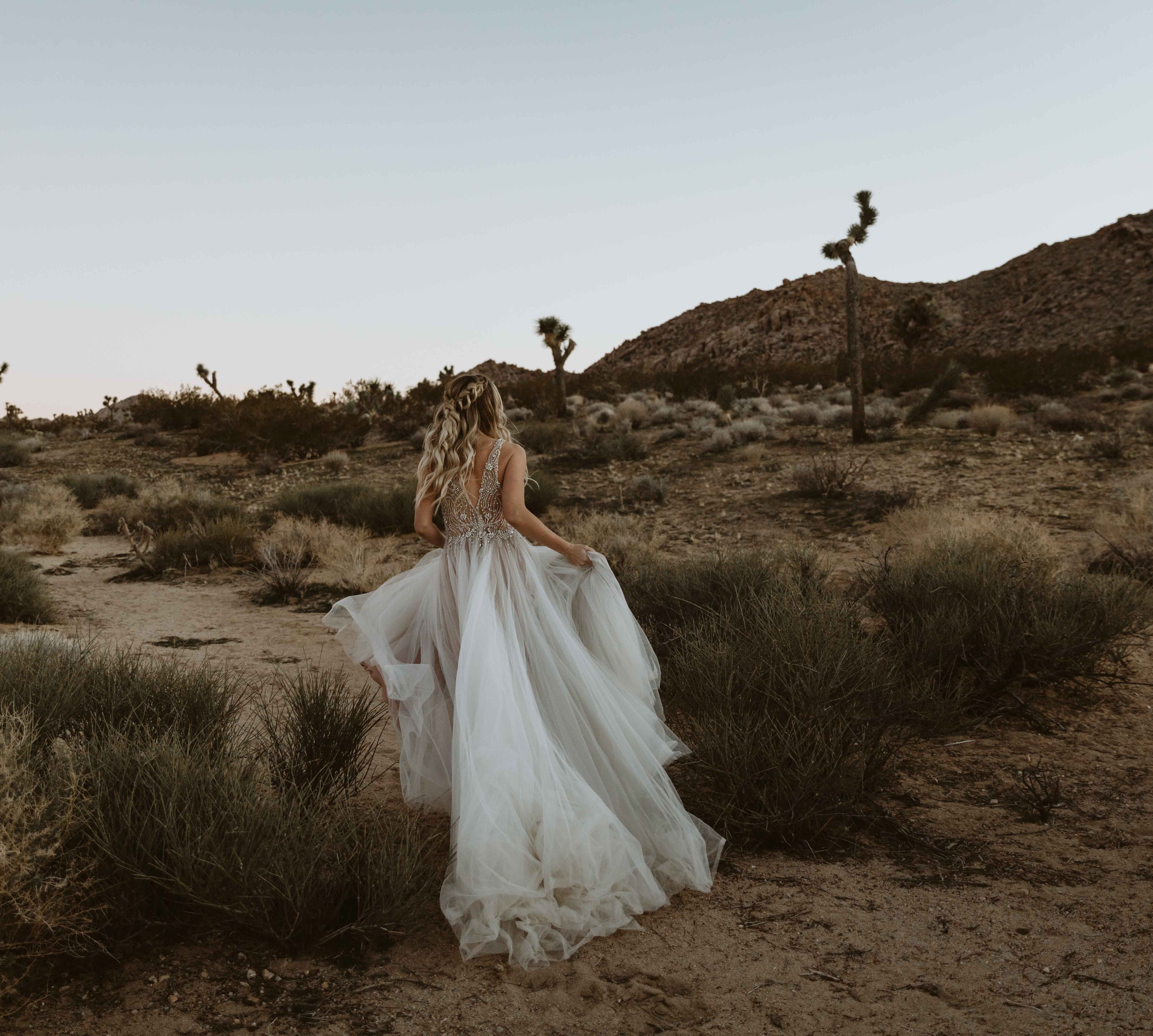 The Eloping Bride
More and more people are choosing to elope rather than have the traditional big white wedding. It's all about running off with your partner to celebrate you, so this kind of wedding jewellery is all about fun and meaningful pieces. Think engraving, semi-precious and colourful stones and playful designs.
The Destination Bride
When looking for wedding outfit inspo, look no further than The Destination Brides Pinterest board. Jam-packed with dreamy Meditteranean locations, floaty silk dresses and sun-kissed skin, it's no wonder brides are looking to head abroad to tie the knot. For this aesthetic, we're taking inspiration from the beach. Naturally-shaped pearls, turquoise hues and unique anklets are a guaranteed success.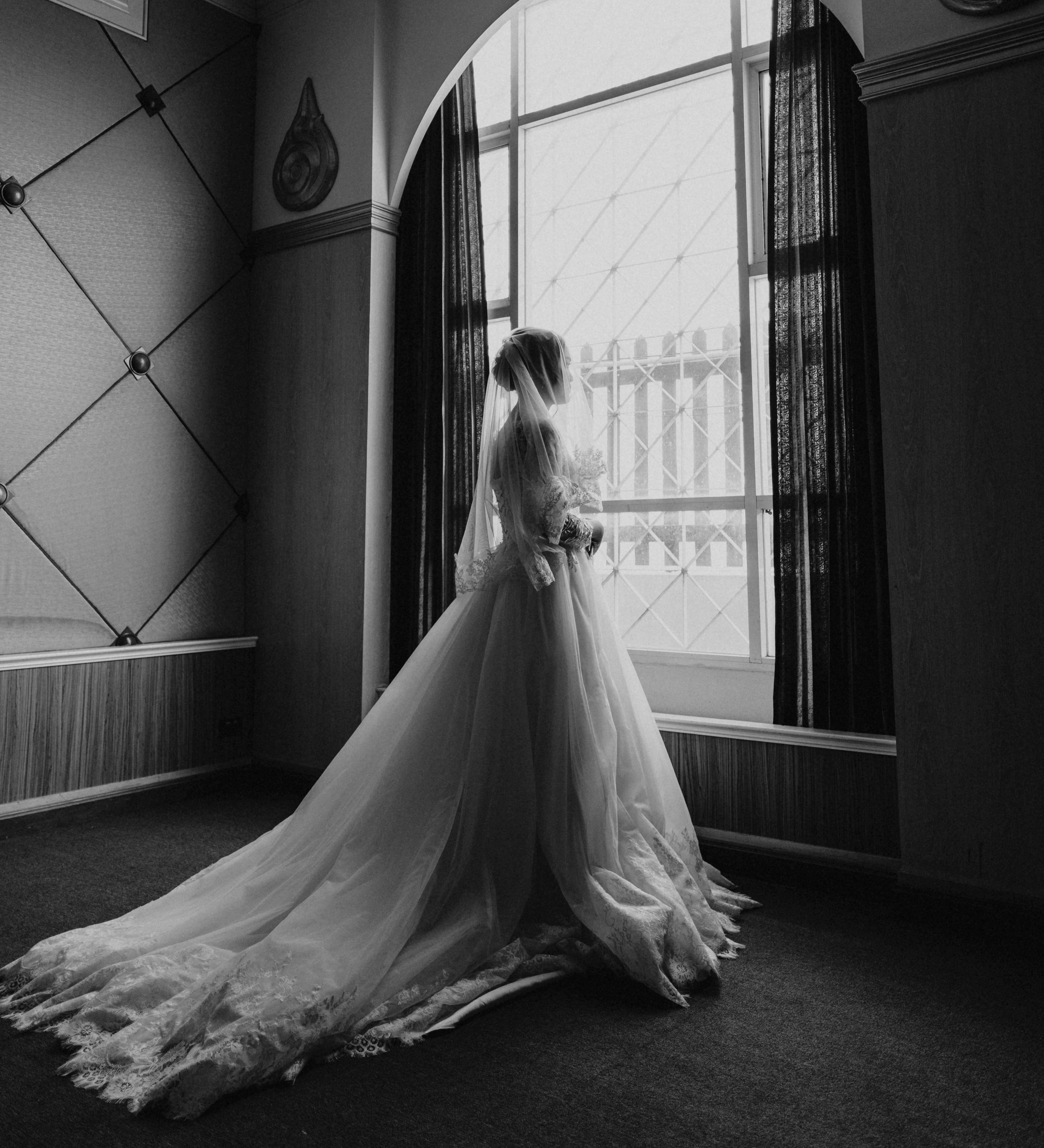 The Classic Bride
The big white dress, the church bells, this bride wants it all. For The Classic Bride, you can't go wrong with pearl wedding jewellery. Pearls have been a bridal jewellery staple for years as symbols of love and beauty, perfect for the big day. Of course, when it comes to The Classic Bride, her bridal party deserves just as much celebration. Interlocking designs are the perfect choices for her bridesmaids' jewellery, creating a classy, cohesive look.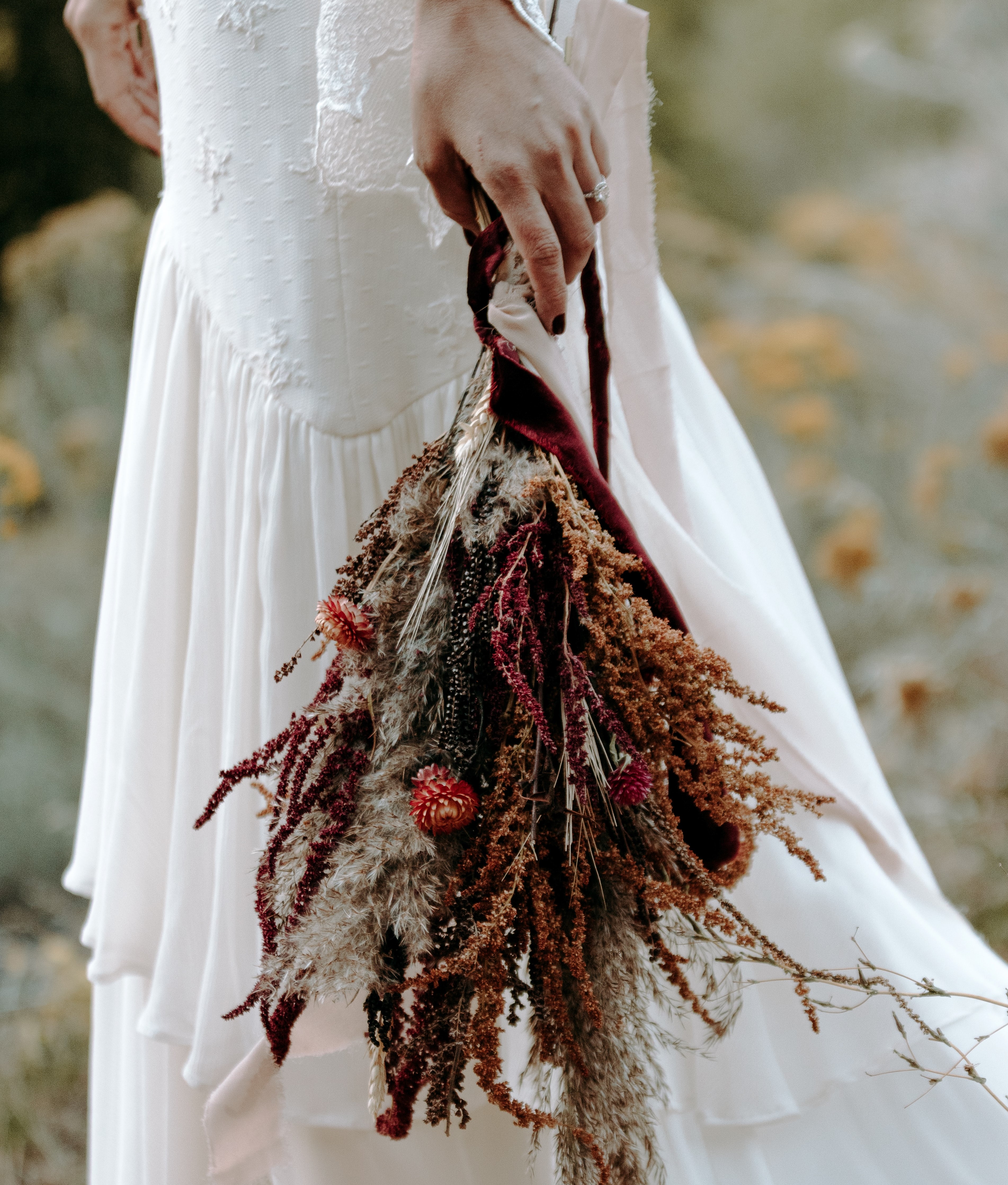 The cottagecore bride
Catch her dreaming of a garden or a woodland wedding where they serve fresh, handmade lemonade and the arrangements are all made from wildflowers. That's The Cottagecore Bride. For this romantic bride, style your and your partners' birthstones as your wedding necklaces, or choose natural gems such as pearl and malachite to match this dreamy aesthetic.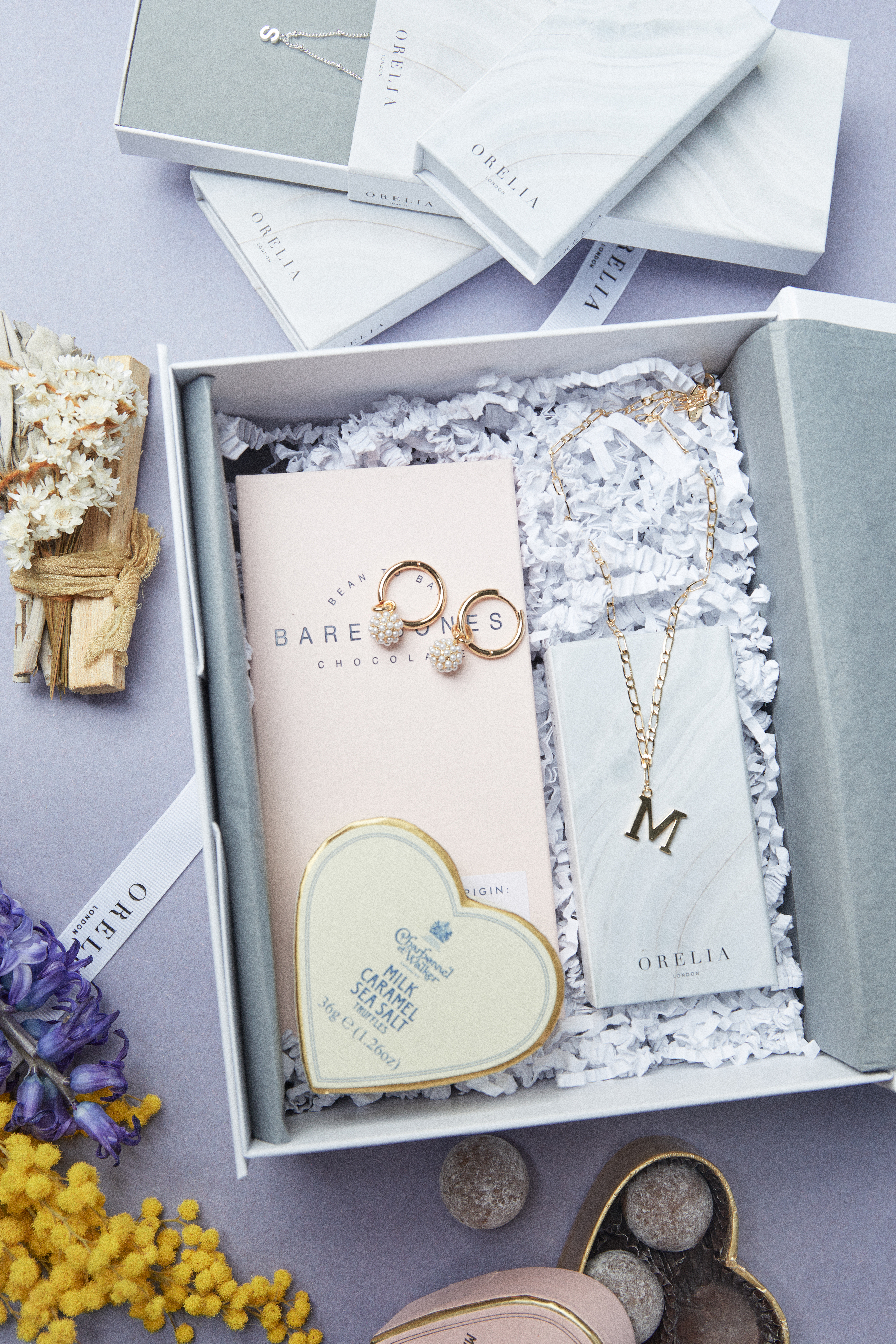 Behind Every Bride...
Of course, one of the best things about getting married is being able to celebrate with those closest to you. So, why not show your bridesmaids how much you care by creating a gorgeous gift box with Orelia?