Beachcomber
Summer is nearly here, and we're already feeling the holiday vibes. Introducing Beachcomber.
When the need for escapism becomes too much, we have a collection for that. Meet Beachcomber.
The Trends That Inspired Us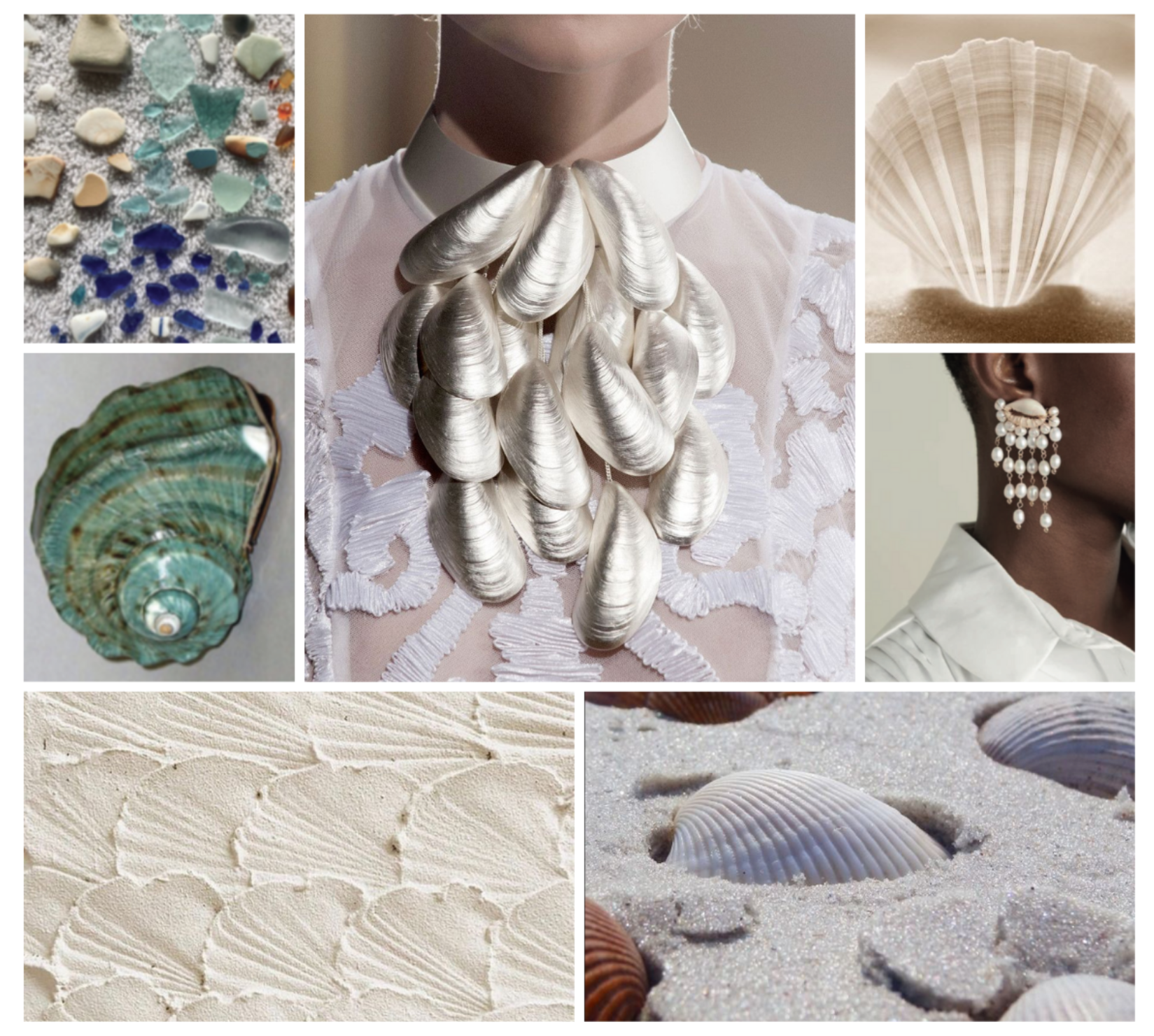 Found Treasures
Invoking the nostalgia of the days we spent searching for sea glass amongst the pebbles, shells in the rockpools, and driftwood on the sand, but with a refined twist. We let the idea of "found treasures" inspire us to use natural shaped pearls to create a natural, yet polished collection. The shapes and textures nod to the linear lines you might find whilst strolling along the beach, but each piece is bolder and more dynamic as this season, we are all about standout pieces.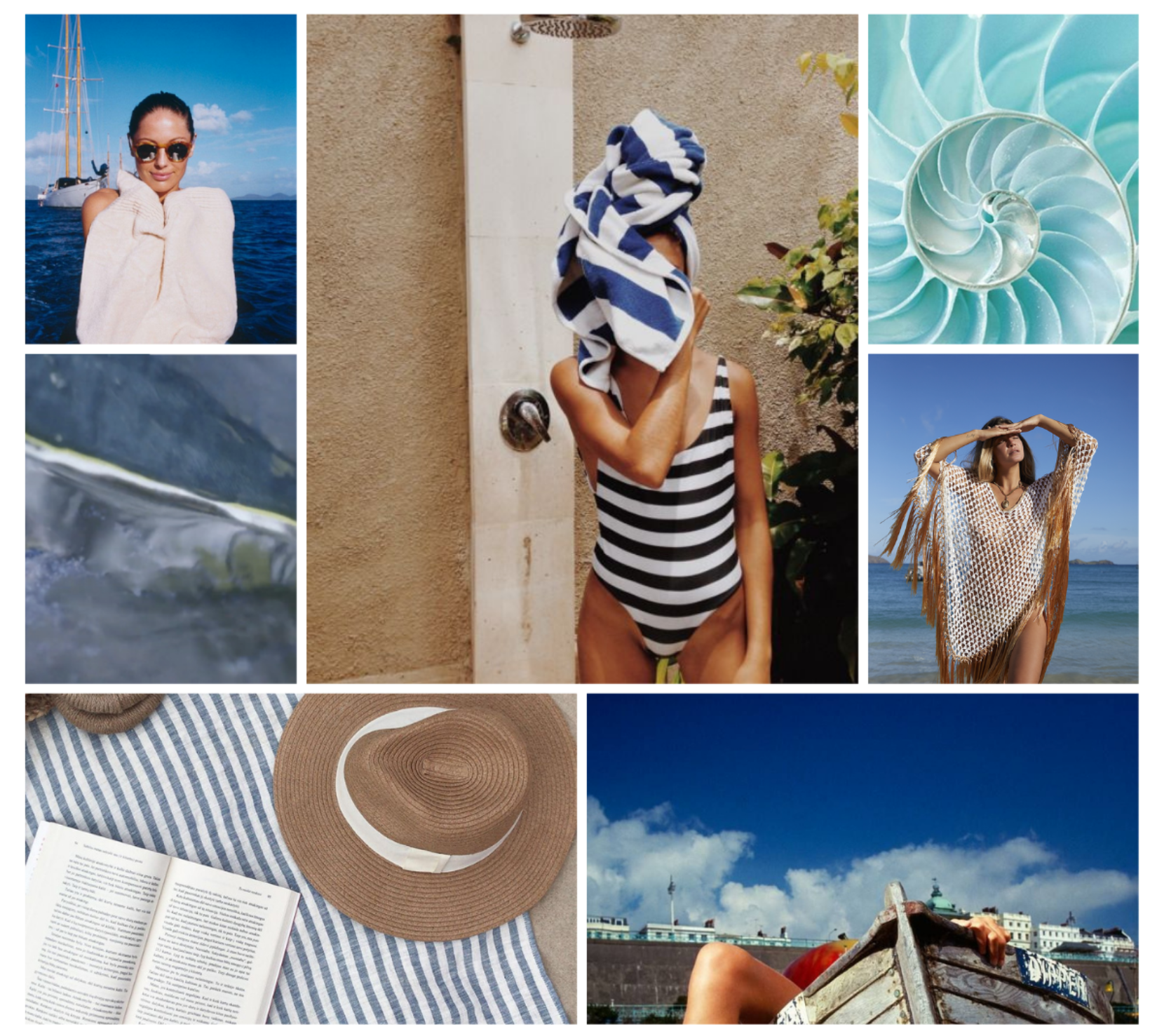 Shade: Atlantic Blue
It's a sunshine state of mind. This season's colour of Atlantic blue, teamed with trending shell-shaped pieces, equals a jewellery story that had to be based around the ocean. The precious, gold and silver textured metals combined with THE natural gem, the pearl, create an aesthetic of warmer days and an endless blue sea.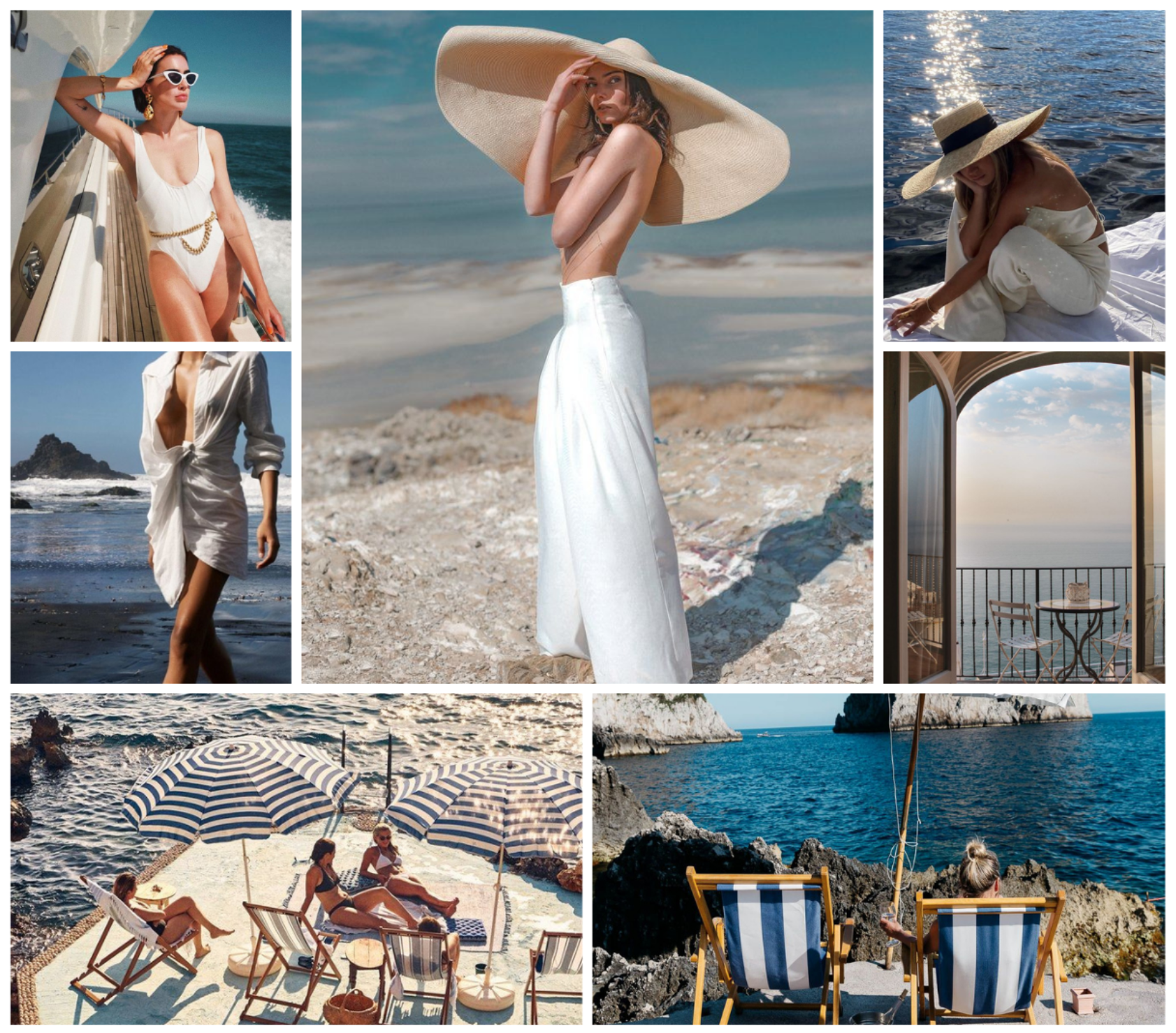 Jet Setter
Daydreaming of sunny days in San Tropez? Us too. That's why we loved this moment for our collection. We loved the luxury, feminine holiday style you'd expect to see in San Tropez, Santorini and the Riviera, and we wanted this collection to reflect that. The combination of textured and clean-lined metal shapes gives a tailored holiday feel, whilst the pearls and shimmering mesh are perfect for evening glamour.