How To Host The Perfect Mother's Day Brunch
Mother's Day is just around the corner, and what better way to treat your mum, grandma, sister or friend than by crafting the perfect brunch? 
In order to get your gifts in time for Mother's Day, ensure you place your orders by the 24th March!
(or the 25th March with next day delivery)
If you've chosen to get an engraved piece, then ensure you've ordered your gift by 3pm on 23rd March.
This Mother's Day, show your appreciation for the lady in your life who is always doing the most, whether thats a mum, sister, grandma or friend with Orelia's guide to the perfect brunch.
But first things first, we need the perfect gift.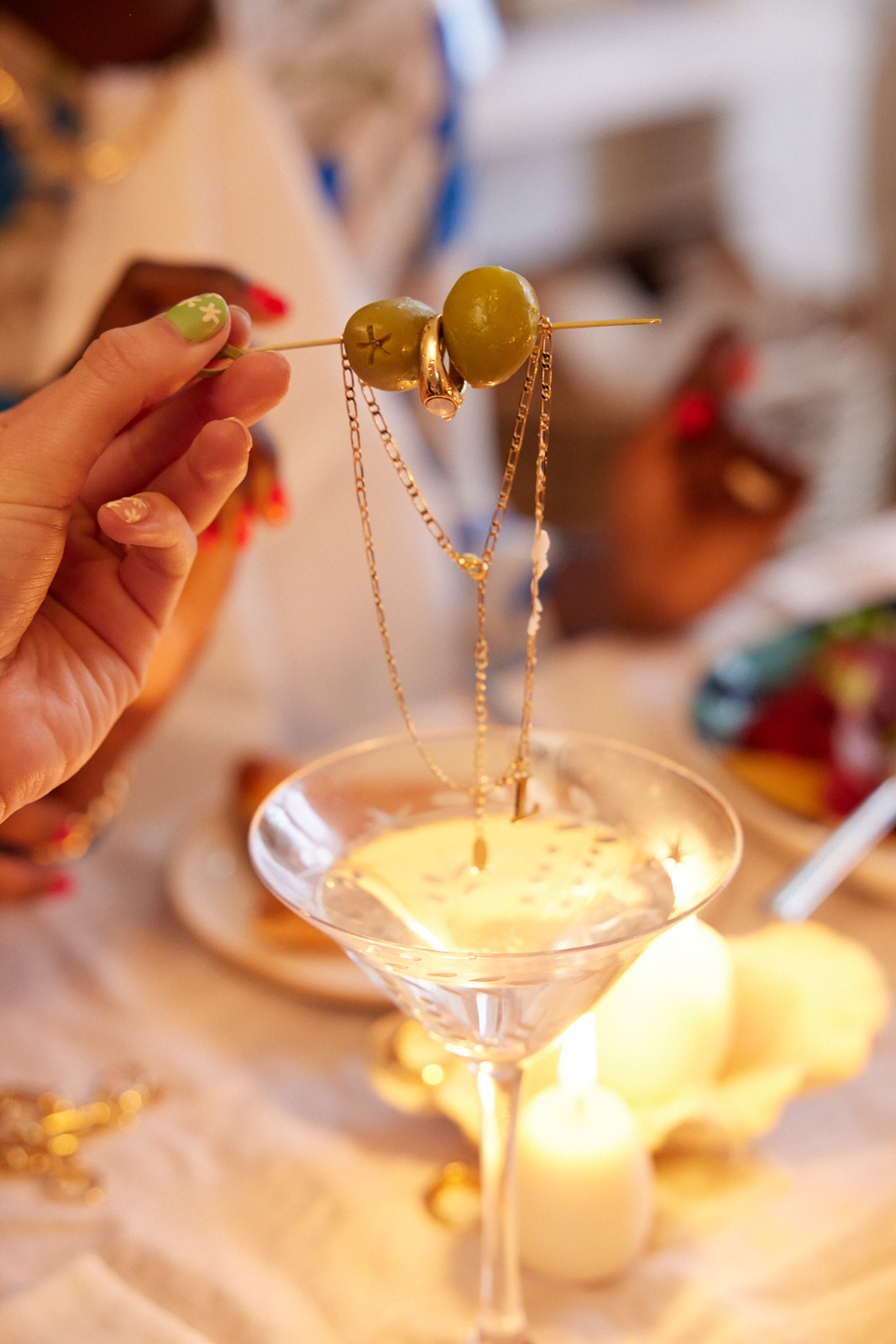 Get on top of gifting
Mother's Day is the day to go all out to spoil your mums like they truly deserve. Create personalised gift boxes, or pick out pieces they'll love with timeless pearls, engravable jewellery and gorgeous keepsakes, we have something for everyone.
All you have to do is pick.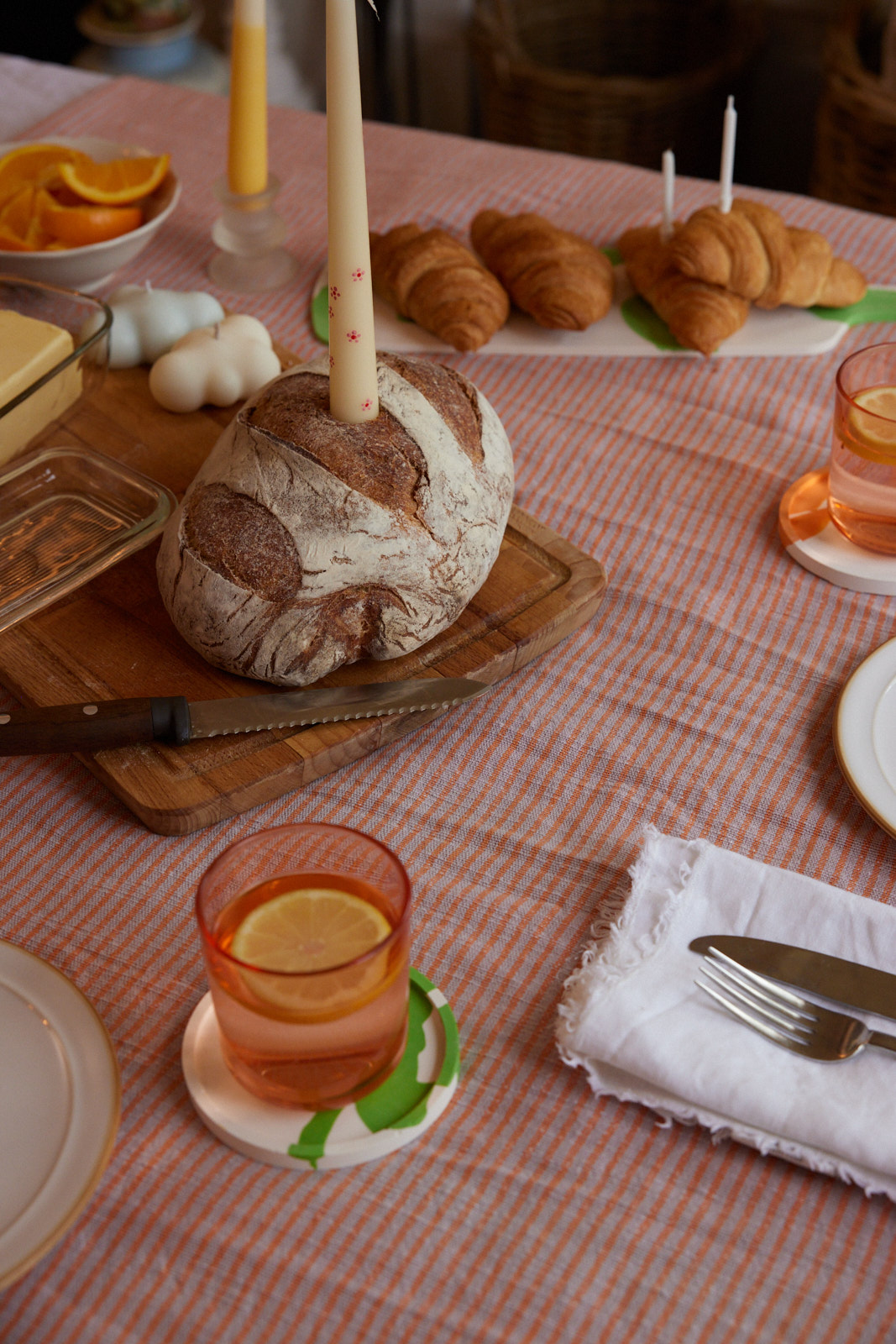 Table lays for days
Next up, you want to create that gorgeous table that deserves to be on Instagram. Grab a cute tablecloth and set the table with your favourite dinnerware and candles. Then, make sure all the condiments and spreads you need are placed in the centre so everyone can reach them.


It wouldn't be Mother's Day without some gorgeous flowers, so pick their favourite flowers and place them around the table in glass jars for a cute and kitschy feel.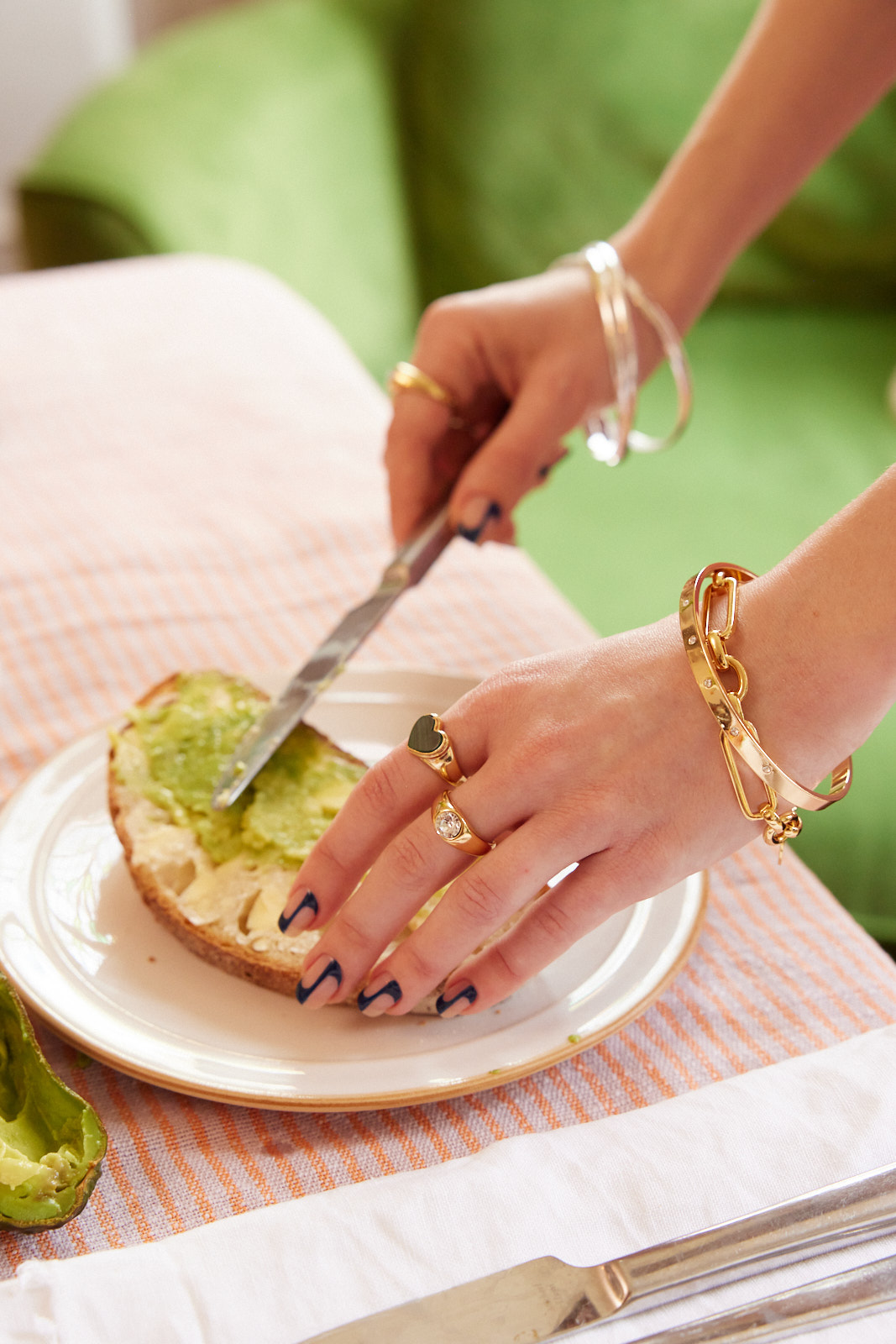 Prep your food
When planning the perfect brunch, you want to be prepared, and there's nothing wrong with taking some shortcuts. Deli platters are easy to create with selections from your local supermarket, saving you time whilst they look and taste amazing.
Of course, some things are best fresh. To make this run as smoothly as possible, pick simple but delicious dishes and ensure all your ingredients are ready to go for a total brunch success.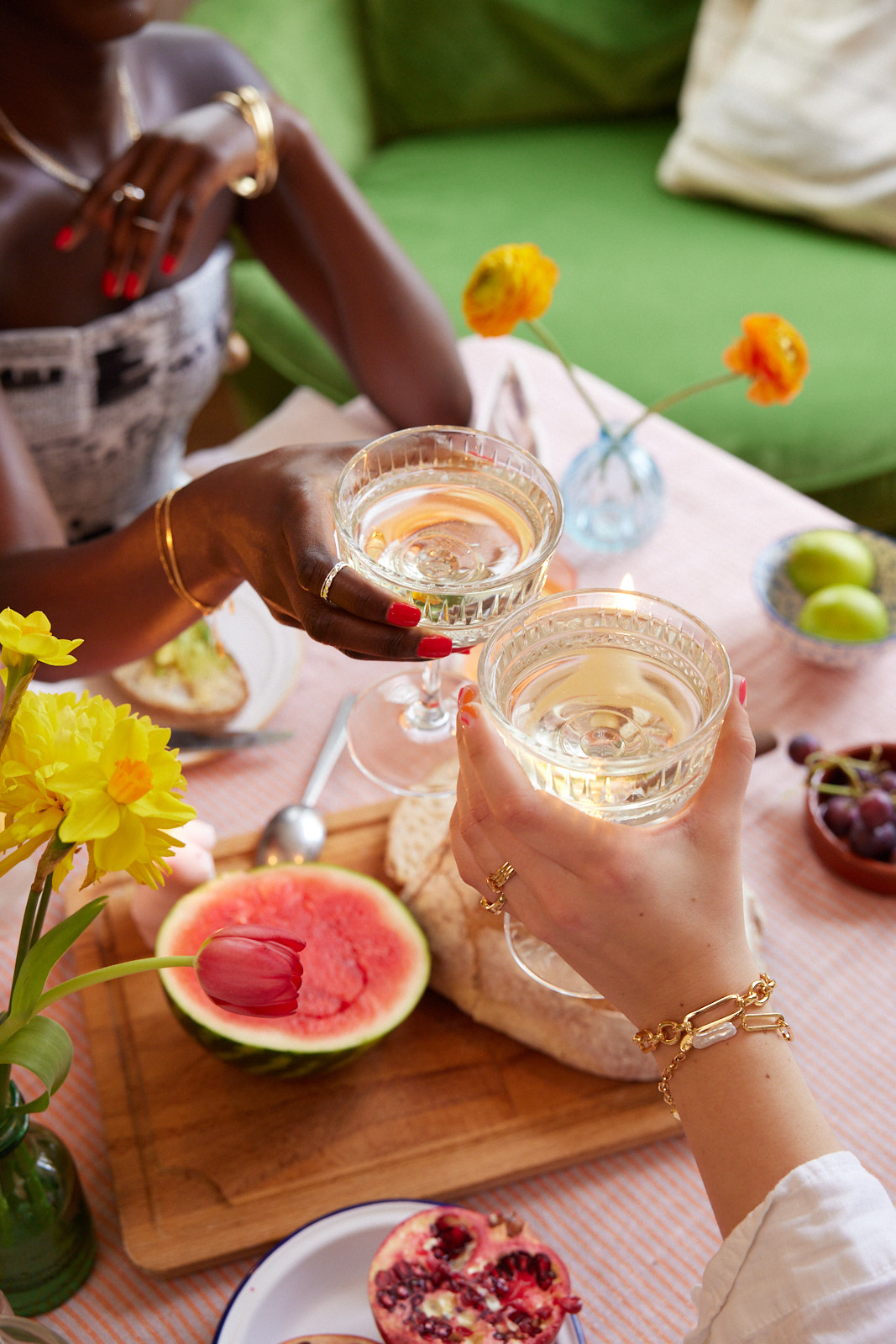 Drink it up
Brunch = a cheeky drink or two. To celebrate your mum, pick out her favourite drink for her to enjoy. If they like cocktails, then why not try your hand at mixology and make a big batch so everyone can give it a try!
For something more traditional, serve tea and coffee in teapots, cups and saucers to elevate your brunch and make everyone feel a little fancy.
So go on, treat her like she deserves.