4 Pieces To Help You Nail The Bridgerton Style
Dearest Readers,  Season 2 of Bridgerton is finally here, and with it comes a whole dose of Regency style that we can't get enough of. 
Empire waistlines, elbow-length gloves, and an excessive number of jewels have us reeling with style envy. But not for long. Move over Daphne Bridgerton, as you'll be the new diamond of the season once you nail these four key jewellery looks that even Lady Whistledown would be proud of.
Just make sure you mention Orelia jewellery next time you meet the Queen.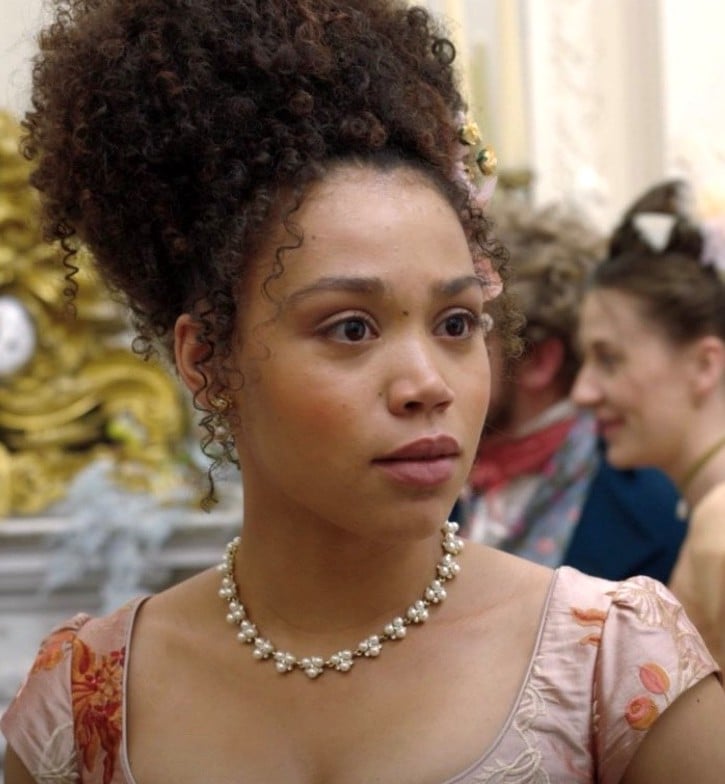 Pearls, pearls, pearls
This precious gem of the sea is no stranger to moments of luxury. Known as the favoured gem of the Greek Goddess of Love, Aphrodite, these beautiful pearl pieces are sure to make even the most particular members of the ton give you the nod of approval. Show off your pearls with cute huggies, gold and silver necklaces, and rings fit to swoon over.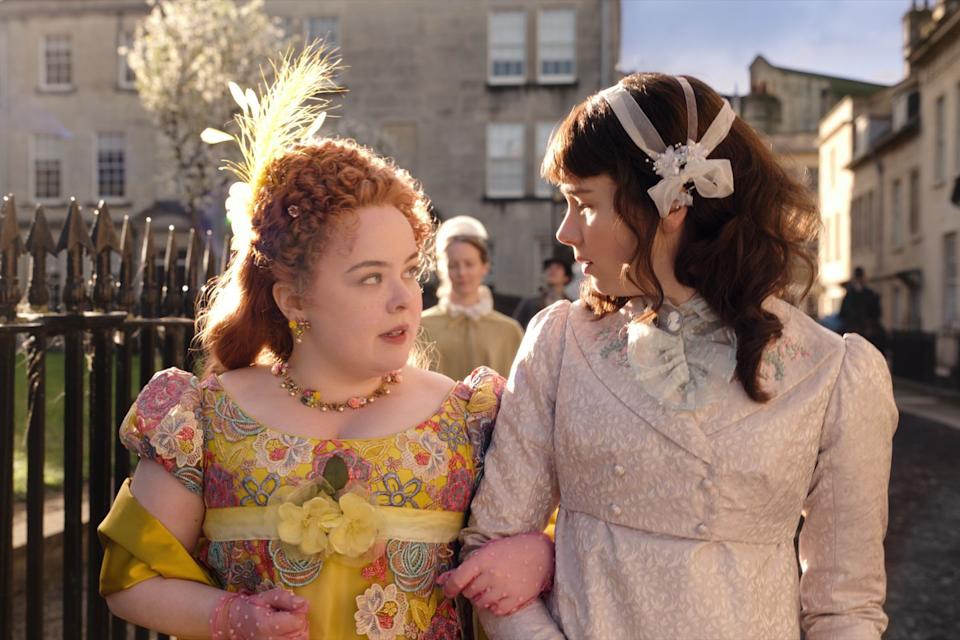 Tell all... with engraving
There was no better way to win a debutante's hand than by gifting them something truly personal. This would often come in the form of painted miniatures, handwritten notes, and secrets hidden within the jewellery. Make it a little more modern with these engraved pieces, from necklaces to signet rings; these pieces were made to set hearts aflutter.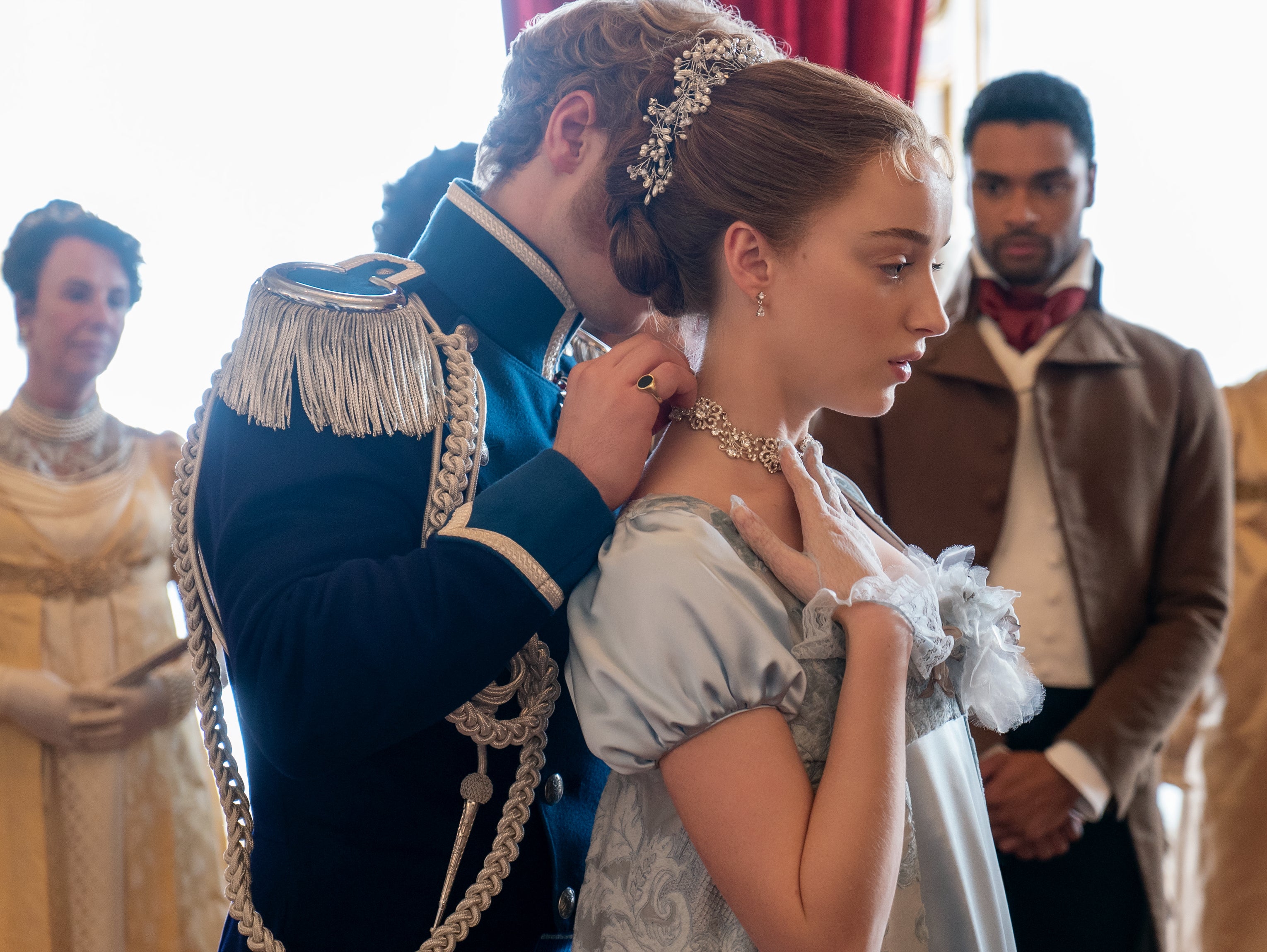 (Swarovski) Diamonds, darling
From emerald ear party pieces to Swarovski huggies, nothing says Bridgerton quite like swathes of crystals. Designed to glimmer in the candlelight over dinner and turn heads at every ball, adorning yourself in Swarovski Crystals like Lapis and Opal is a sure-fire way to catch the eye of any Viscount or Duke. Just promise you'll tell us everything later.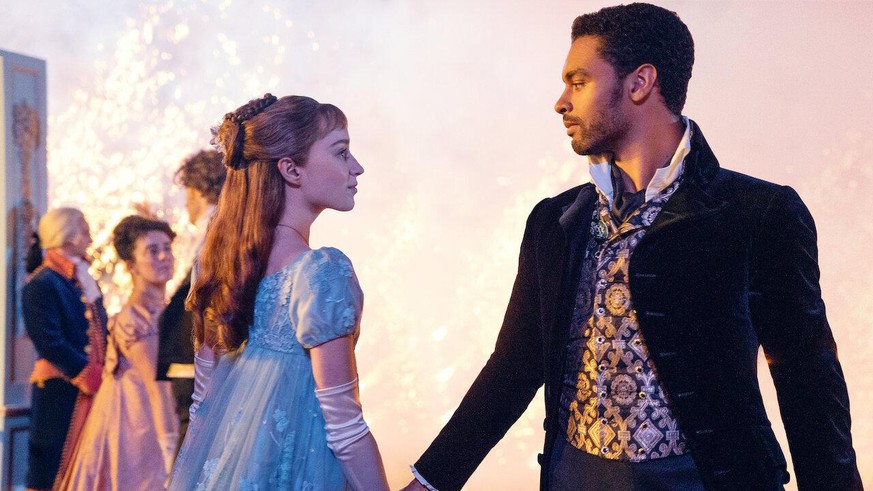 Show your heart
Often, in Regency times, suitors would gift a lady heart-shaped pieces to show their affection and hopefully win their hand. This is a style that has Orelia jewellery written all over it. Bridgerton is all about romance, so wear your heart proudly everywhere from your sleeve to your earrings, with these heart-shaped pieces.