The Ultimate Guide To Chains
If you don't know already (doubtful), chains are a style staple – whatever the weather. But if you haven't the faintest idea of where to start, here's a few tips to help: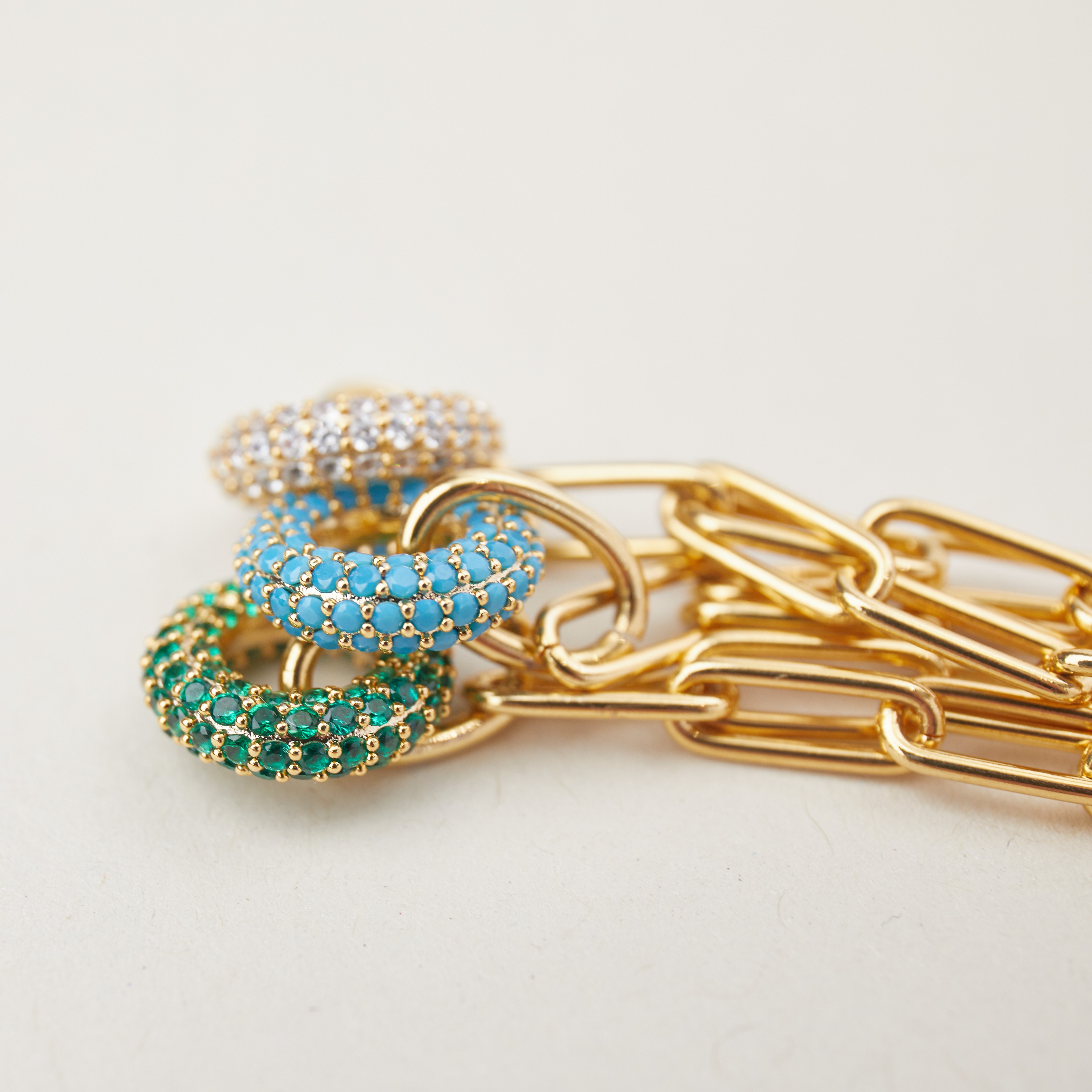 Consider Colour
Fan of gemstones? So are we. Great for punctuating an outfit with colour in the depths of winter but layer with other semi-precious designs and you've got yourself a look that'll put a spring in your step.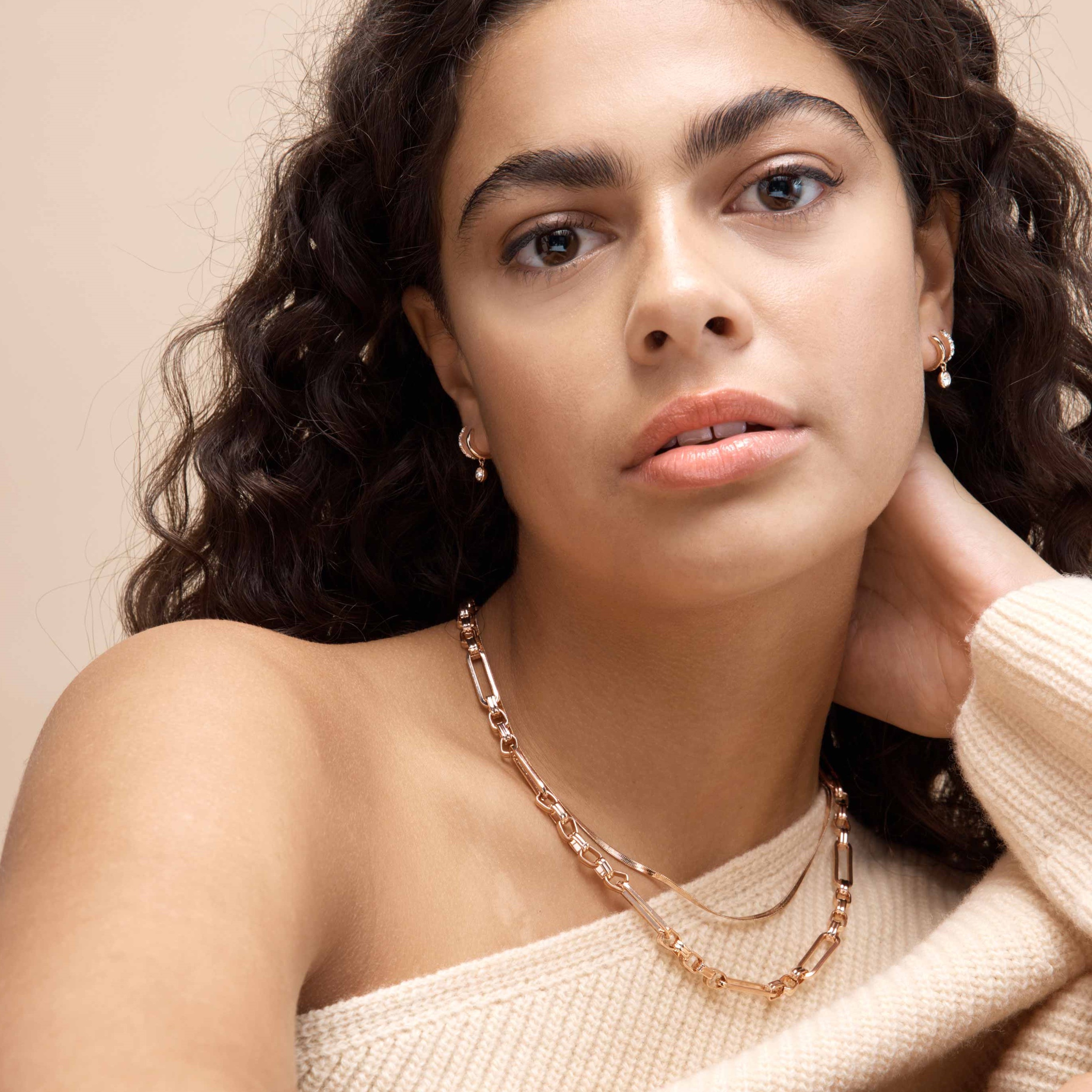 The Missing Link
If you're a fan of a large link but layering them up looks too much, consider scaling down to something daintier for your next purchase – a mixture of size and shape makes for a more curated style statement.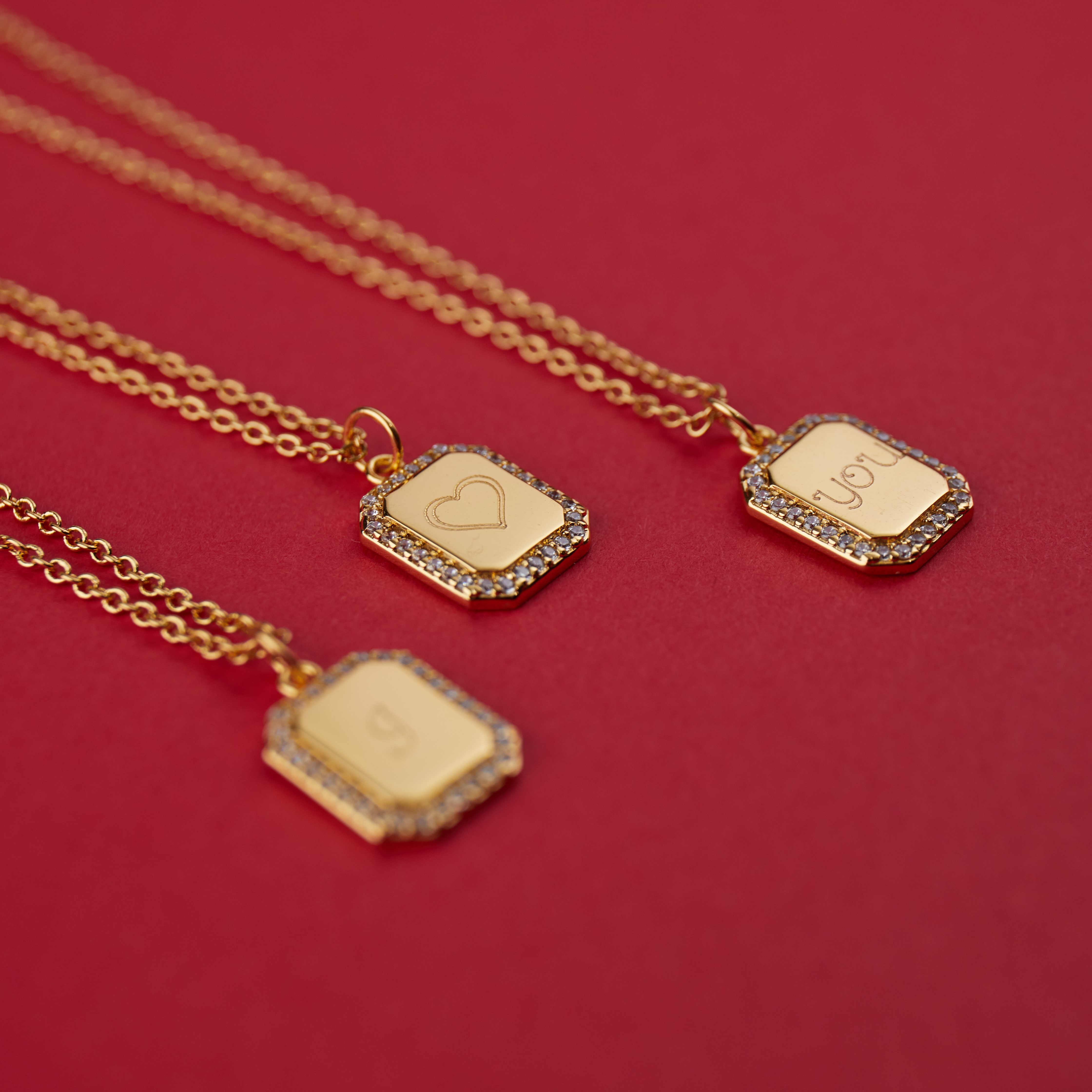 Personalise
Ever got to a party and found that you're wearing the same necklace as someone else? The best way to avoid this is to customise. Unless someone is copying your every style choice (we wouldn't blame them) you're guaranteed to create something completely unique and avoid that eye-roll moment.
Shop Our Favourite Transitional Chains