Trend Alert: Why Huggies Are Always In
This firm jewellery favourite isn't going anywhere, and we're not mad about it.
Named for the way the earrings "hug" the earlobe, huggie earrings have been seen on everyone from Kate Middleton to Hailey Bieber, and it's safe to say they aren't going anywhere. But why are they so popular?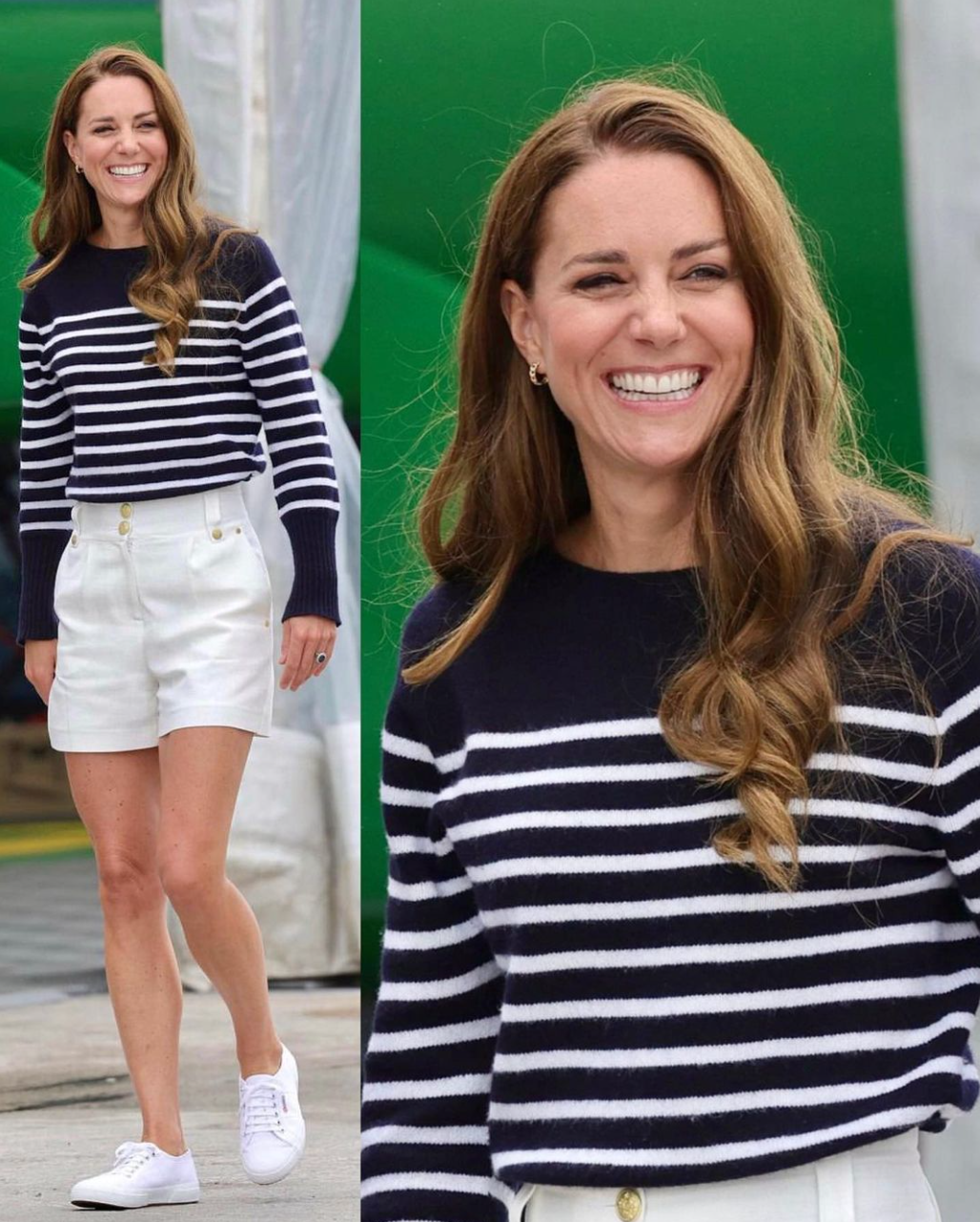 Loved by Celebs and Royalty
Anything that's seen on A-listers sells out within seconds and with good reason. We've been looking to the stars for style inspiration forever, and with the growth of Instagram and red carpet events like the Met Gala, it's not slowing down anytime soon.
That's why when high-profile celebs wear earrings on repeat, we notice and start the search for the perfect Huggies. So when the Duchess of Cambridge steps out in her favourite Orelia chain huggie hoops, we're already reaching for our pair to nail her look.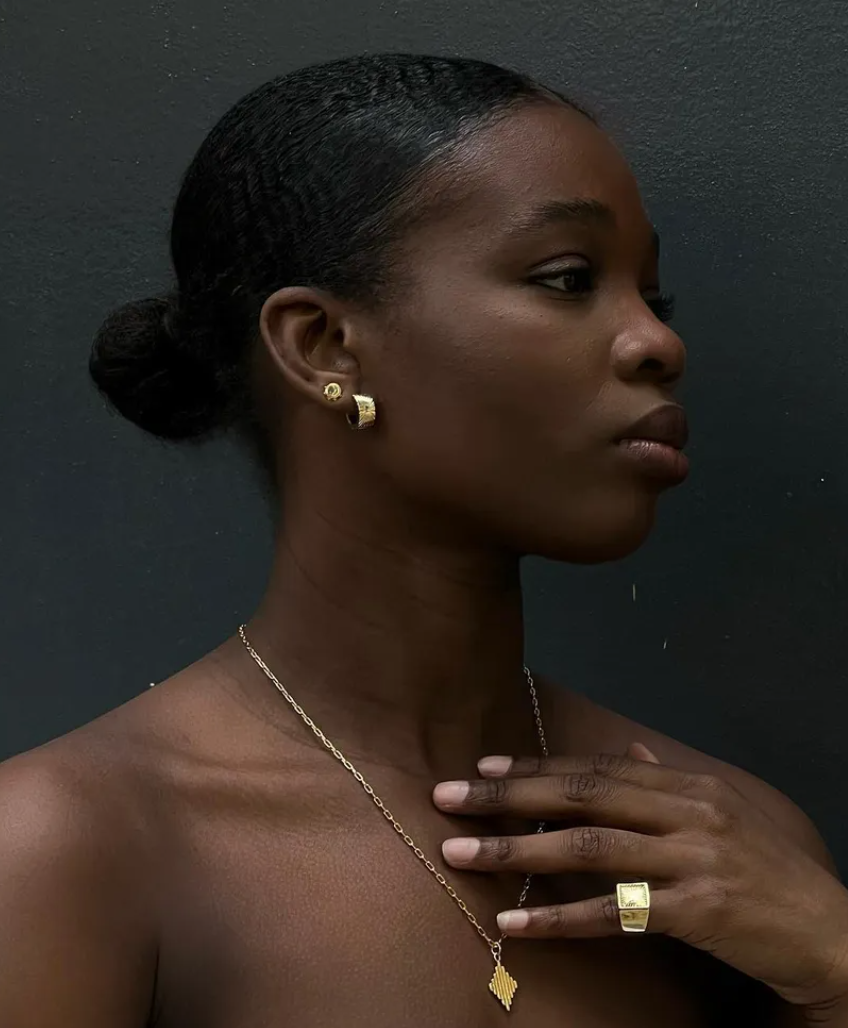 They Go With Everything
Trends change so fast that it sometimes feels like you've got whiplash from trying to keep up, and earring trends are no different. This is why Huggies are the must-have piece for every jewellery box. Think of it as building a capsule wardrobe for your ears, and Huggies are the classic white shirt.
A simple pair of gold or silver Huggies will always look good, no matter the current trend. The small diameter makes them perfect to wear all over your ear, and the light style suits all kinds of ears, so invest in a pair you love, and you'll be able to elevate your look time and time again, effortlessly.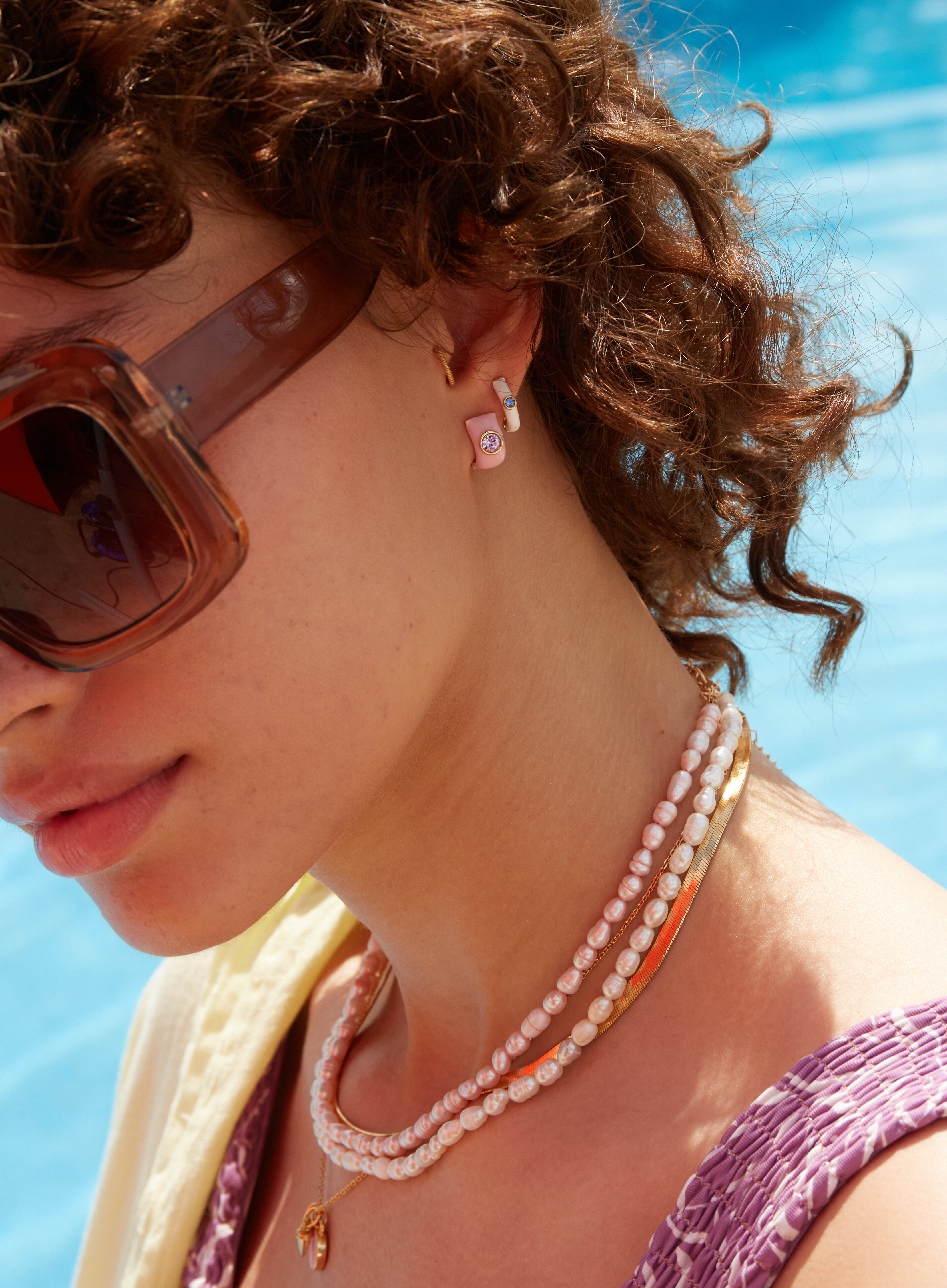 There's a Huggie For Everyone
One of the best things about fashion is that we all have different tastes and styles. It's what makes us unique, and that shouldn't stop at your jewellery. Whether you like simplicity or statement, you'll be able to find a Huggie that suits you so you can nail the trend whilst still showing off your personal style.
Add a touch of playfulness with fun charms, wear them alone for a classic look, or even hack your way to a statement earring by interlocking multiple Huggies. There are so many style options that we'd be surprised if you can't find the perfect pair.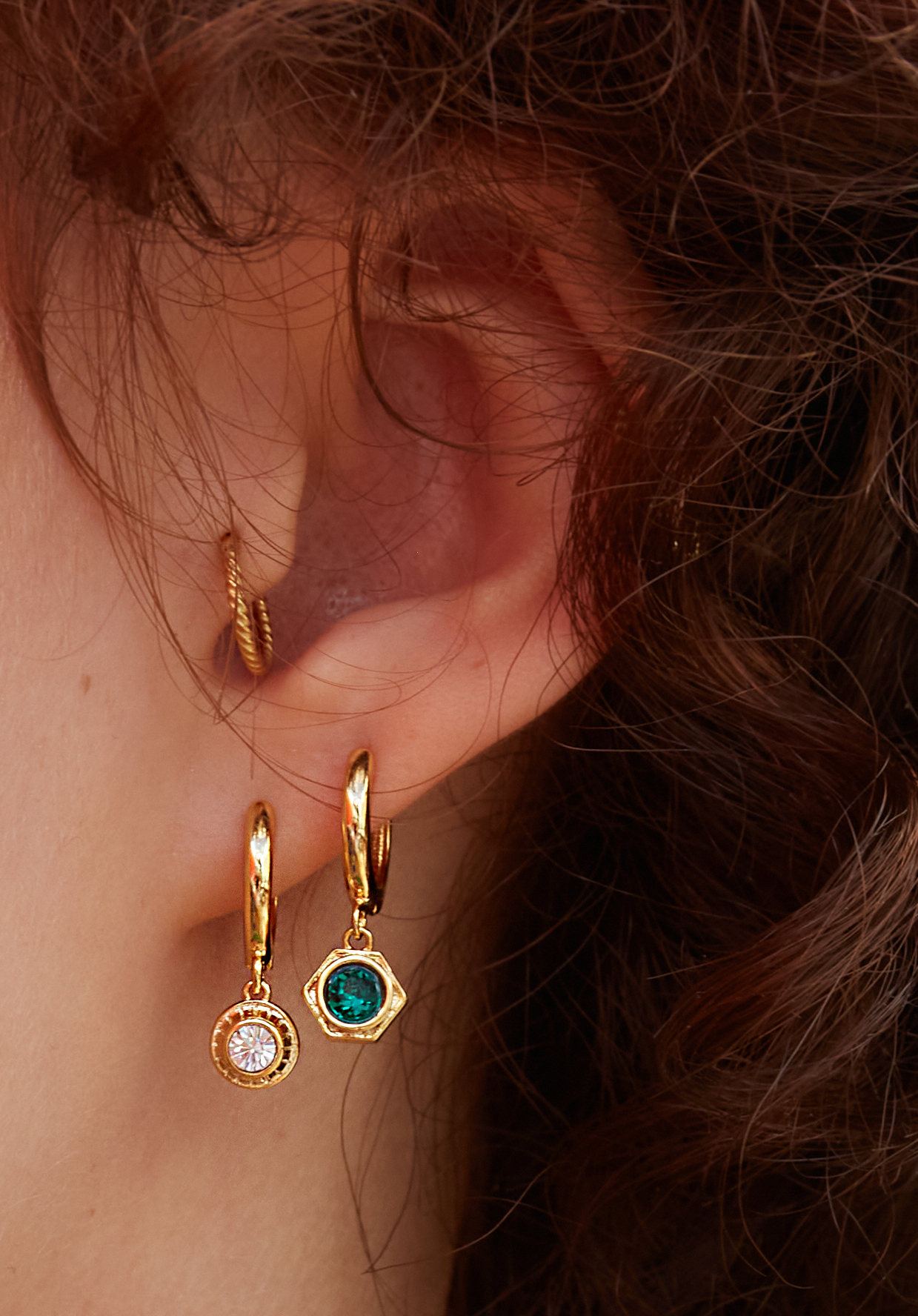 You can never have too many
Not only do Huggie hoop earrings look amazing on their own, but you can also build your collection of this earring trend and wear them stacked. For those of us who love an ear party and can't get enough of piercings, Huggies are the perfect pieces to wear all over your ear, not just the lobes, thanks to the variety of sizes and styles they come in.
Go for chunkier Huggies with charms for your lobes, then gradually decrease in size if you have multiple lobe piercings. For cartilage piercings, daintier Huggies look best, and they'll be more comfortable, so you'll be able to keep your ear stacks in all week long.