What Jewellery You Should Wear, According To The Festival
Glastonbury might have come and gone, but that doesn't mean festival season is over.
Glastonbury might have come and gone, but that doesn't mean festival season is over. There is still much more to come, so get ahead of the game and start planning your outfits. We always find that you can put on the perfect fit, but nothing looks quite right until you've added jewellery to complete the look. That's why we've created mini collections according to which festival you'll be visiting this summer. Thank us later.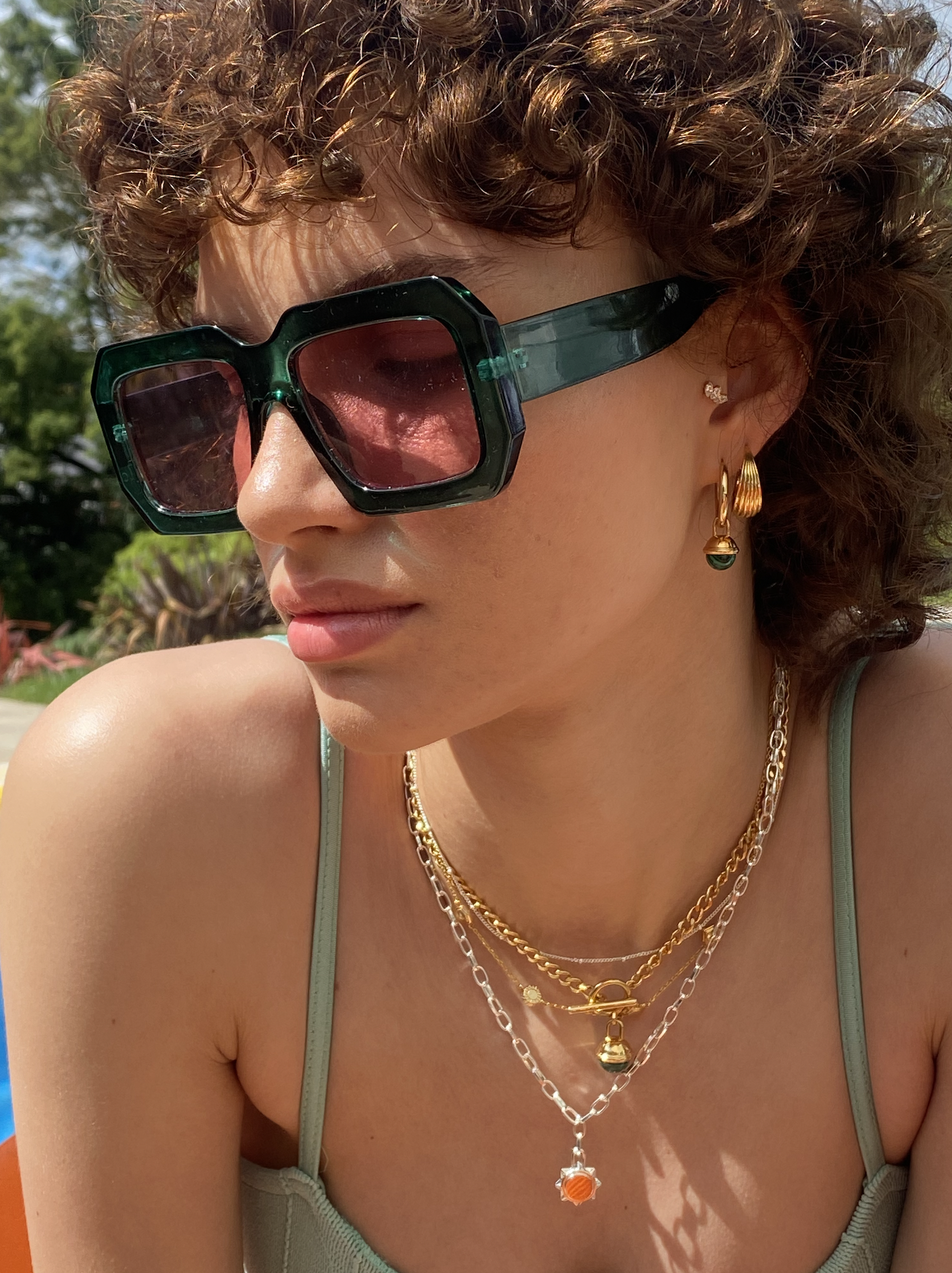 Wireless Festival
WHEN: 8th - 10th July
With its main event in London, Wireless is home to some of the biggest names in Rap and other Urban music. Match their energy and get ready to stack. Layered necklaces, ring stacks, ear parties and gold. Lots of gold.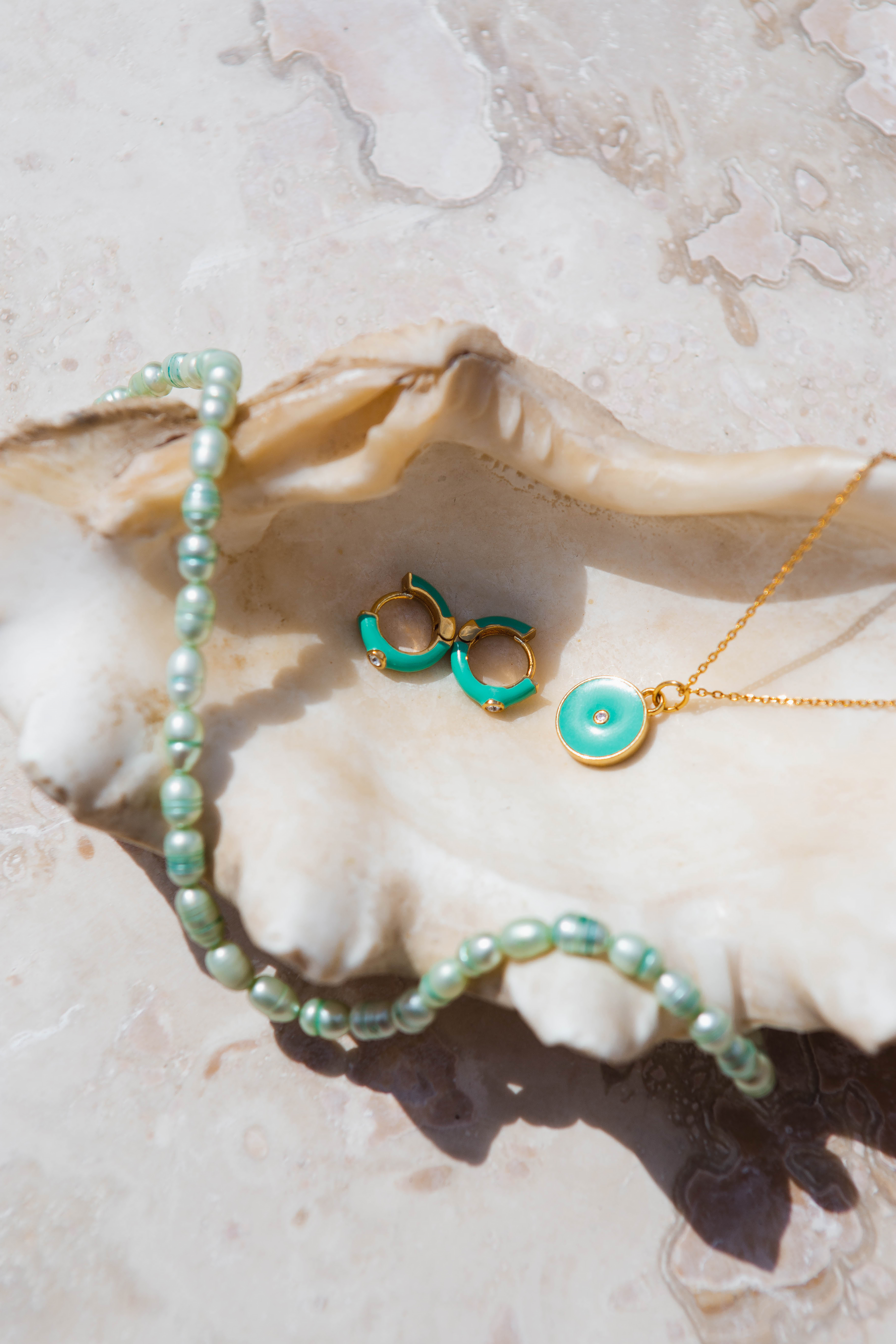 Secret Garden Party
WHEN: 21st - 24th July
This independent, creative festival is set to return this year for its 20th anniversary, and we can't wait to celebrate. With the line-up being, well, secret, and previous years flaunting big names like Dua Lipa and Lily Allen, you never know what to expect. Like the festival, make a statement with big bow earrings, colourful pearls and anklets for all-over style.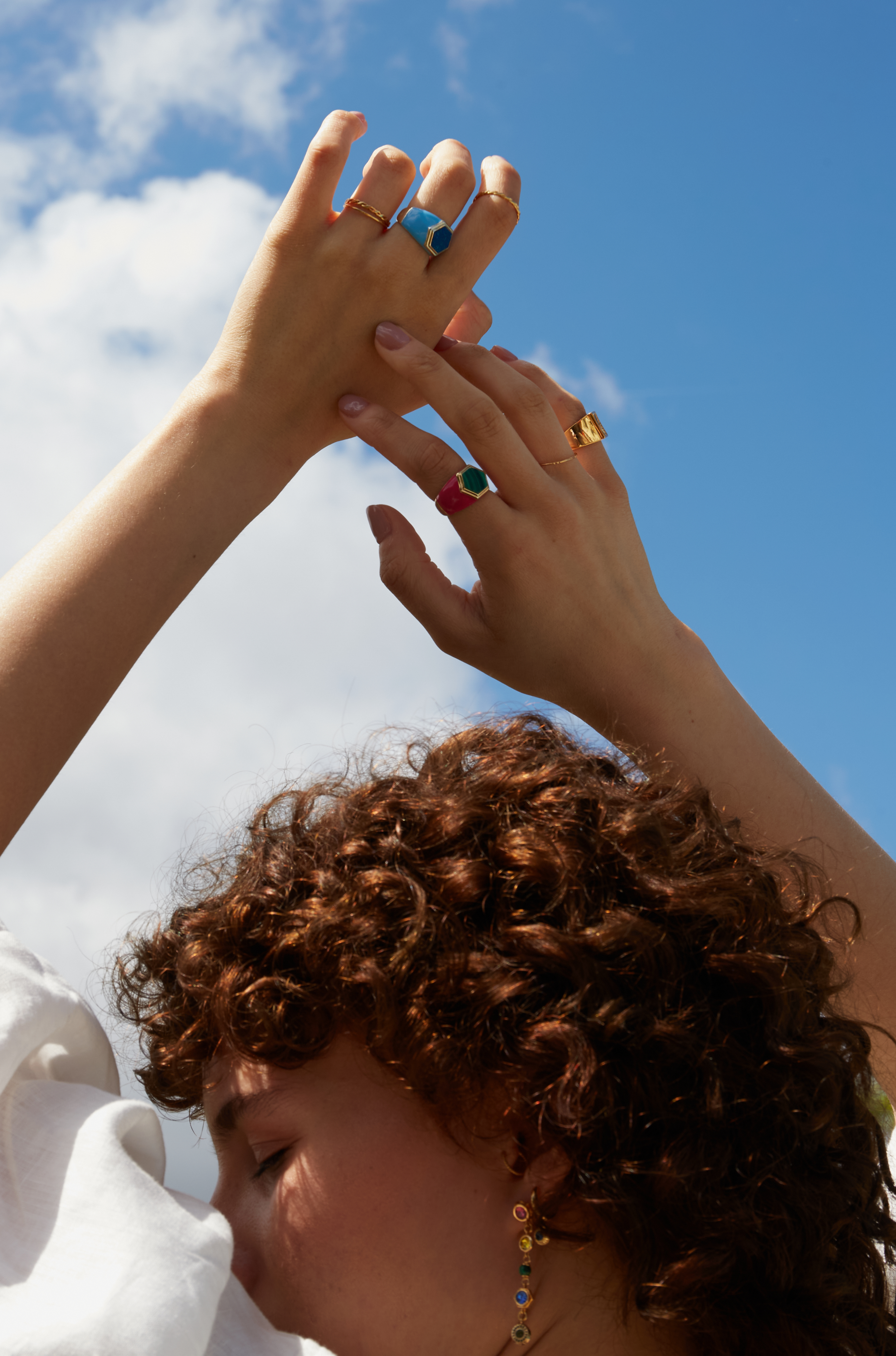 Brighton & Hove Pride
WHEN: 6th - 8th August
As a Brighton-based business, no festival list would be complete without mentioning Brighton & Hove Pride. Be bright and bold in standout colourful enamel. Show off your ear party with multiple piercings. Match your rings to your nails and bring on a day full of love, celebration and of course, pride.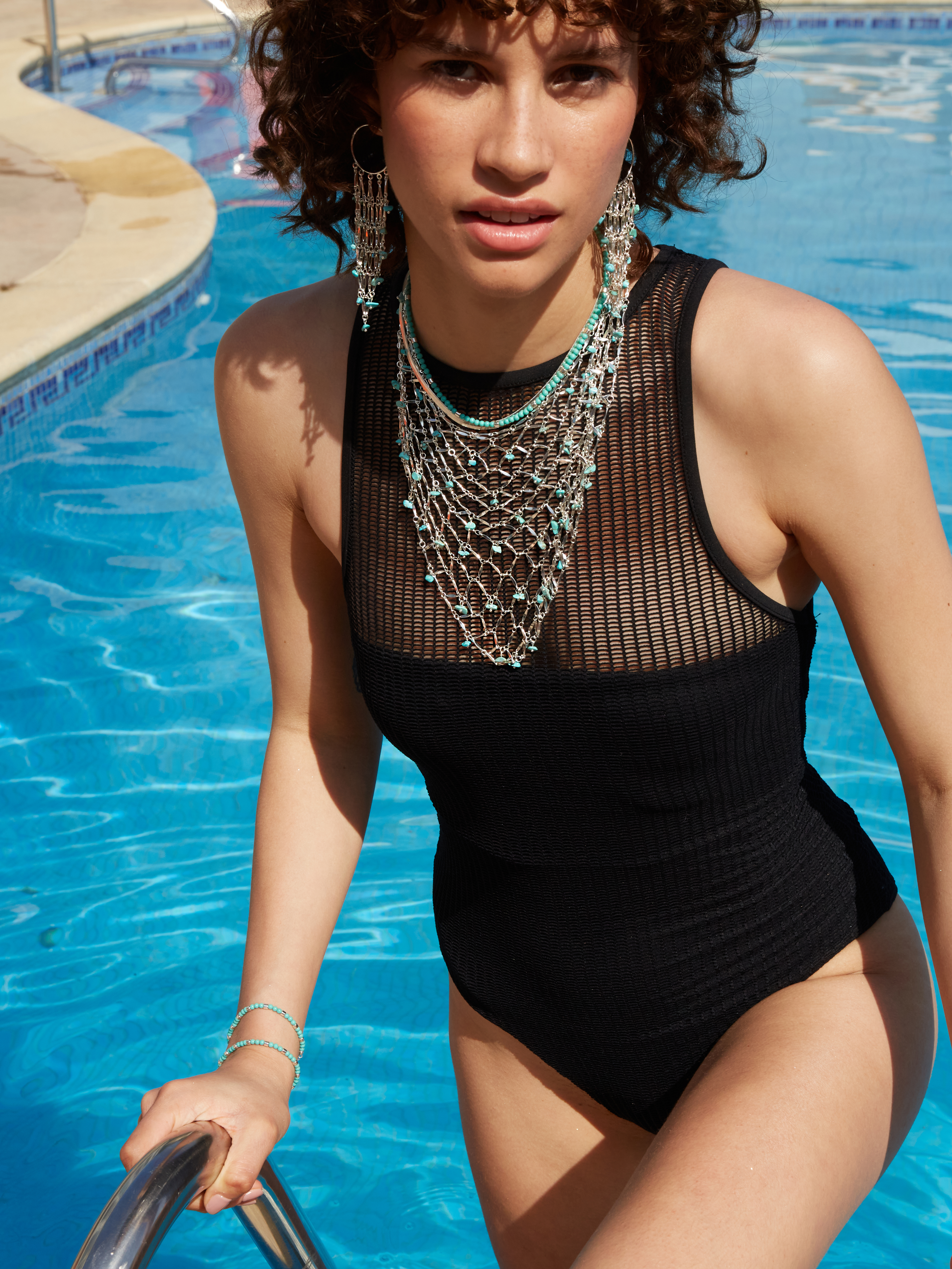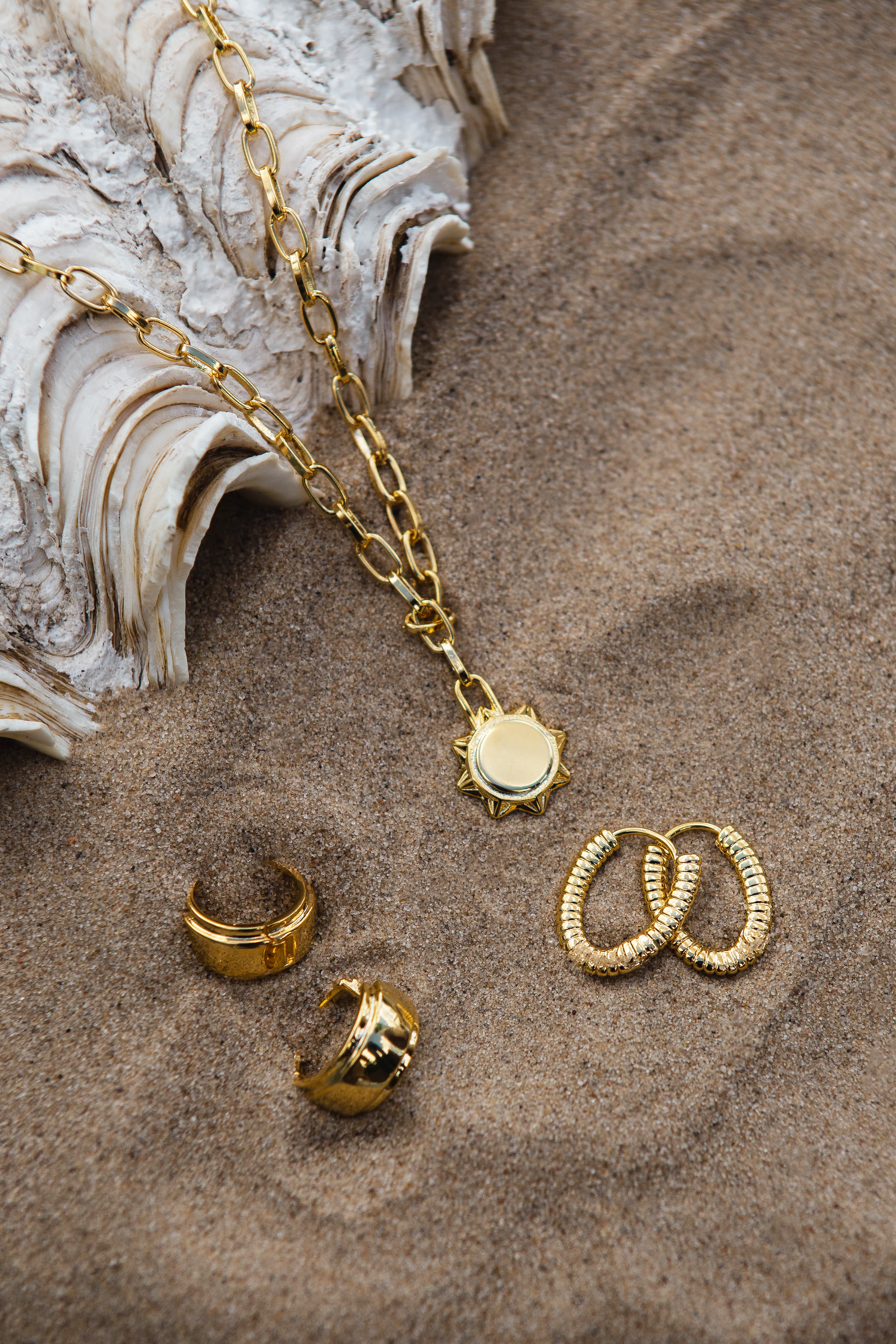 Boardmasters
WHEN: 10th - 14th August
Sun, sea, sand and good music? Sign us up. Boardmasters is the place to be for a more laid-back festival vibe. Chill on the beach during the day, boogie to all the headliners, then head to a silent disco for the evening. Keep it simple and clean with pearl and gold pieces inspired by coastlines and beachy environments.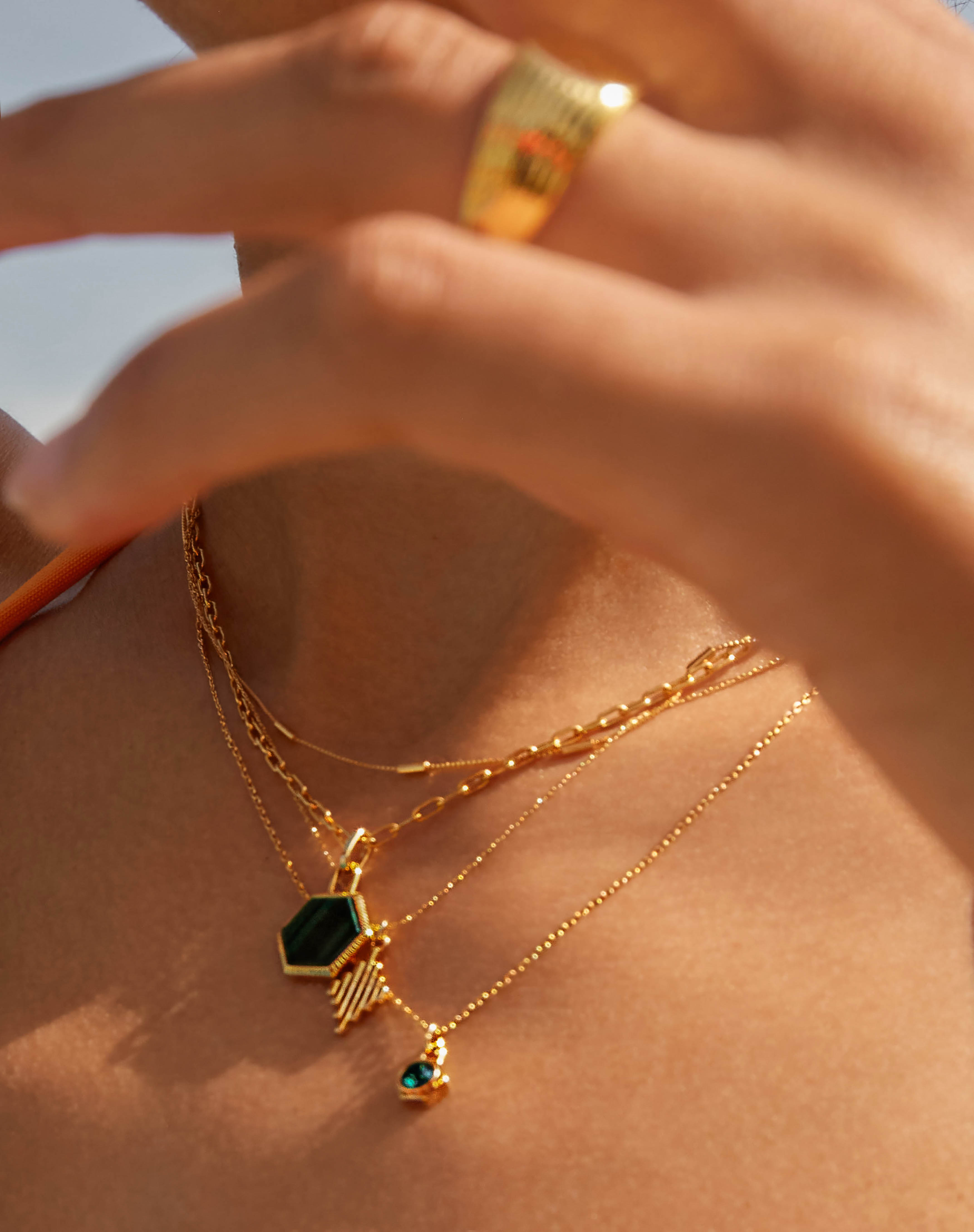 Creamfields
WHEN: 25th - 28th August
If you're looking for a non-stop party where you can dance from dusk 'til dawn, you've got to go to Creamfields. EDM is this festival's main attraction, so stick with the theme when it comes to your jewellery. More is more, so bring on the sparkles. Swarovski, Pave and Semi-precious Stones are the perfect pieces to help you nail this look.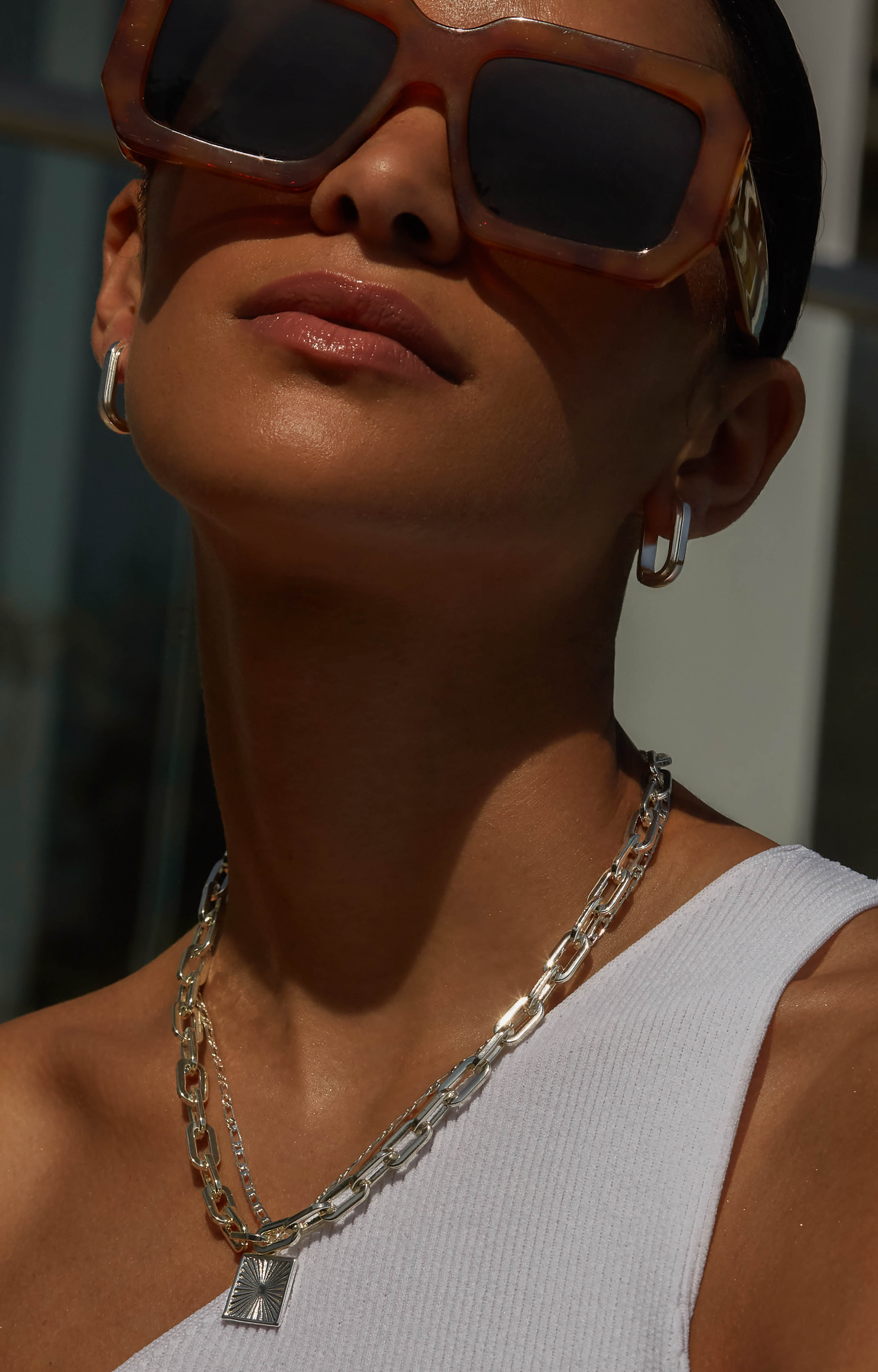 Reading and Leeds Festival
WHEN: 26th - 28th August
If you're headed to Reading or Leeds Festival this summer, think Indie, Alternative and Urban music. For this festival, you want to stick to silver stacks, clean metals and wearable jewellery that you can dance in all weekend. This jewellery look, paired with slicked hair in a claw clip and chunky sunglasses, was made to party.