Meet The Orelia & Co. Brands: Playful & Colourful Edition
We're in good company.
Whether shopping for pre-loved, gifting or trend-led styles, Orelia & Co. brings together a community of beautiful jewellery brands in good company. But with so many amazing brands joining us, we decided to introduce them to you by category, so that each one has a chance to shine.
This time, we're talking playful, colourful and charm-led.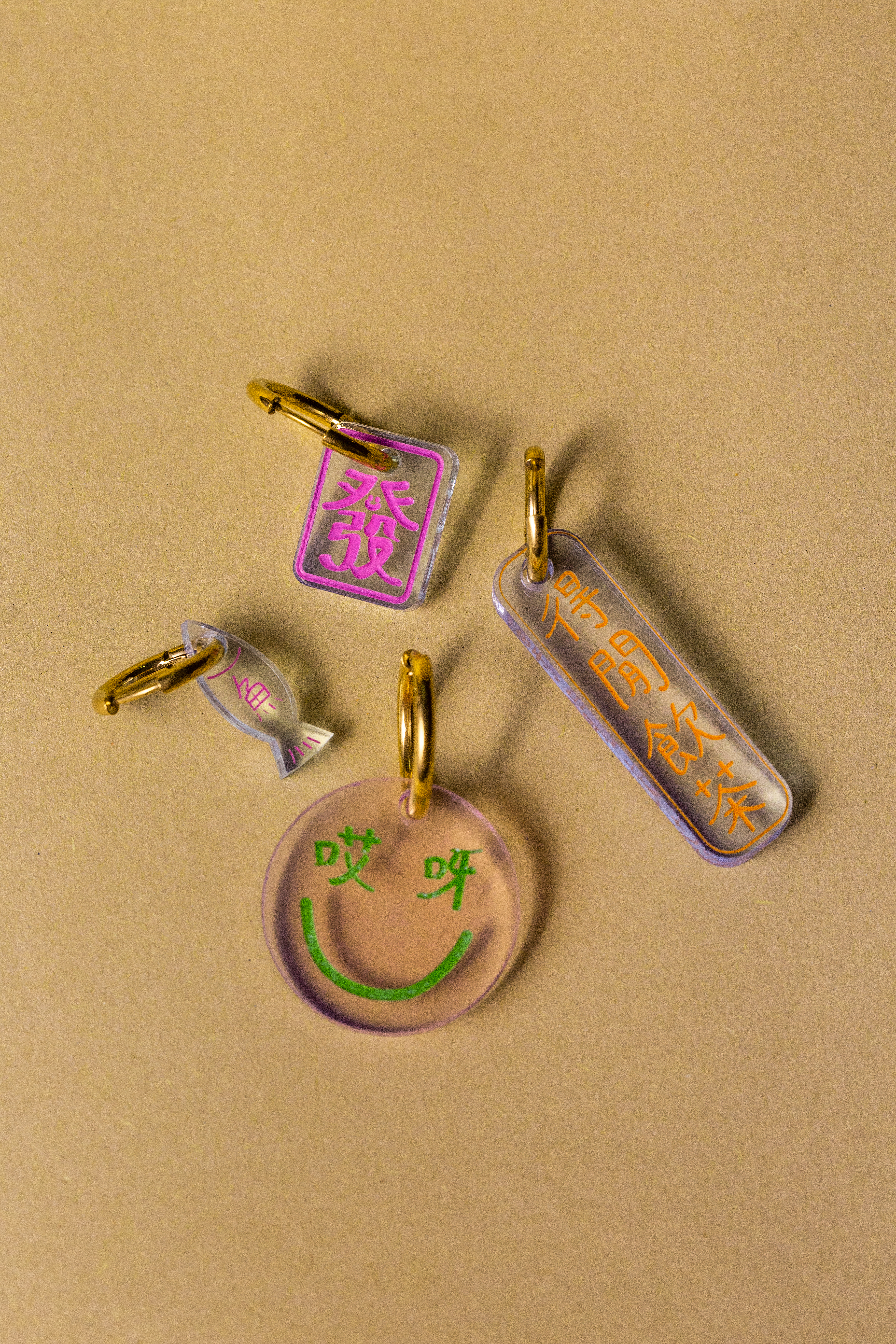 Laugahey
ABOUT LAUGAHEY
Laugahey jewellery takes inspiration from founder Kate's Hong Kong heritage. With a special focus on symbolism and playful charms - every piece is one-of-a-kind, handmade with care in London and completely unique to the world.
WHY WE LOVE THEM
Each piece is crafted with care, and you can really see founder Kate's creativity in full force. The playful nature of her jewellery brings joy to the wearer, and we love that you can mix 'n' match your earrings to create a pair that is uniquely yours.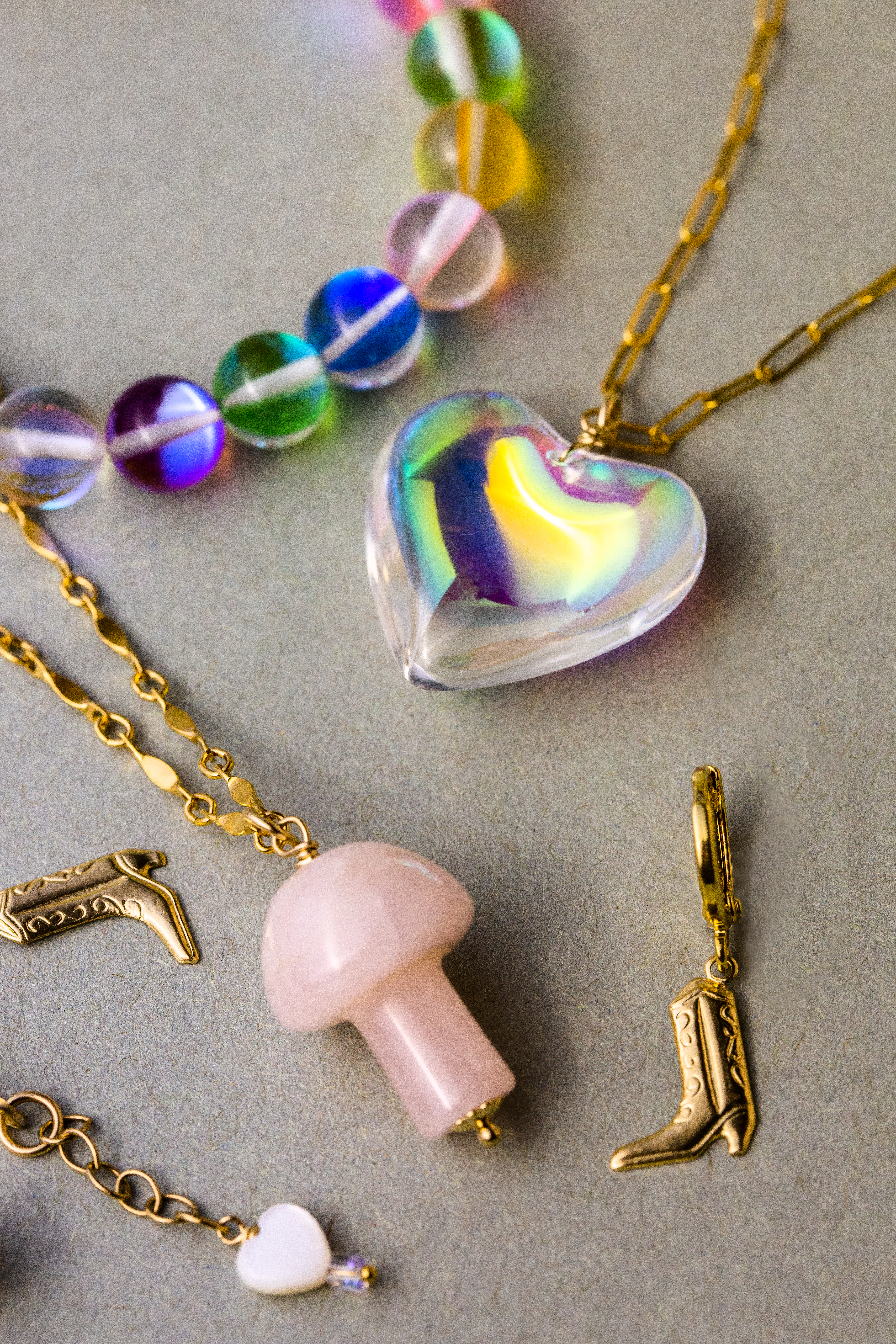 Hola Amor Estudios
ABOUT HOLA AMOR ESTUDIOS
Launched in 2019 by Spanish founder Caro, the Hola Amor Estudios' mission is to give that eternal vacation feel whenever wearing their playful and colourful styles. The brand creates pieces that give a cool girl vibe for a modern, effortless woman.
WHY WE LOVE THEM
We'd all love to be the cool girl who's always on vacation, but we'll settle for jewellery that makes you feel like it. Fun and quirky charms are paired with freshwater pearls and gold vermeil to elevate each piece whilst still feeling fresh and cool.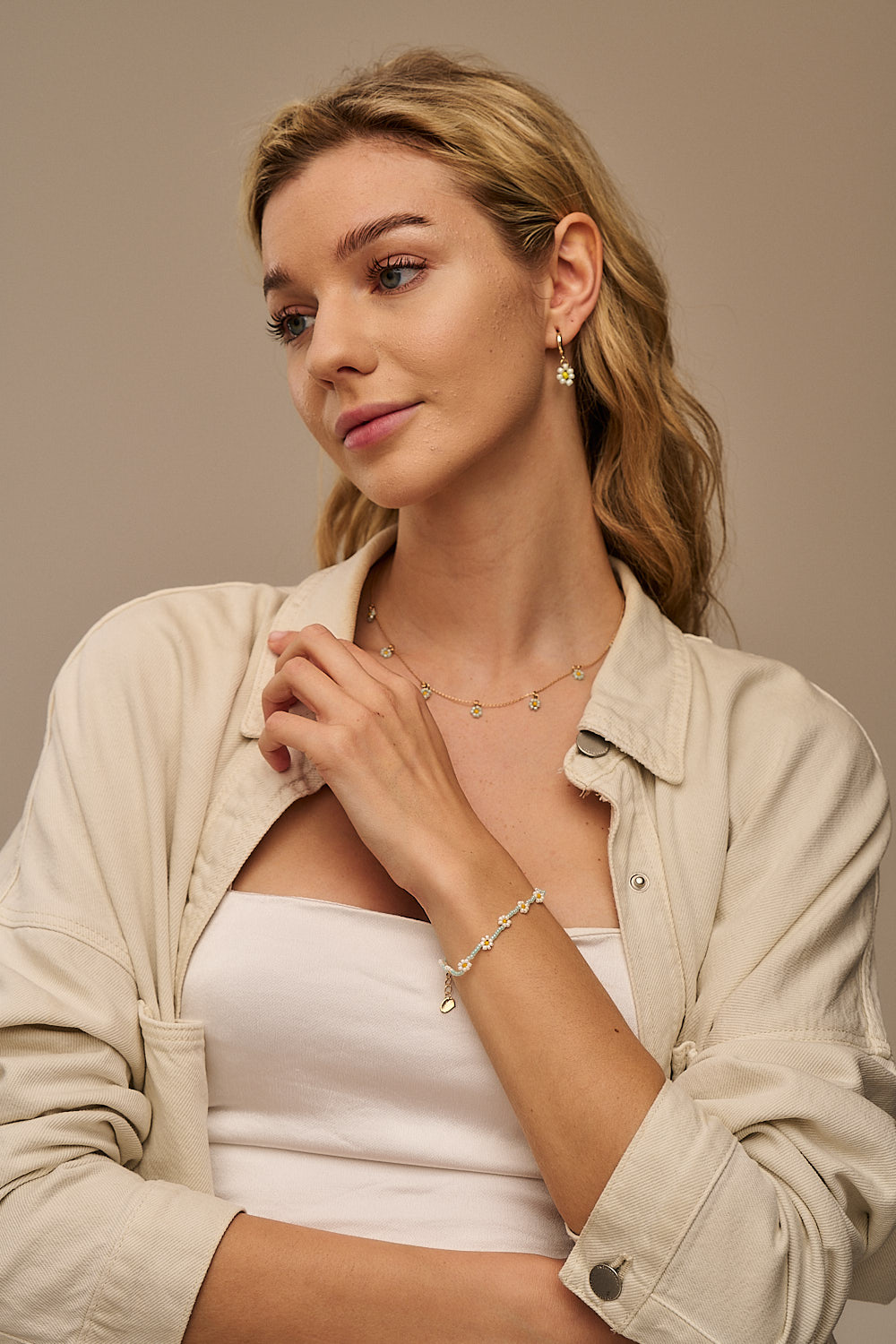 Timi of Sweden
ABOUT TIMI OF SWEDEN
Founded in Sweden by Tifanny and her husband Mikael in 2010, Timi of Sweden design ethically handmade jewellery and gifts that put a smile on your face and leave the world a little bit happier. The pieces are created for fun-loving people who are aesthetic enthusiasts.
WHY WE LOVE THEM
Finding pieces that show off your personality AND stick to your aesthetic isn't easy, but Timi of Sweden walks the line perfectly. You'll find everything from statement chains to semi-precious charms that just have that feel-good feeling.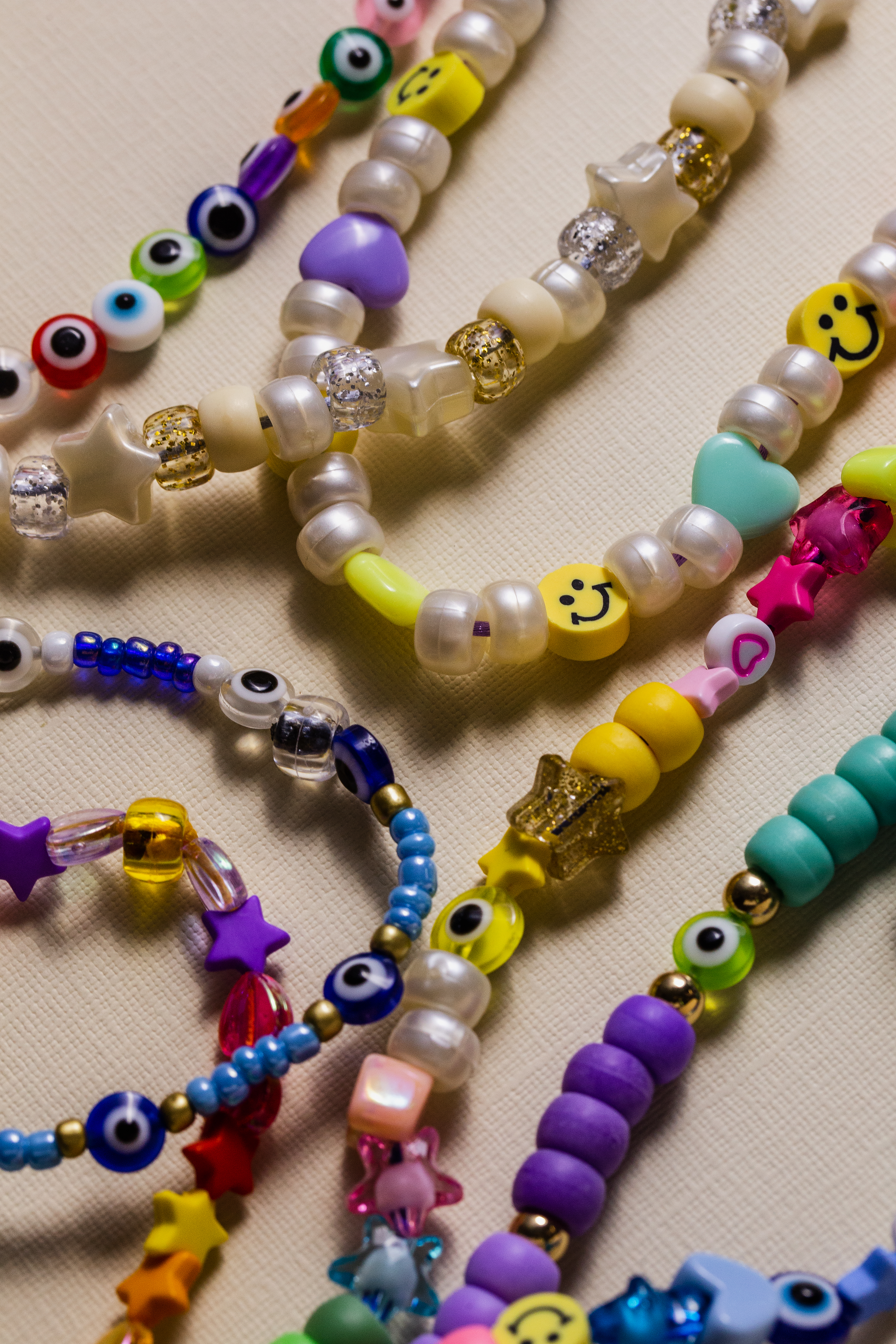 Benim
ABOUT BENIM
Founded in London by three sisters, 'BENIM' derives from the Turkish language and translates to the word 'mine', giving a personal feeling to their customisable styles. The undisputed go-to tech jewellery accessory brand is best known for its colourful beaded phone necklaces and bracelets.
WHY WE LOVE THEM
That's right, we're making our phones the centre of attention thanks to BENIM's gorgeous phone straps because who doesn't want to jazz up their phone? No strap is the same, so you can love yours, knowing there isn't another like it.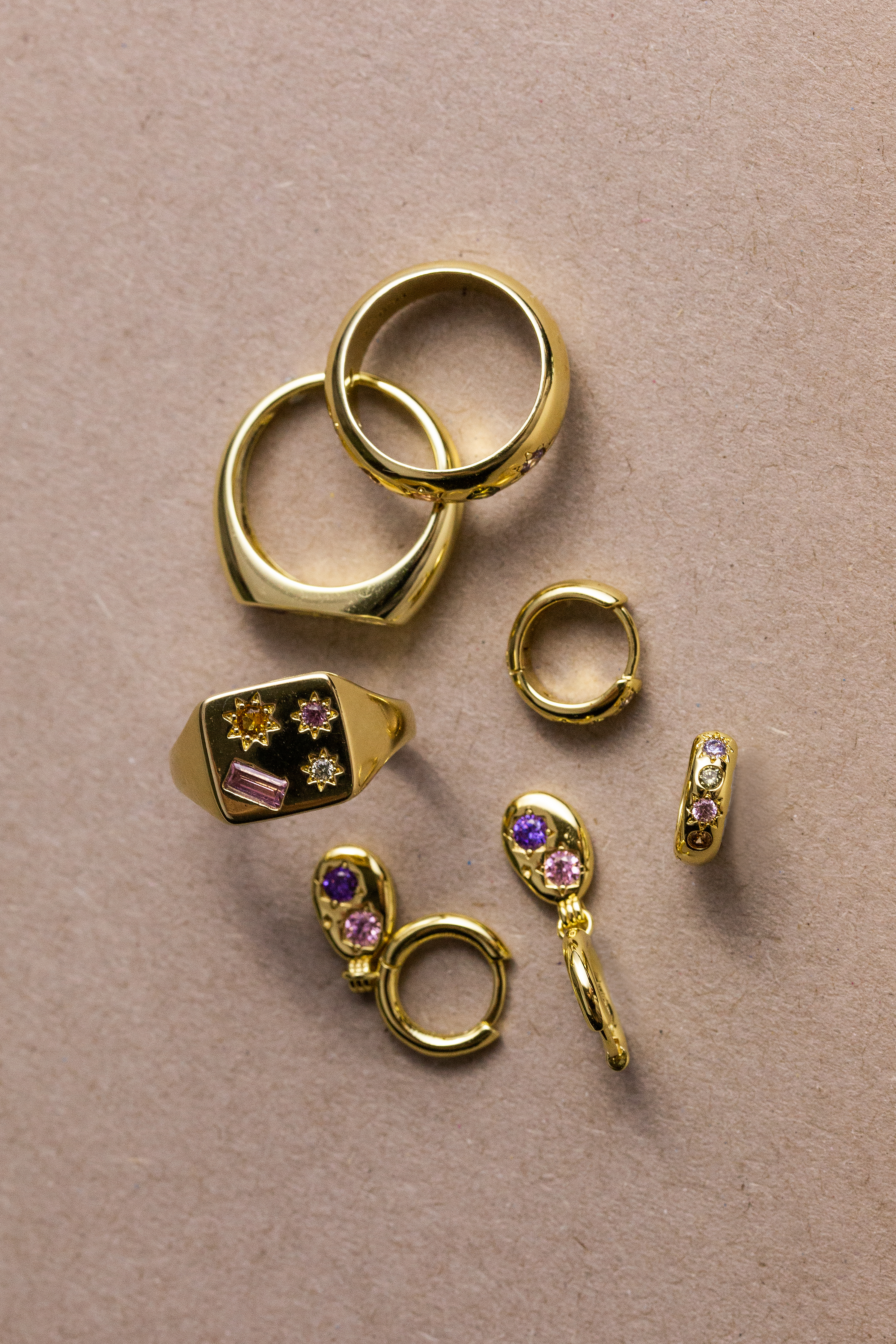 Junk Jewels
ABOUT JUNK JEWELS
Led by sisters Zoe and Mollie, Junk Jewels was inspired by Zoe's love of collecting vintage jewellery and items. The brand's colourful pieces are accessible to all and made to reflect the wearer's own individual style, with each layer representing a memory, occasion or story to tell.
WHY WE LOVE THEM
This sister-led company brings fun, unique jewellery that's made to be worn by everyone, no matter your budget. It combines colourful stones with standout vintage-inspired designs to create pieces that deserve a spot in your jewellery box.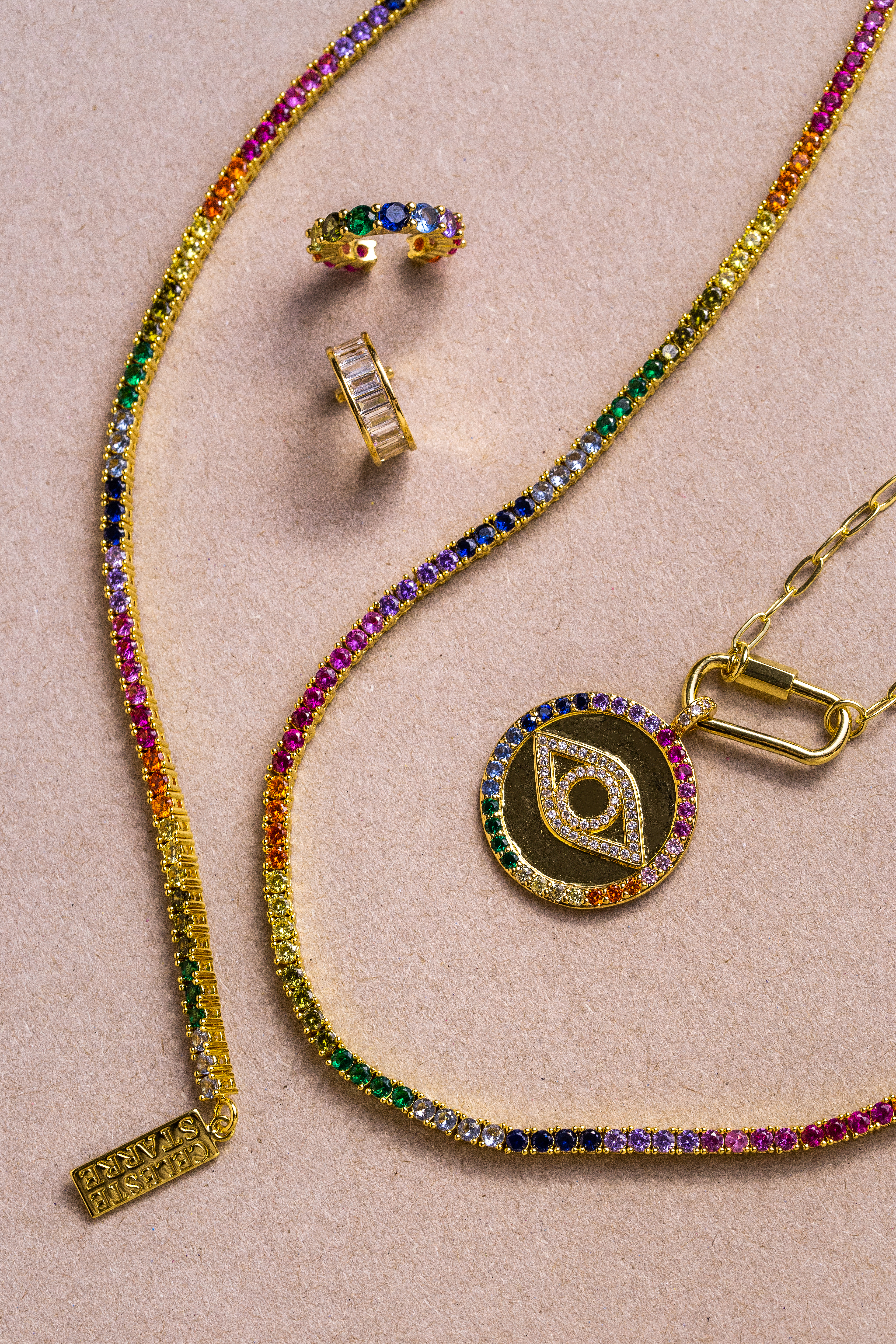 Celeste Starre
ABOUT CELESTE STARRE
The London-based brand, founded by Andraya Kenton, takes inspiration from her grandmother's spiritual and stylist ways. Featuring beautiful colourful stones, Celeste Starre pieces bring love and luck to the wearer. Manifestation and the magic of the universe are at the centre of their ethos.
WHY WE LOVE THEM
Your jewellery is one of those things that always holds a special meaning to the wearer, so to know that the inspiration behind Celeste Starre came from Andraya's grandmother makes it all the more special. Plus, we love a bright, bold piece.