Finishing Touches: Grace Wright
We learn from the best.
Stylist, fashion editor and creative consultant, it's safe to say that Grace Wright knows her stuff. After spending the day with her shooting our A/W collection, we had to pick her brain about all things jewellery.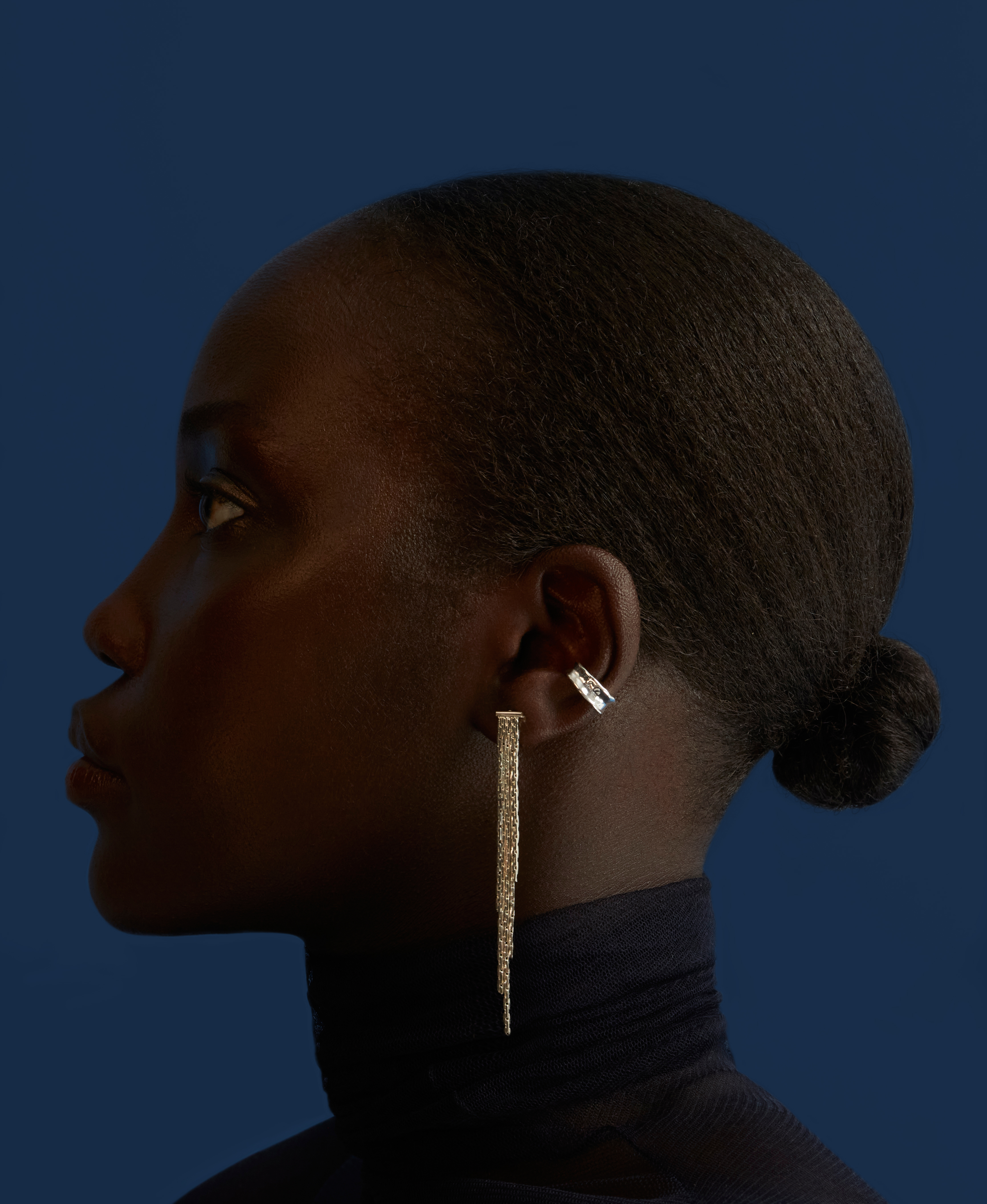 What's one jewellery styling tip you swear by?
The jewellery tip I swear by is, to go for pieces that really have a sense of your personality. I also think it is important to choose timeless pieces that you can style in different ways. I've recently also started introducing silver into my collection. I really love the mixing of metals, as it's a new way to style my pieces.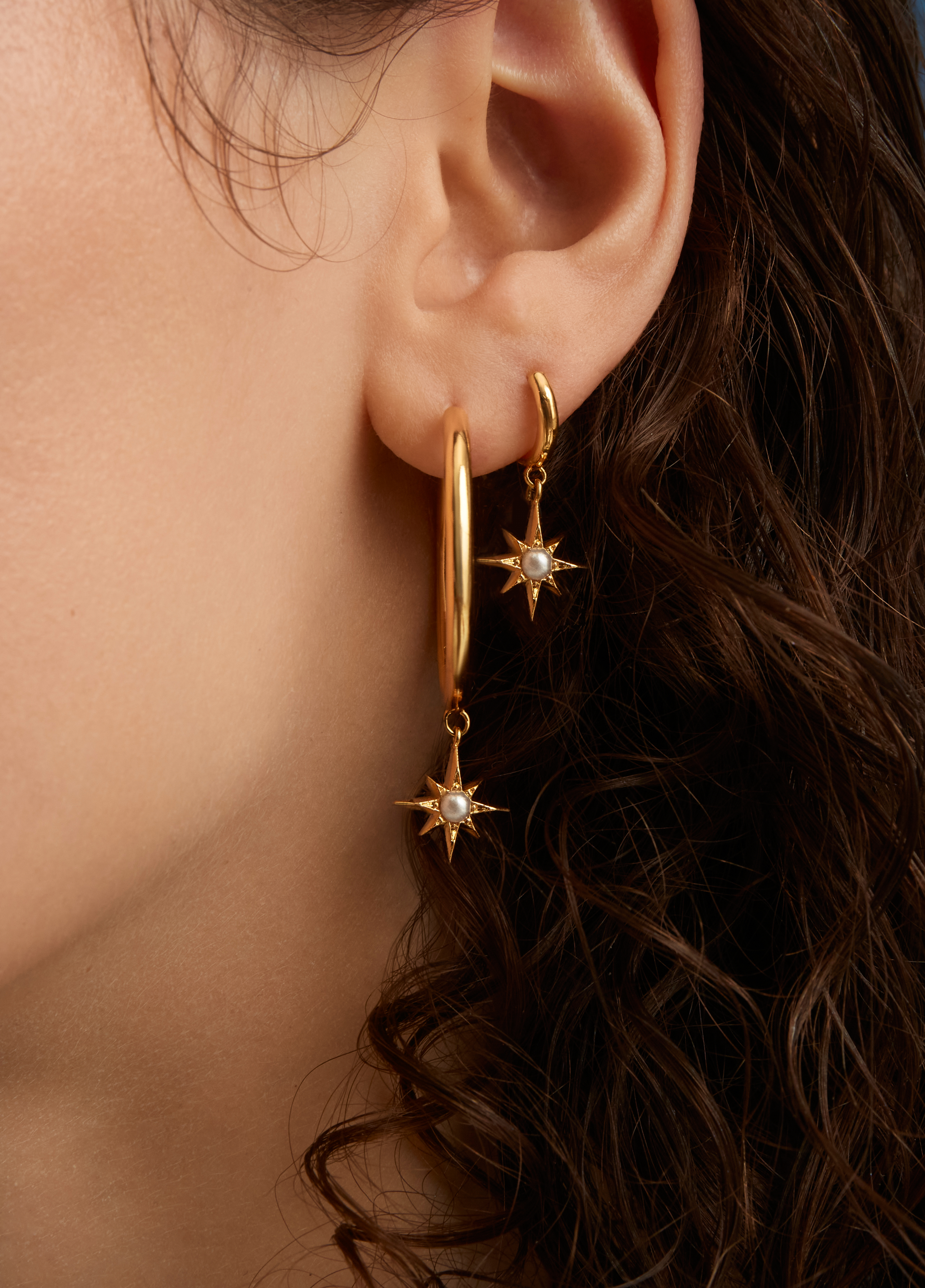 What does your jewellery say about you?
I think I have a considered style when it comes to my jewellery. But I also like something that makes a statement or has an interesting element, such as a cool-shaped pearl placement or enamel finish.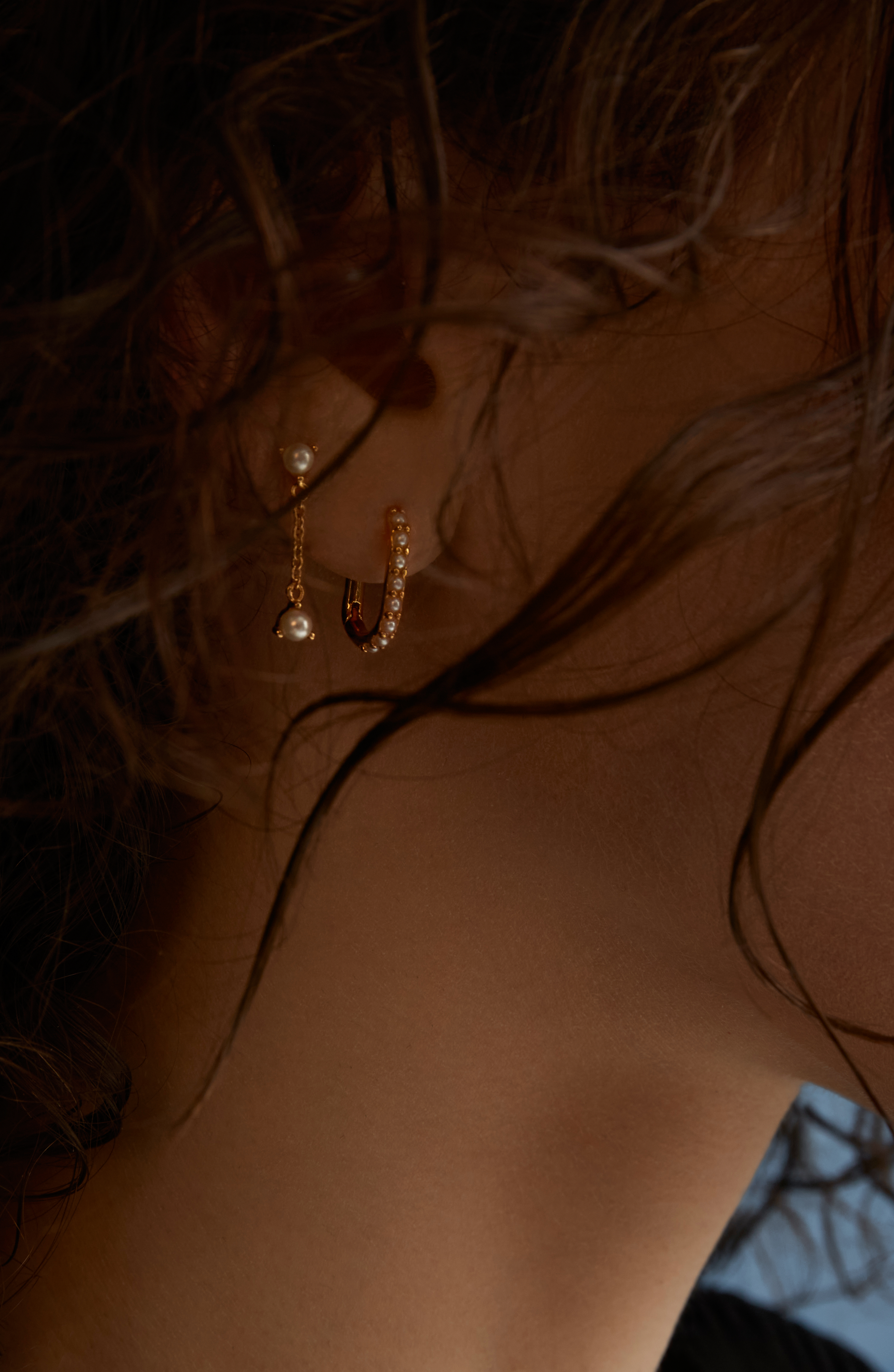 Which piece of jewellery can't you live without and why?
My engagement ring. It's beautiful and timeless (and holds wonderful memories). Also, my pearl mix match earrings, as I feel these are something I very rarely change, and they work with everything.