The Orelia & Co. Launch, Here's What You Missed
Recently, we held the launch event for our newest platform, Orelia and Co, Brands In Good Company - here's everything you missed.
We were joined by many of Orelia & Co.'s community brands, top press and influencers, who all came together at the beautiful Ochre restaurant in the National Gallery to celebrate the exciting new launch with us.
A delicious breakfast was followed by a panel talk, chaired by Who What Wear's former Editor Emma Spedding, who was joined by Orelia's Founding Partner Collette Flood, as well as Susan Caplan, the founder of Rediscovered by Susan Caplan, sister duo Zoe and Mollie from Junk Jewels and Caro, founder of Hola Amor Estudios. The panel delved into the founders' brand stories, discovered the root of their love for jewellery, and discussed why they wanted to become part of the Orelia & Co. community.
Read our round-up of the panel below.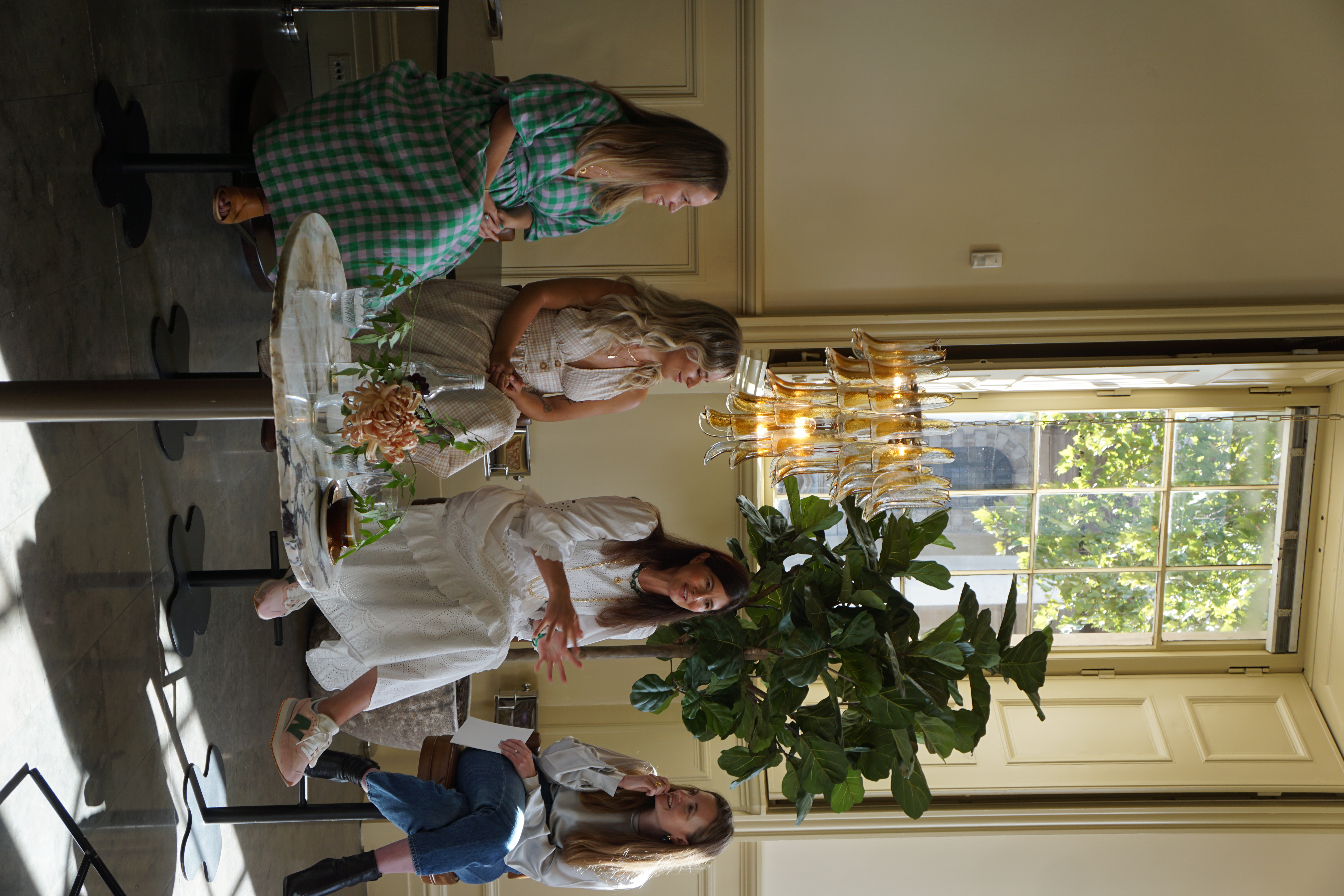 How their love of jewellery began
Susan Caplan (Rediscovered by Susan Caplan):
Susan's love of older pieces started at home, where her parents would bring gorgeous pieces back from markets to decorate their architectural home. Once she got the bug, it translated into a love of jewellery with the different designs, eras, and social history behind each piece.
Mollie & Zoe (Junk Jewels):
For Mollie, who was quite young when Zoe founded Junk Jewels, it was seeing her sister create beautiful jewellery out of seemingly nothing. This jewellery would come from pieces Zoe had sourced from car boot sales and repurposed into new jewellery, hence the name "Junk Jewels".
Caro (Hola Amor Estudios):
Caro had a different story as her business started three years ago, and then the pandemic hit. Instead of finding her inspiration in travelling and having fun, she had to look around her home, finding new inspiration in interiors and decor.
Collette (Orelia, of course!):
Collette has always loved jewellery and could remember sitting in her grandfather's workshop with a biscuit tin full of odd pieces, as she was always trying to put pieces together to create something new. This love grew over the years to become Orelia as we know it.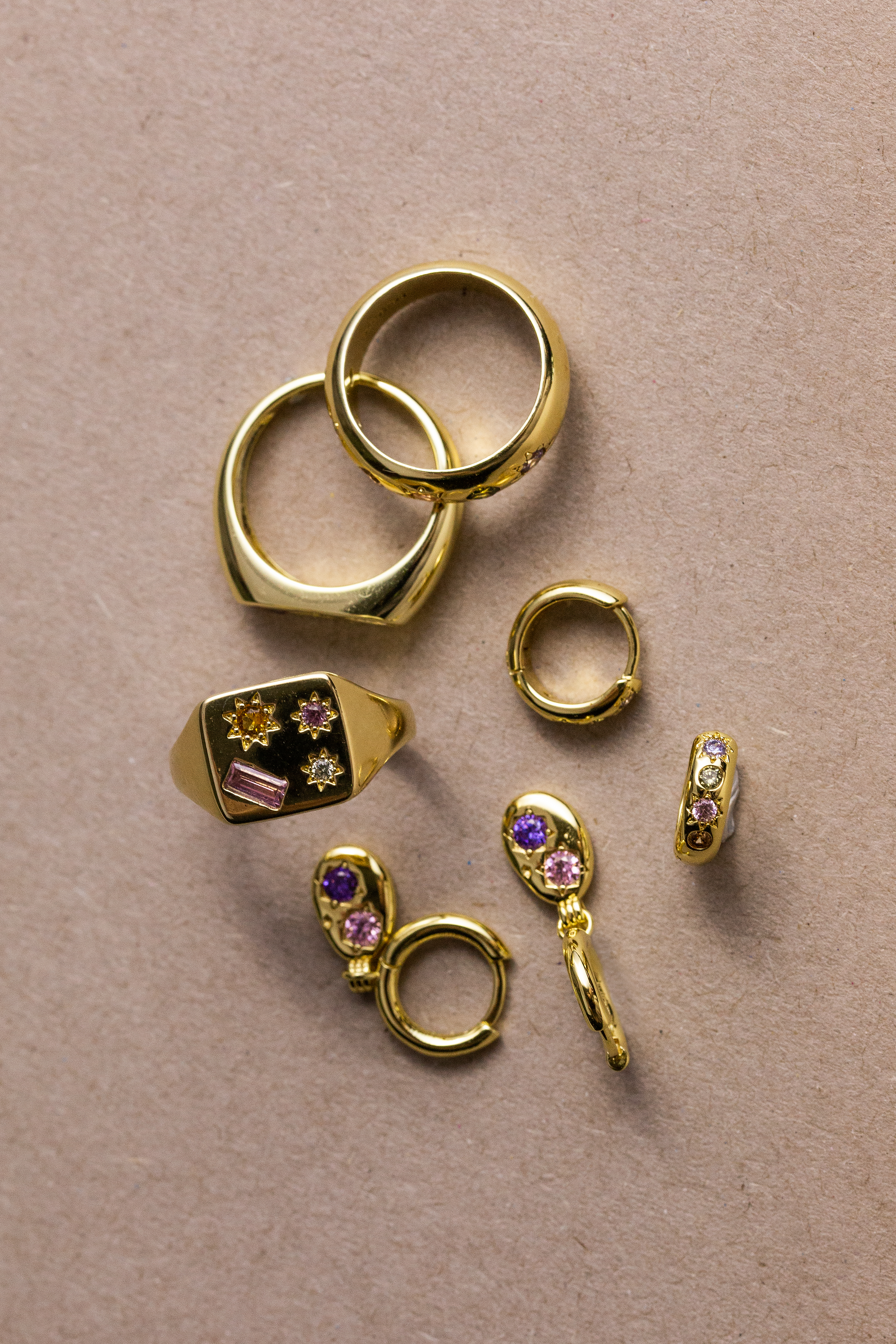 On the challenges of small businesses
Both Collette and Susan agreed that starting as a small business means challenges are almost guaranteed, but one thing that made it easier was finding the right team of passionate and dedicated people who love jewellery. For Collette, building this team has enabled Orelia to create an amazing community within all our Brands In Good Company.
As a small business, Junk Jewels saw how much the lockdown affected everyone. They decided to make the change to shopping independent and small brands, to support other amazing creators and businesses.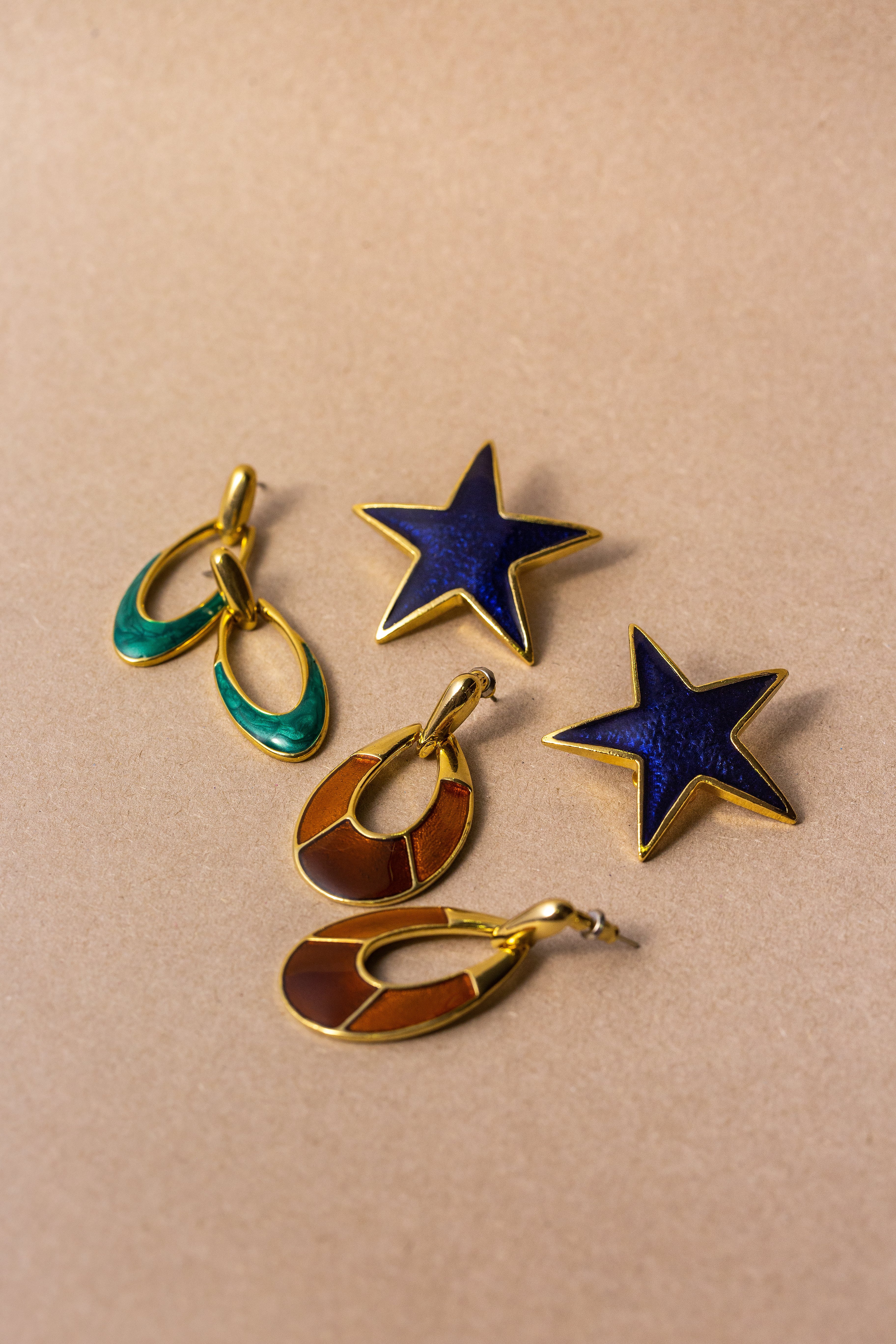 On trends
Collette:
For Orelia, we keep an eye on the trends but interpret them with the Orelia handwriting, with inspiration coming from nature a lot of the time. We want our pieces to be worn from season to season, so whilst we look at the trends, each piece is designed to go beyond that.
Susan:
As a vintage enthusiast, Susan has never followed the trends and doesn't intend to start, saying she "likes to think that we create the trend".
At Susan Caplan, they've been buying gorgeous pieces for many years and have built a collection for everyone, rather than the current trend.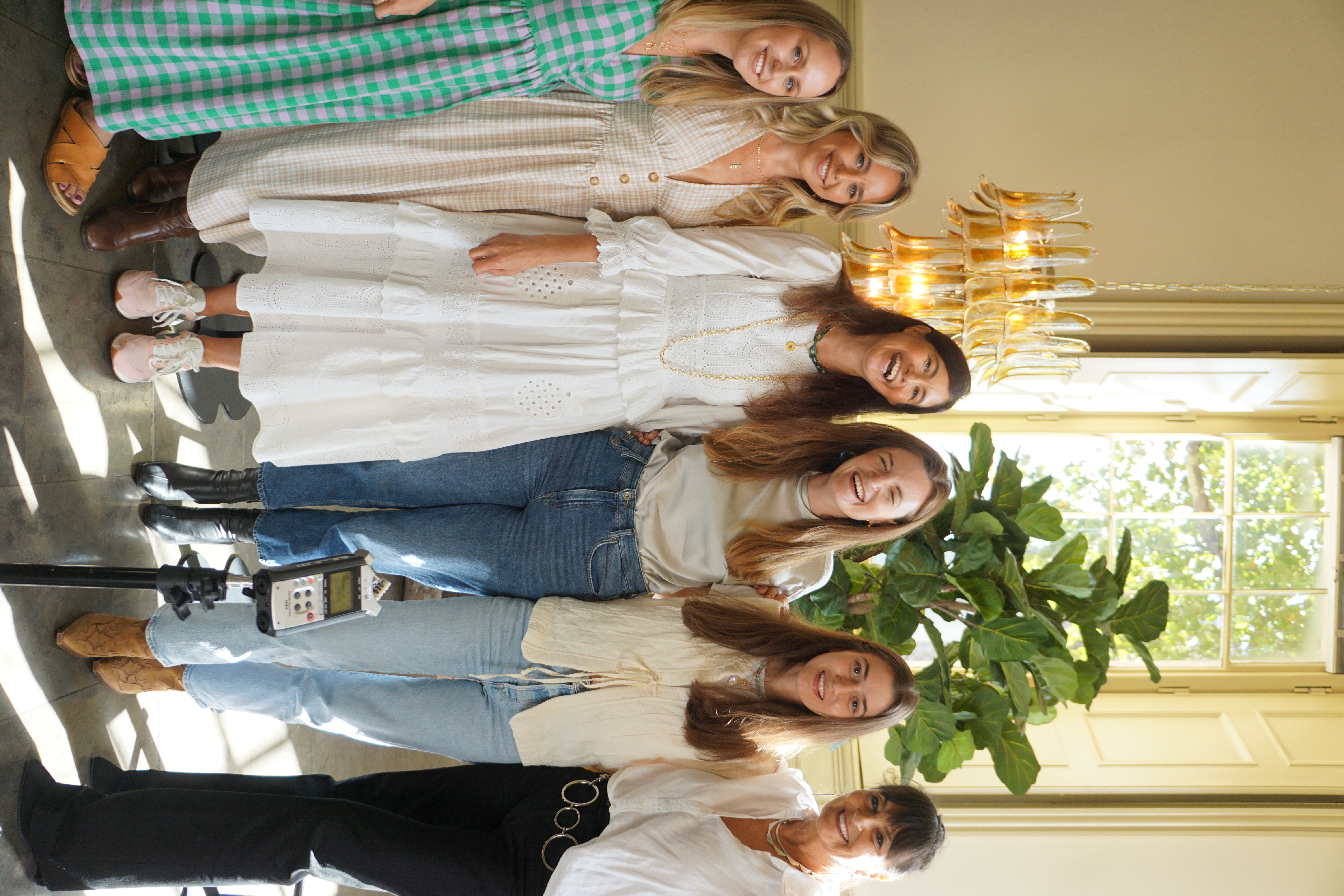 On Orelia & Co, Brands in good company
Collette knew that not everyone has the time to search for the perfect piece of jewellery, so it was important to her to bring these amazing indie brands together in a community and create a platform where people can shop them all in one place.
Susan Caplan:
"I was very taken in by the fact that they wanted to celebrate small brands and women and that it was important the brands had an eco-conscience and sustainable vibe."
Mollie & Zoe:
"We work from home, so we don't have a big office with lots of colleagues, so it's nice to collaborate and share our experiences. We're stronger together."
The panels picks
Caro: During the COVID lockdown, when I was redoing the apartment, I started looking for mushroom lamps in the living room and thought that would be cute as a little charm, so maybe we should just try it. And then it turned into the bestseller.
Junk Jewels: I love the Hola Amor Estudios mushroom necklace, I think it's adorable. Her whole branding suits Junk Jewels really well.
Susan: If i really had to pick, probably the tortoiseshell earrings because I love the earrings. The door knocker ones are very reminiscent of the 70s.